Are you yearning for a revitalized and radiant complexion? The key may lie in the transformative practice of skin detox. In this article, we will introduce the power of skin detoxification and provide insights into effective techniques and natural remedies that can help you achieve the healthy, glowing skin you desire.
Skin detoxification is more than just surface-level cleansing; it involves purifying your skin from within and supporting its natural healing processes. We will explore a range of methods that can aid in the elimination of toxins, stimulate circulation, and promote overall skin health.
Dry brushing for skin detox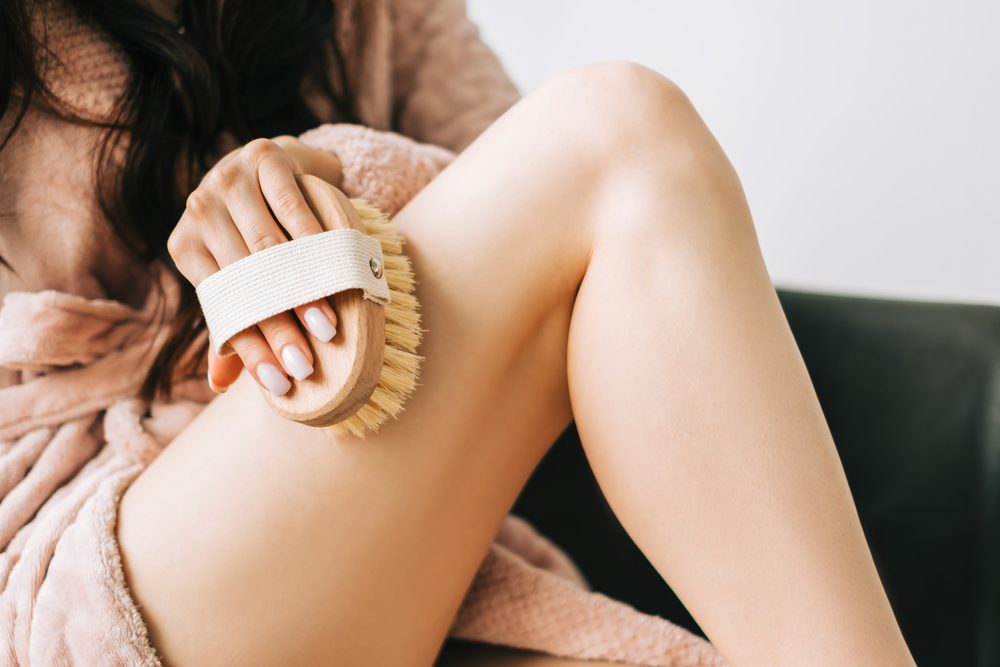 Dry brushing is an ancient practice that involves brushing the body on dry skin to accelerate elimination processes and promote blood and lymph circulation. This technique not only boosts the immune system but also aids in the circulation of lymph. Indeed, the Lymph plays a vital role in eliminating over 70% of our cells' waste products. By gently exfoliating the skin's surface, dry brushing effectively opens up pores, removes dead skin cells, and facilitates waste elimination.
External hydrology techniques are highly recommended to support the skin's detoxification process. Hydrotherapy stimulates toxin evacuation and enhances nutrient exchange at the cellular level by reactivating the circulation of body fluids, also known as "humours" by Hippocrates.
Hydrology prevents cell sclerosis, one of the starting points of all our illnesses. Taking hot baths (over 37.5°C) or hyperthermic baths (between 39.5 and 41°C) triggers a centrifugal reaction. This reaction facilitate the elimination of toxins from the center of the body outwards. The resulting vasodilation of capillaries creates a mild hyperthermic effect, activating the sebaceous and sweat glands, and drawing metabolic waste and residues to the skin's surface.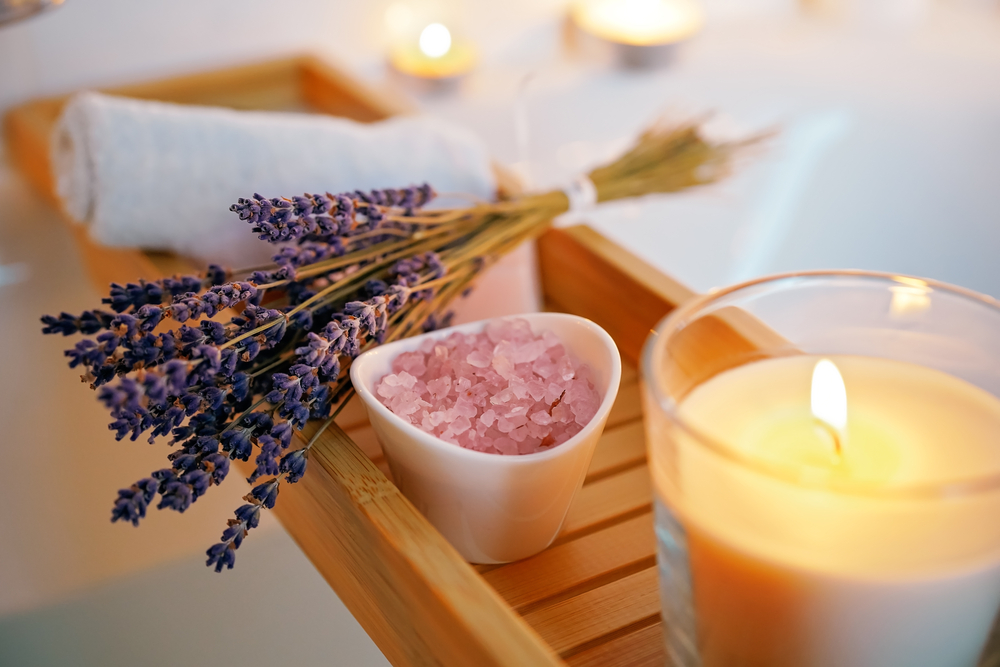 Based on the same principle, Dr. Salmanoff's hyperthermic baths, which incorporate a turpentine-based solution, aim to promote blood circulation to the outer parts of the body and stimulate the entire capillary network.
Khune sitz baths, also referred to as derivative baths, assist in detoxifying the body by stimulating the lower abdomen using cold water or a cold, damp cloth. Their purpose is to eliminate toxins by energizing the fascia and promoting waste circulation.
Let's not overlook alkaline baths, where sodium bicarbonate or Epsom salt is added to reduce the acidity levels in the body. Through a complex osmotic exchange, it helps restore the pH balance, thereby expediting the elimination of acidic substances.
Clay and its detoxifying properties
Clay acts as a sponge, spreading throughout the body to target areas of overload or weakness and bind toxins for elimination. When used as a cataplasm directly on the skin and covered with a damp cloth, clay becomes highly effective in addressing skin problems. It can also be utilized for wraps, particularly with warm, damp cloths, to promote sweating and facilitate elimination through the skin.
Powerful plant allies for skin detox
Numerous plants possess sudorific and depurative properties that not only accelerate acid elimination but also aid in combating flu symptoms and reducing fevers:
Borage (Borago officinalis, leaves, and flowers)
Elderflowers (Sambucus, flower) and burdock (Arctium, root) offer great depurative properties that soothe itching and help restore clarity to oily skin. 
Dandelion (Taraxacum, root) not only maintains and regenerates the skin but also combats dermatitis, psoriasis, eczema, and acne. Thus, they positively influencing liver metabolism and bile flow.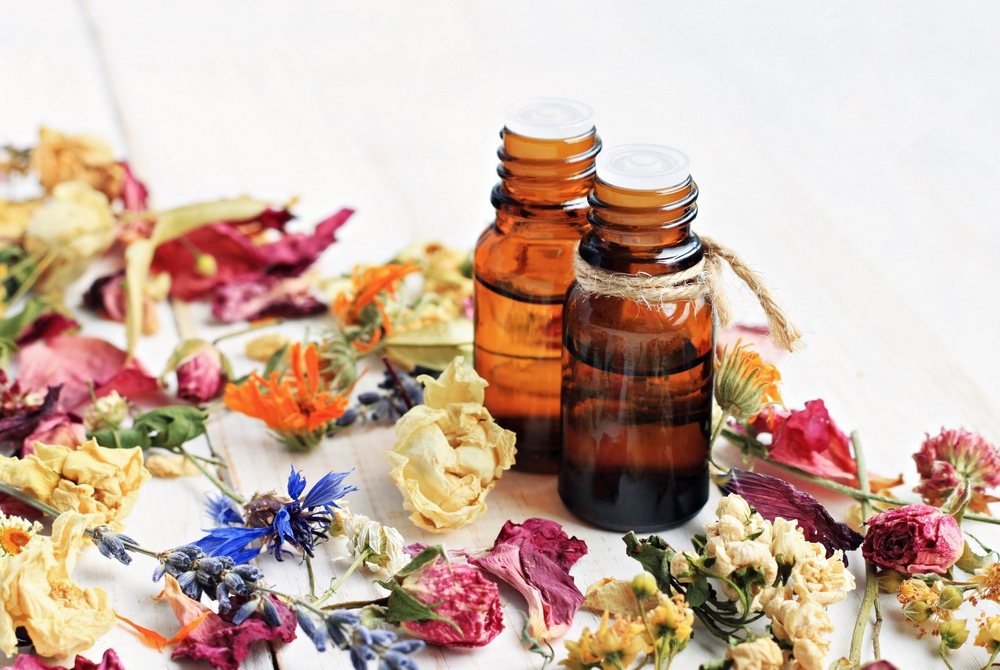 Additionally, wild pansy (Viola tricolor, flower and plant) with its anti-inflammatory properties is particularly beneficial for various skin conditions such as eczema, impetigo, acne, pruritus, and psoriasis. It can even be used to treat seborrhea of the scalp in children.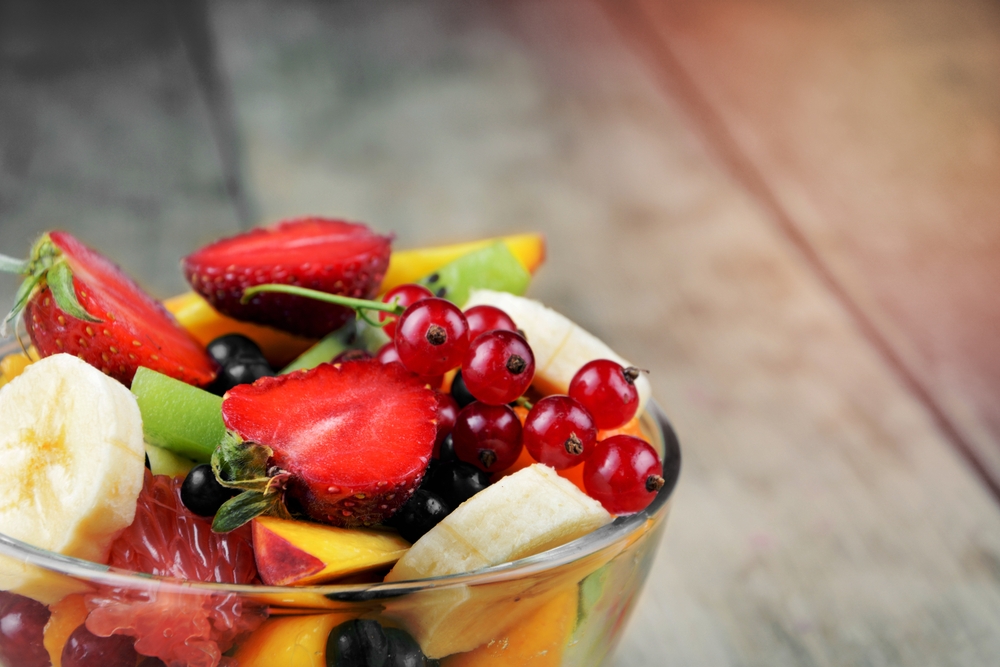 To promote suppleness, hydration, and overall skin protection, incorporating foods rich in unsaturated fatty acids, especially omega-3s, is crucial.
Small oily fish such as mackerel, cod liver (and cod liver oil), sardines, and herring are natural sources of these beneficial fatty acids.
Additionally, vegetable oils such as linseed, camelina, walnut, and rapeseed oils contain high levels of omega-3s.
Antioxidant-rich and colorful fruits and vegetables are also essential allies for maintaining healthy skin and protecting it from free radicals, which contribute to cell aging.
Vitamin E (found in soybean oil, sunflower oil, oilseeds, etc.)
Vitamin C (present in blackcurrants, red peppers, kiwi fruit, strawberries, citrus fruit, broccoli, etc.)
The carotenoid family of antioxidants (abundant in sunflower oil, soybean oil, oilseeds, etc.) including beta-carotene (carrots, sweet potatoes, mangoes,, apricots, dark green vegetables, dandelion, parsley)
Lycopene (found in red-colored foods like tomatoes, watermelon, grapefruit, guava) 
Vegetal oils & essentials oils for skin detoxification
Jojoba oil (Simmondsia chinensis) is highly recommended for oily skin types characterized by excessive sebum production. It effectively regulates sebum secretion without clogging pores, while keeping the skin supple. Jojoba oil is rich in esters and alcohols, which contribute to its excellent fluidity and ability to penetrate the skin. It is non-greasy, emollient, balancing, and stable, as it does not oxidize easily. Additionally, it is abundant in polyunsaturated fatty acids, providing high levels of moisturization. Jojoba oil also serves as a superb carrier oil for aromatherapy, facilitating the delivery of active ingredients to deeper layers of the skin.
Coconut oil boasts a significant content of lauric acid, which imparts antiseptic properties. It is also soothing, nourishing, softening, and possesses healing qualities. Various vegetable oils, such as hazelnut, apricot kernel, evening primrose, calendula, and rosehip, exhibit regenerative properties, promoting skin rejuvenation.
Essential oils play a vital role in skin detox as well.
Geranium (Pelargonium) is renowned for its anti-seborrheic and lipolytic effects, aiding in fat breakdown, healing, repair, and antibacterial action.
Rosemary verbenone (Rosmarinus officinalis verbenoniferum) regenerates, heals, and purifies the skin. It also has astringent properties, making it particularly beneficial for addressing scars, acne, blemishes, and enlarged pores.
True lavender (Lavandula angustifolia) provides soothing, anti-inflammatory, antibacterial, and antifungal properties, making it effective in managing conditions like eczema, urticaria, and skin inflammations.
Italian Helichrysum (Helichrysum italicum) acts as a detoxifying agent by chelating toxins, capturing and eliminating them from the body. It is also renowned for its regenerative properties.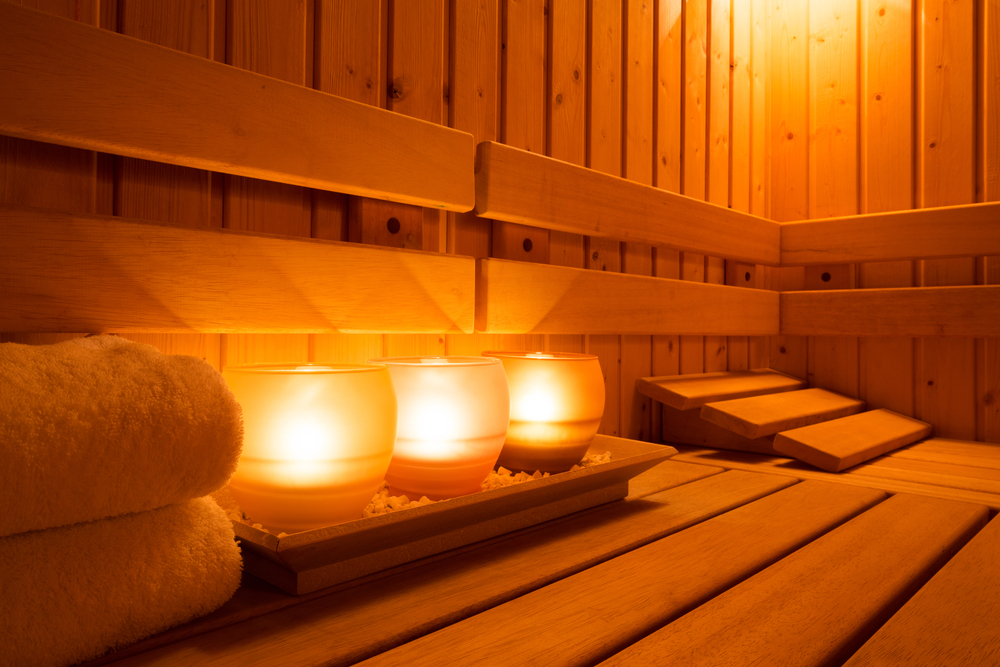 The traditional sauna, with its dry heat of around 80°C, causes vascular dilation and hypersudation. A 10-15 minute session followed by a cold shower helps to open and tighten the pores and enhance tissue oxygenation. Moreover, it also allows toxins elimination, and a deep cleanse of the skin. For kidney support, the sauna stimulates the sweat glands, which play a crucial role in processing acids and crystals.
Infrared saunas, on the other hand, utilize heat generated by infrared rays, resulting in 3 to 6 times more sweat production compared to conventional saunas. The infrared sauna's advantage lies in its ability to penetrate skin tissue up to a depth of 3 to 5 cm. In an infrared sauna, approximately 80% of the liquids eliminated are water, while the remaining 20% consist of fat carrying dissolved toxins.
Hammam and its detoxifying effects
The hammam operates on a similar principle, where its humid heat induces significant vasodilation. The moisture opens up the pores, detoxifying the sebaceous glands, and supporting liver function. Exfoliation with a horsehair glove or black soap can further enhance the detoxification process in the hammam.
Importance of water and physical activity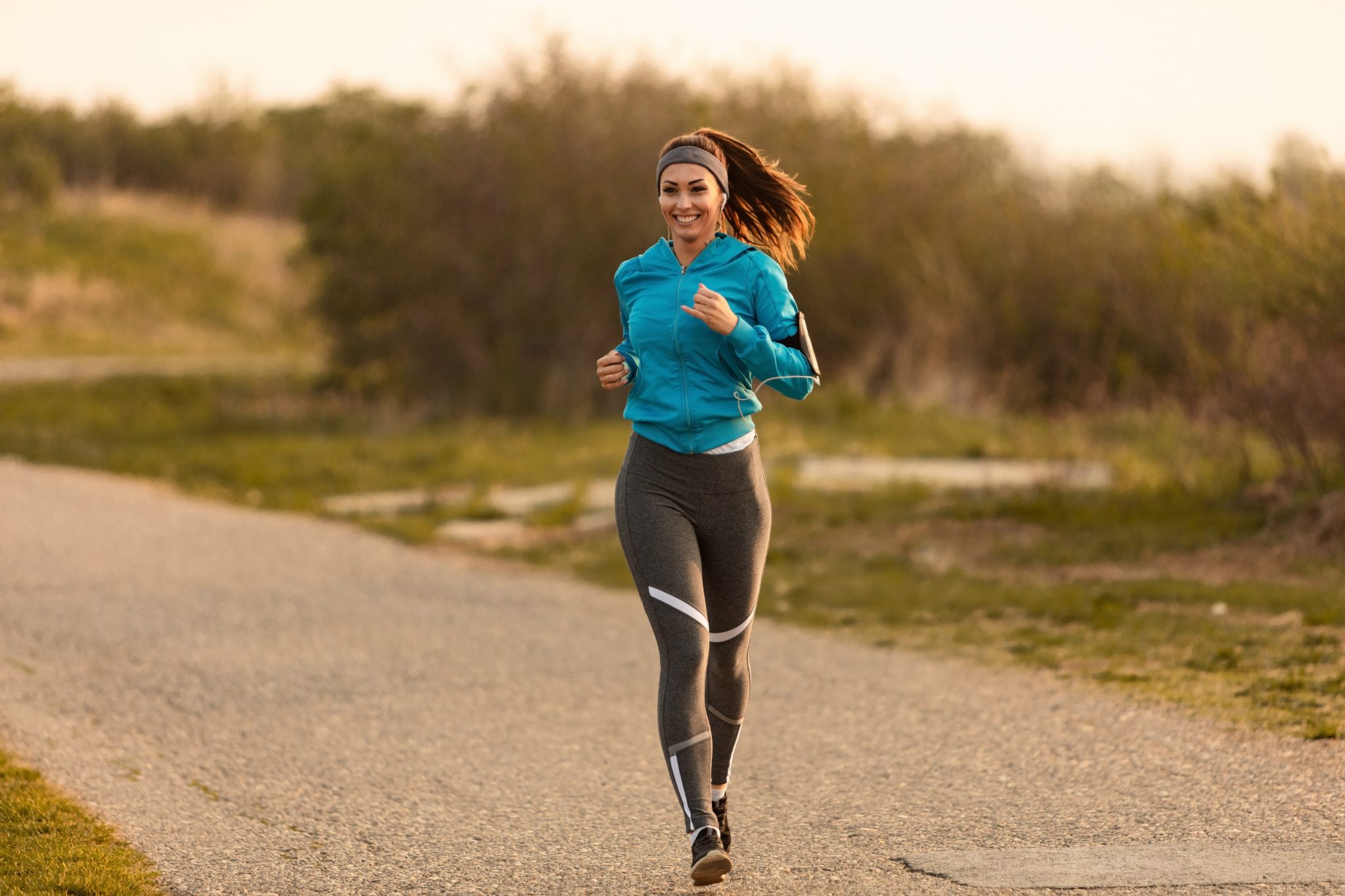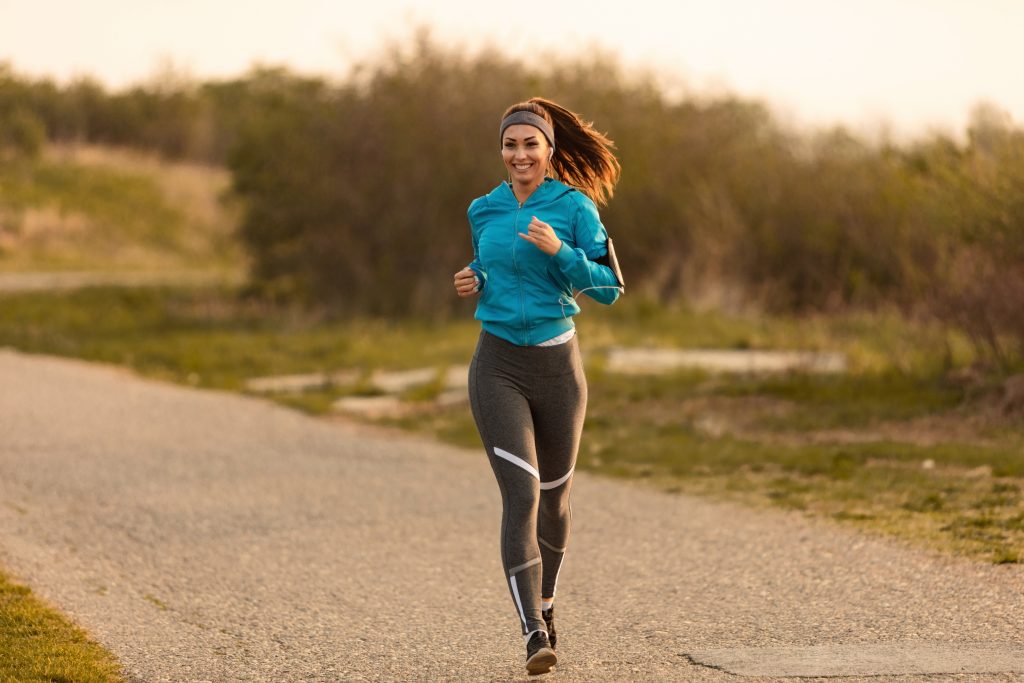 Staying well-hydrated is essential for skin health and detoxification. Ideally, opt for biocompatible water, which is pure, light, acidic, reducing, and structured. Additionally, engaging in regular physical activity at least three times a week, with sufficient intensity, promotes elimination through sweating. If exercising outdoors, it is important to avoid overexposure to the sun during the most aggressive times of the day. The same caution applies to summer tanning sessions.
Incorporating these various methods and practices into your skincare routine can greatly contribute to skin detoxification, promoting a healthier and revitalized complexion. From dry brushing and hydrotherapy to clay treatments, plant-based remedies, sauna sessions, and maintaining a nutritious diet, each approach plays a unique role in achieving optimal skin detox.