duoveo is proudly made in America, with headquarters in San Mateo, CA, and fashion design in France.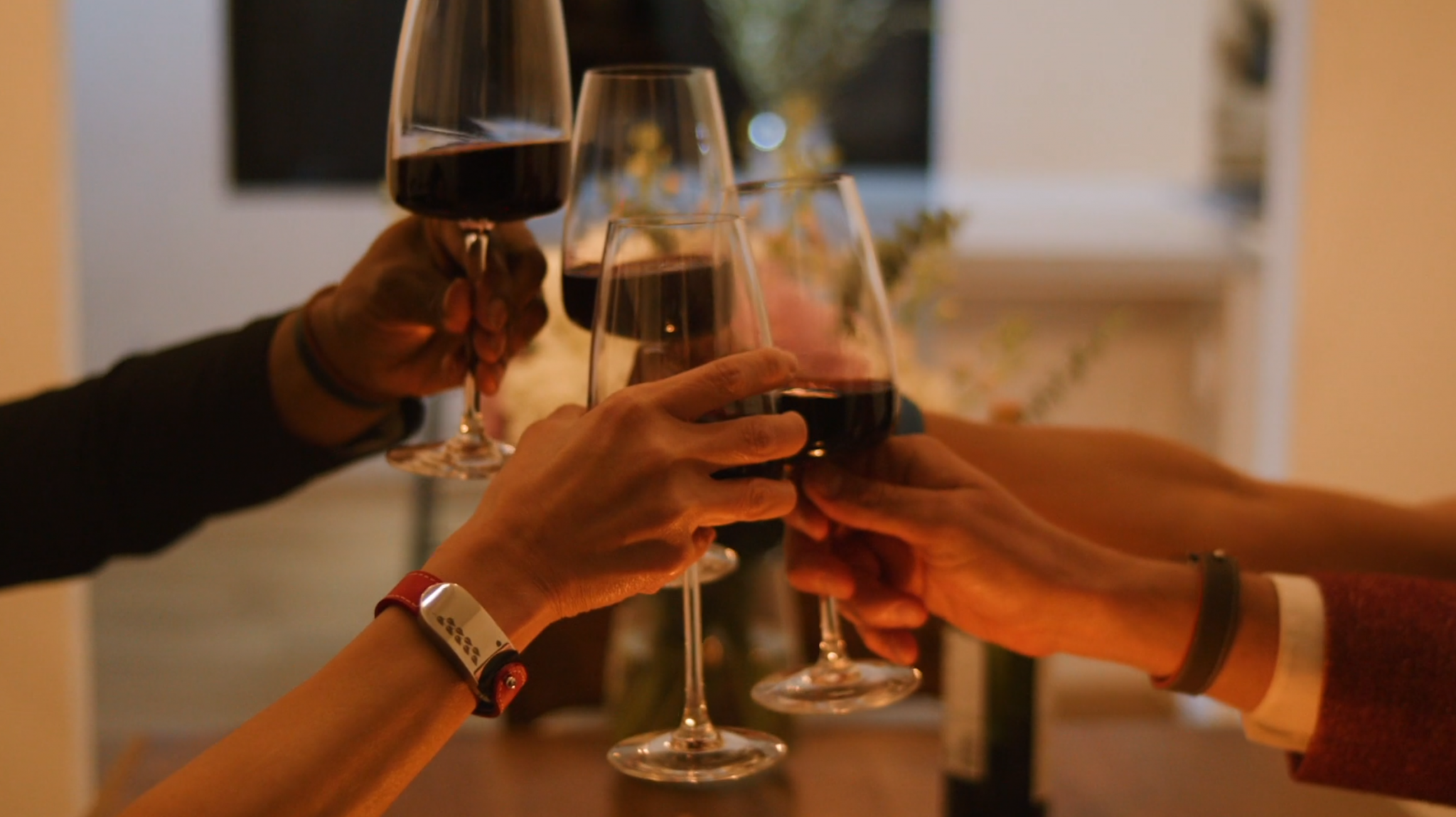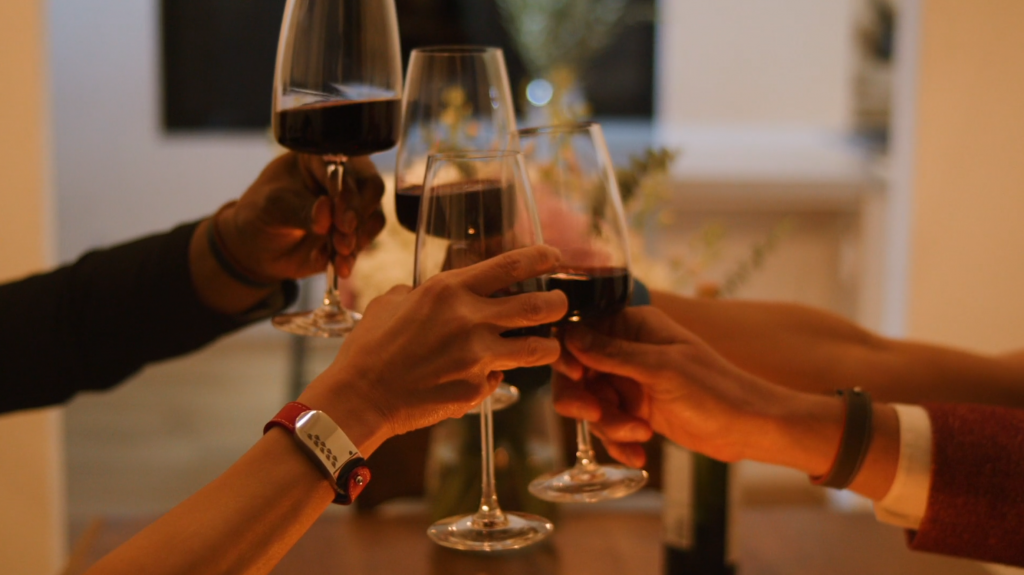 Simple - Genuine - Nonintrusive - Elegant
duoVeo is the first nonintrusive mobile experience designed to inspire people to find, document, and share their personal journey to well-being. We uniquely combine the power of mobile technologies and beautiful connected accessories to provide our online community with the simplest tools to track their activity, share achievements with friends, and genuinely motivate others to reach their personal goals at their own pace.