What they think about GEMA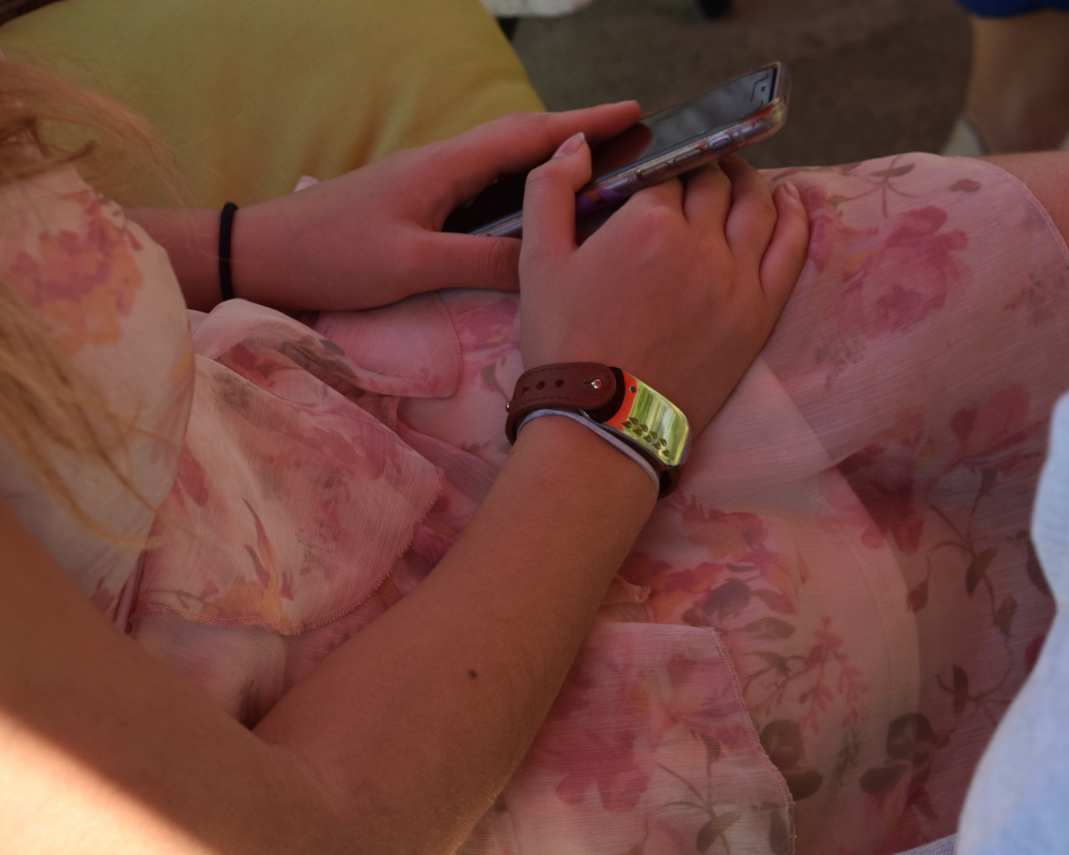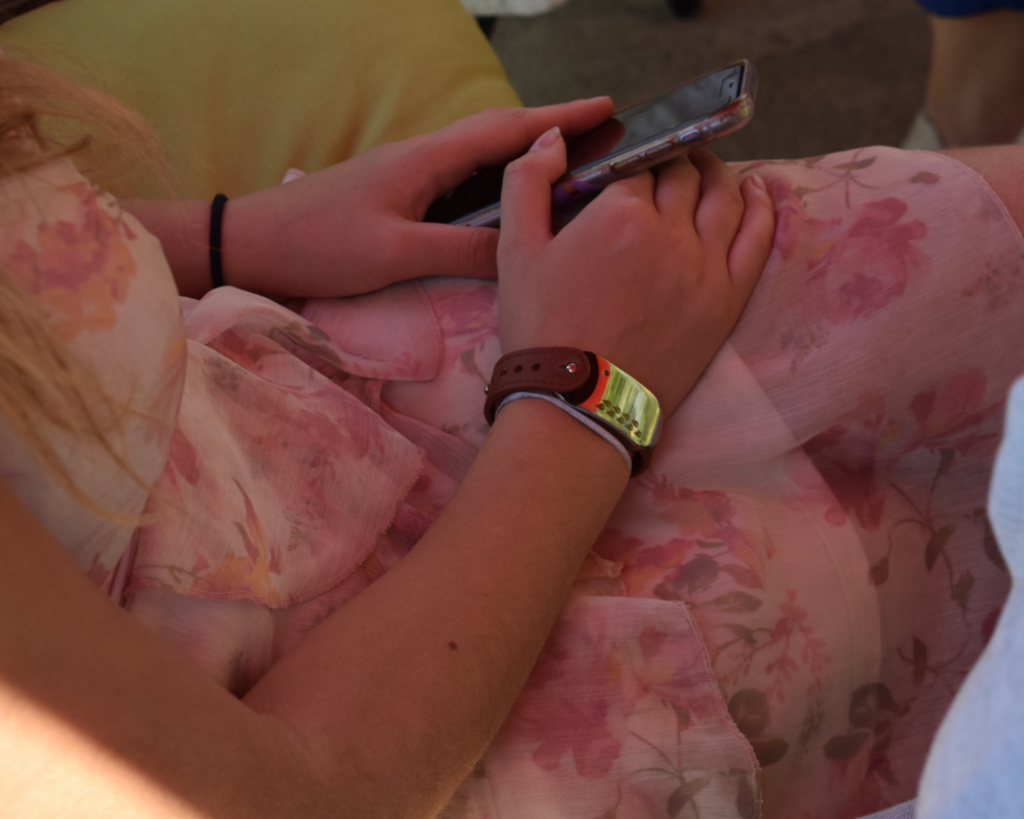 "I love how stylish and elegant Gema looks on my wrist,and the personalized engraving makes it feel even more special to me. But it'snot just about looks, having all this data at my fingertips has helped me makebetter choices for my well-being. Plus, I don't have to worry about charging itall the time, which is a huge relief. I couldn't be happier with my Gema!"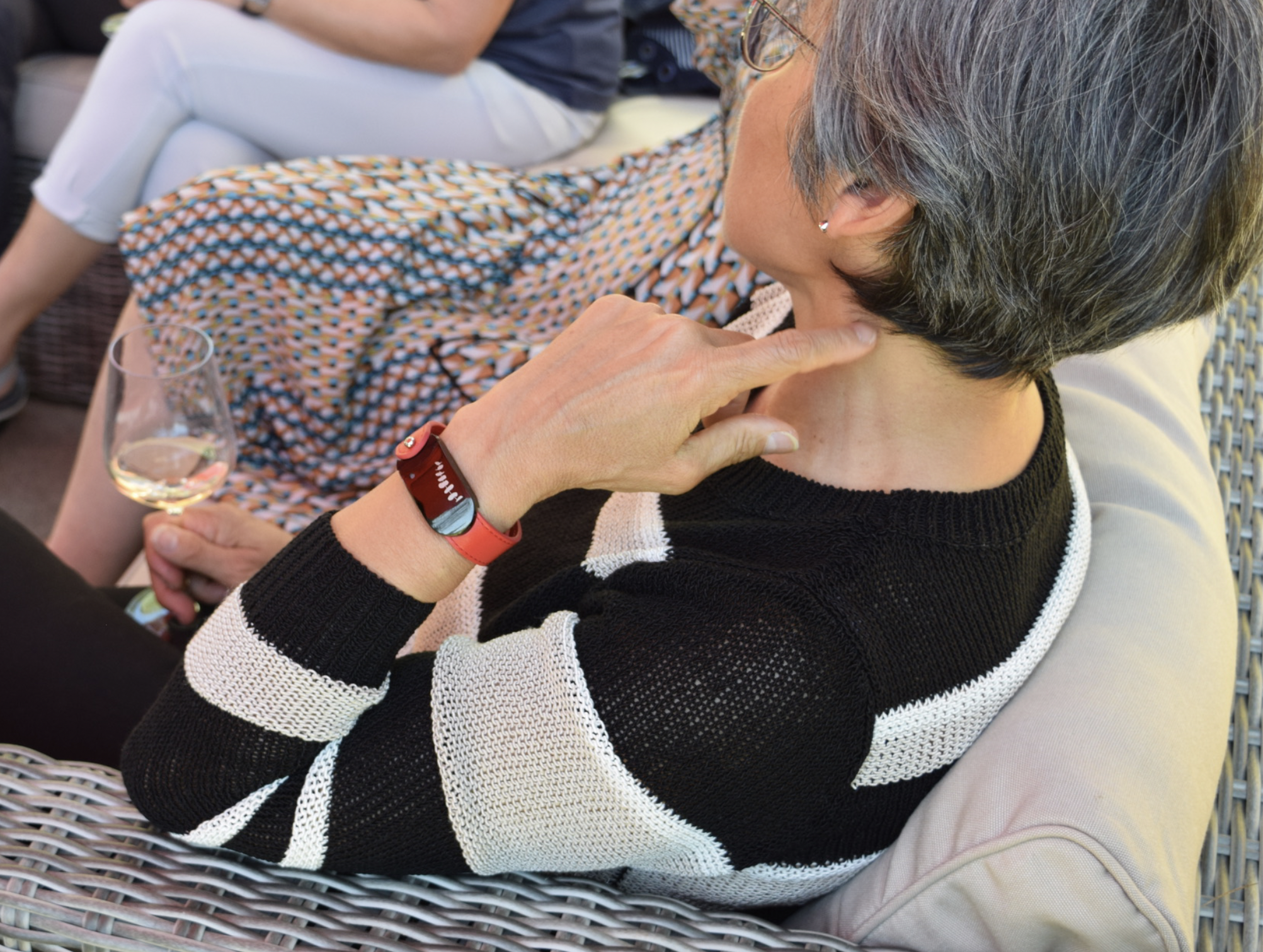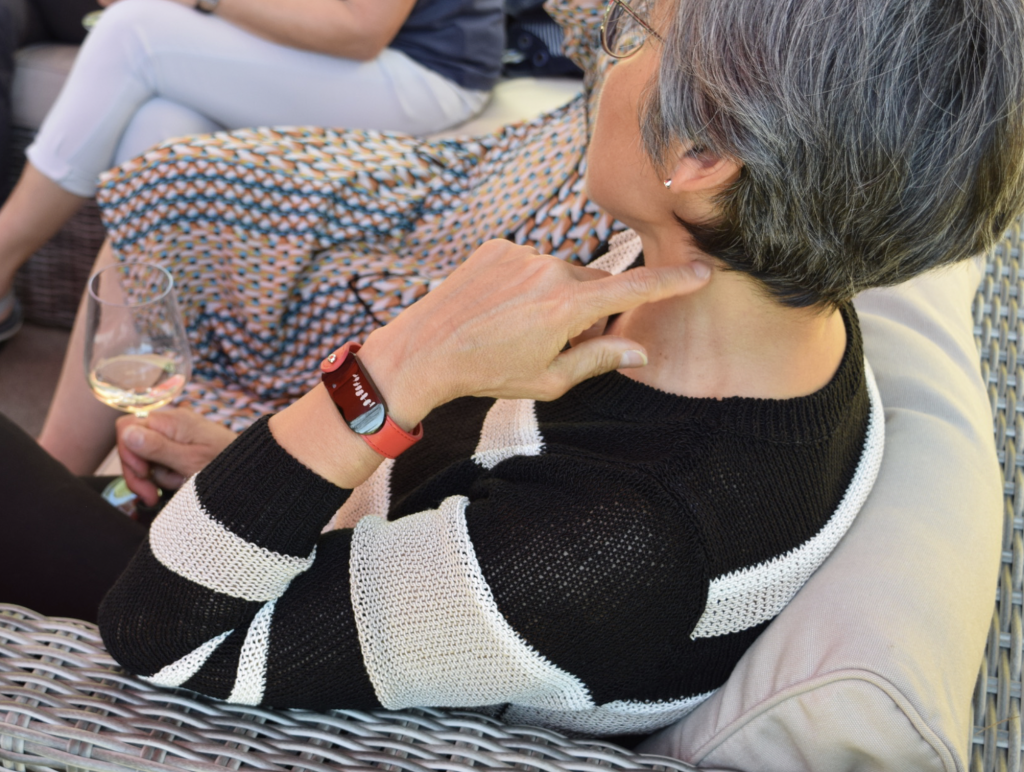 "As someone who has always struggled to stay active,Gema has become my fitness buddy. I'm a big fan of the genuine leather band,very comfy and looks great too. I love that I can easily switch betweendifferent bands to match my style for different occasions. I like simple andeasy to understand view of the data, it keeps track of my steps and caloriesburned so accurately. I recommend it to anyone who wants a stylish and reliablefitness companion."
Record your journey to well-being with style and accuracy
Very easy to use and stressless, Gema is designed as an elegant and personalized bracelet, that records your physical activities and summarizes them into a unique wellness-effort value.
Redefining what a wellness tracker should be
No charging required – Its battery will last up to a year without charging. Nowadays, it is hard to believe, but we think it is the way it should work.
Elegant design – Whatever you wear, wherever you go, Gema can be personalized to best fit your tastes.
Stressless, non-intrusive – Designed to record your activity discreetly. Just wear it, and forget it!
Tracks your activity day & night including steps, calories, stairs, distances, sleep, body temperature, and much more!

Gema runs on a coin-cell battery that lasts up to a year. Never again worry daily about your battery running low or dying.

Beautiful tech.
Smart design.
Make it your own, wear it at every moment
Personalized engraving options (front & back)
Body available in silver or black
8 colors (mono or bi-color bands)
An elegant wellness tracker you'll love to wear
We designed the duoveo Gema to be an elegant piece of technology that you'll be proud to wear everywhere you go, whatever you do.

No screen, no vibration, no blink.
The duoveo Gema is designed to be non-intrusive in your day-to-day life. Wear it day and night, wherever you go, whatever you do.
Record your activity 24/7*
Learn about all your day and night activities, and reach your goals whether they are a number of steps, active minutes, or calories burnt. 
*Up to 12 months.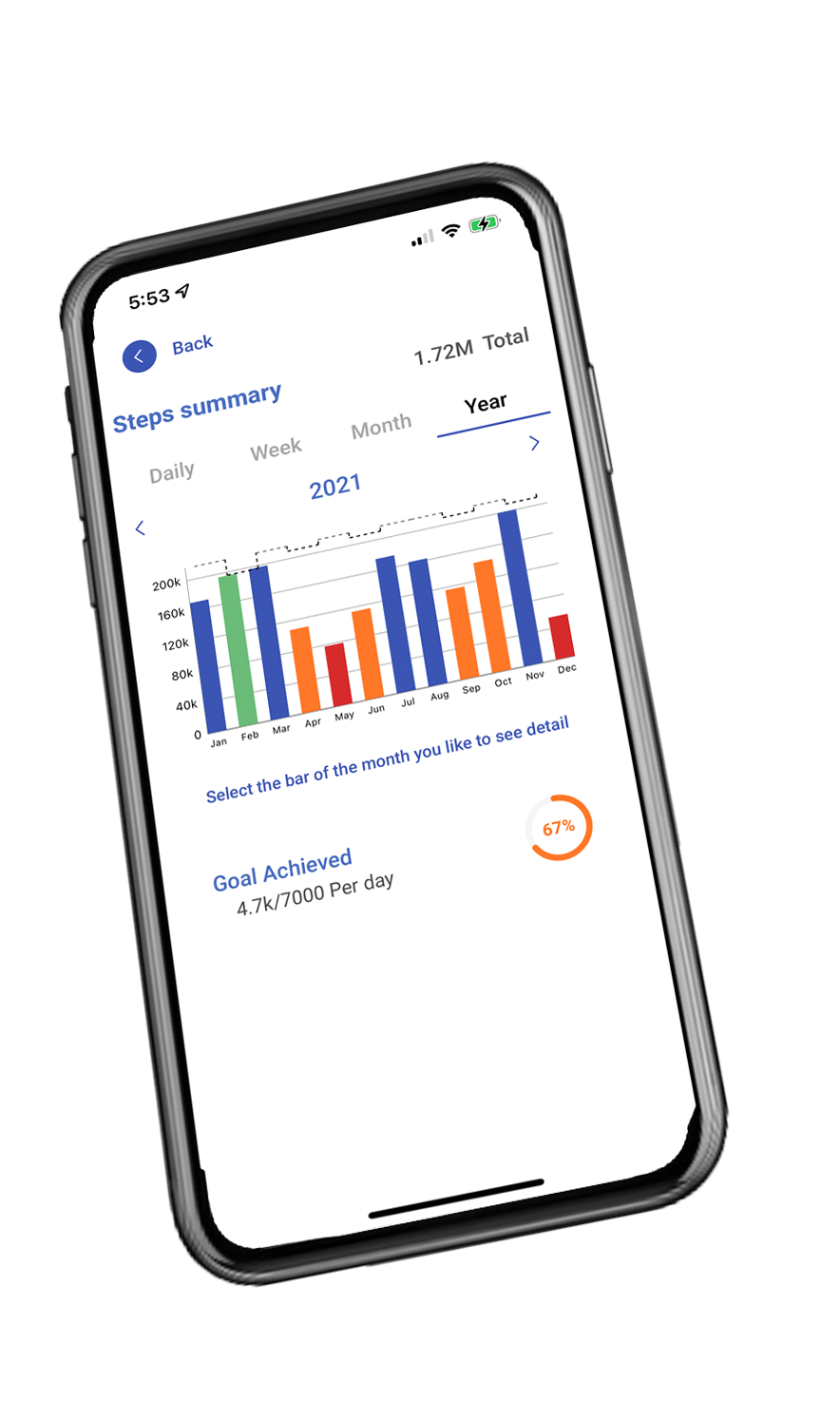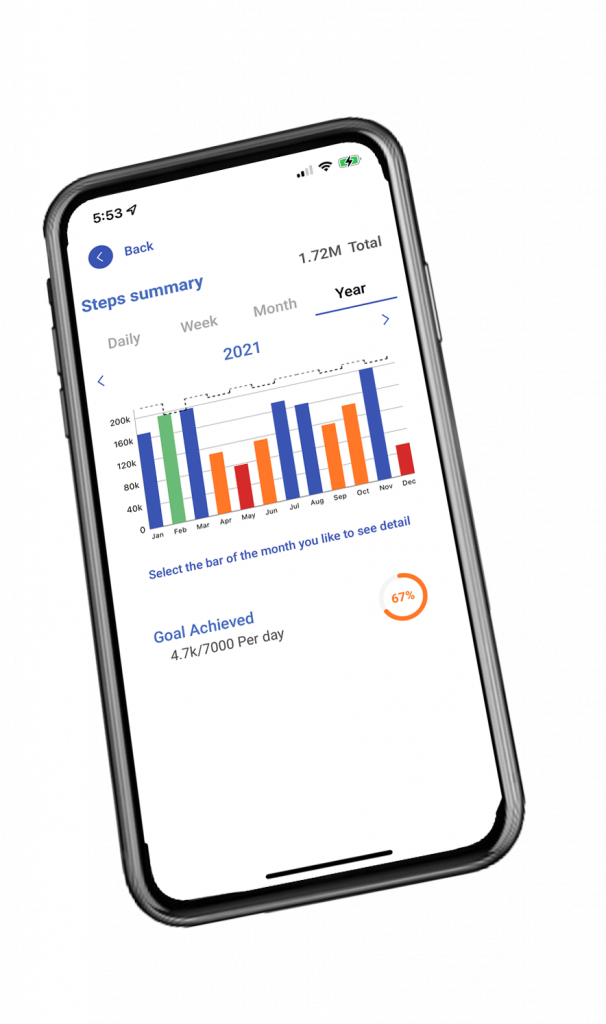 Track your sleep & body temperature (Coming soon)
Gema will help you track and keep the best bedtime routine.
Automatically record your wake-up temperature, and check it anytime during the day. Studies have found your wake up temperature is a reliable indicator  of your overall health.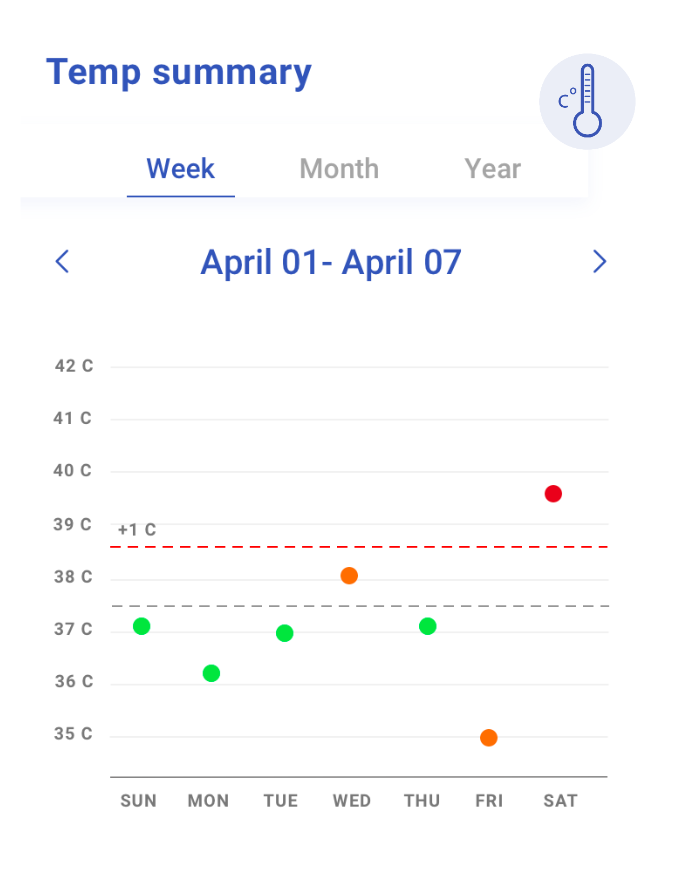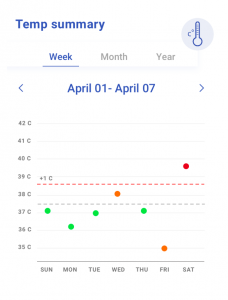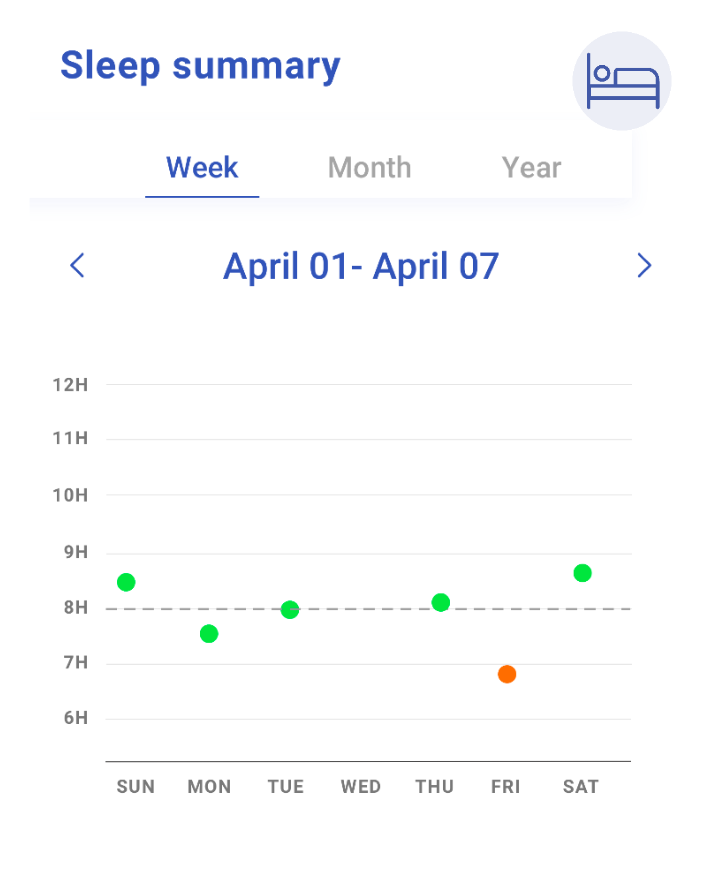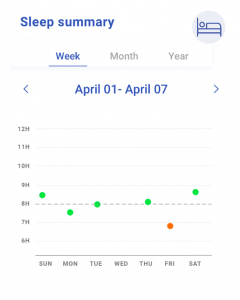 With 5 wristband color options, 3 engraving options, & more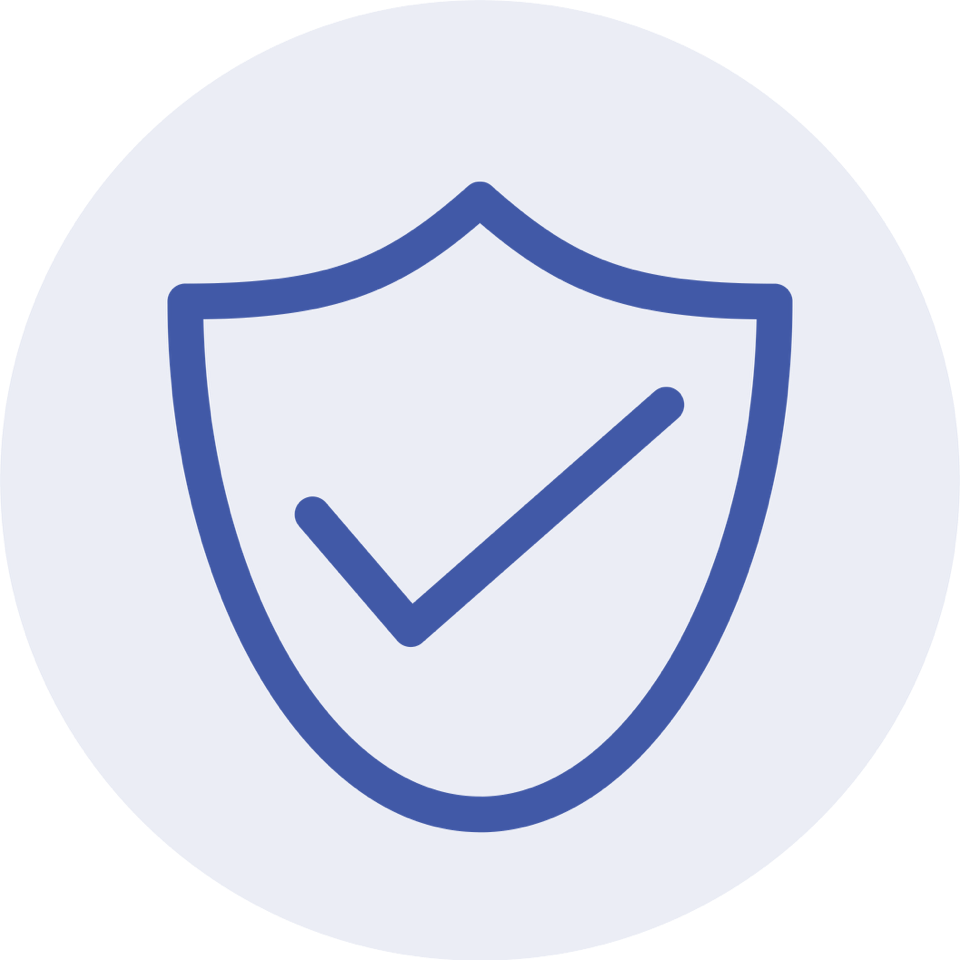 Stainless Steel
Safe for you & hypoallergenic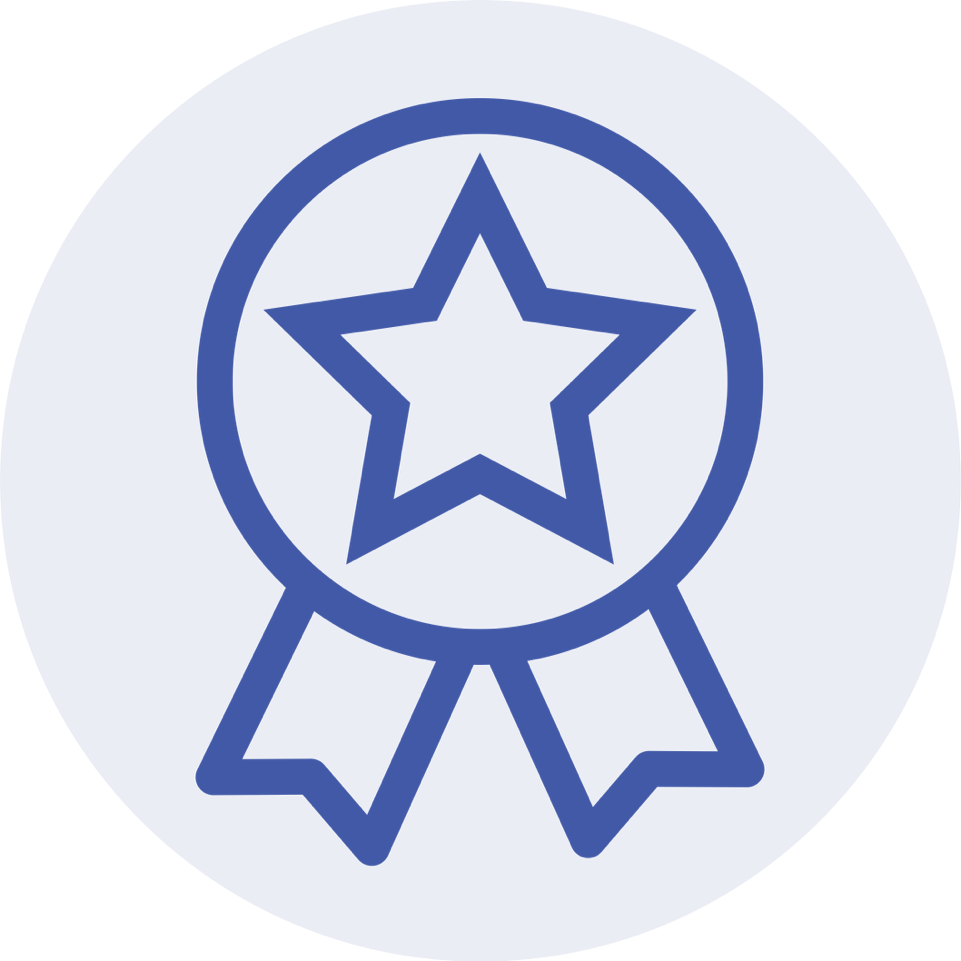 Beautiful Design
For women and men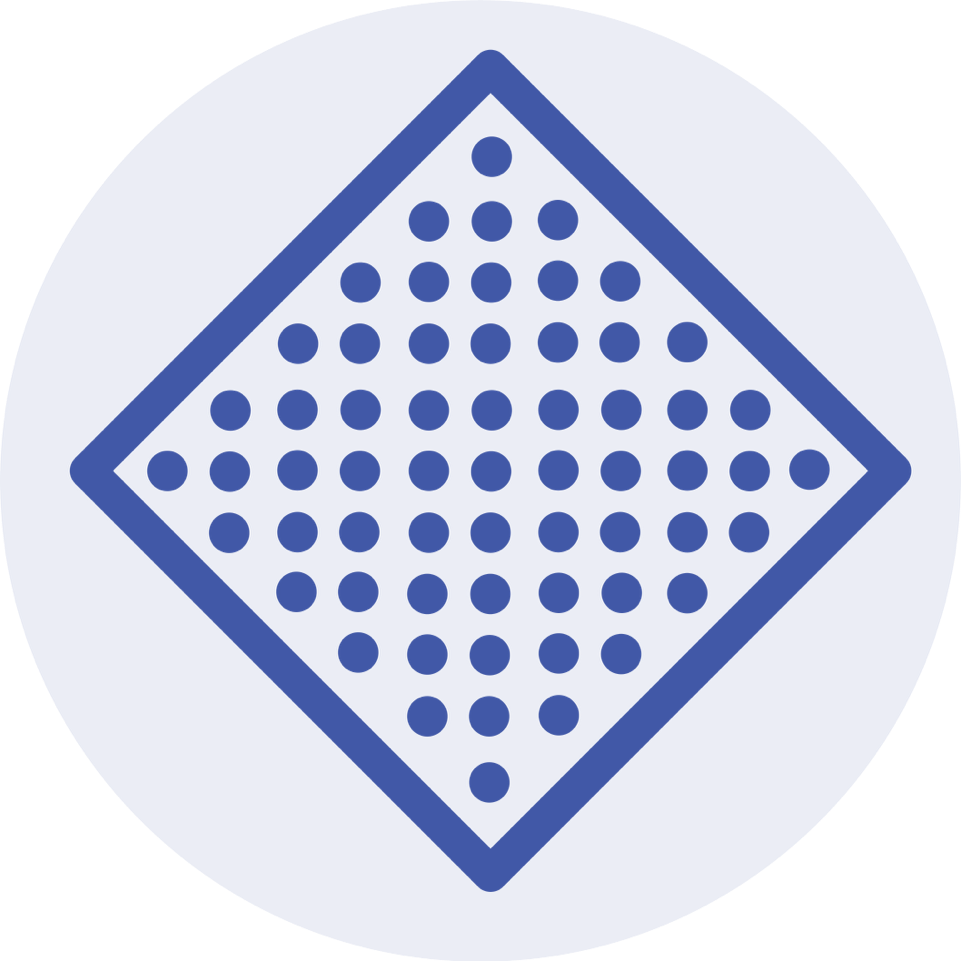 Leather Band
Interchangeable and hypoallergenic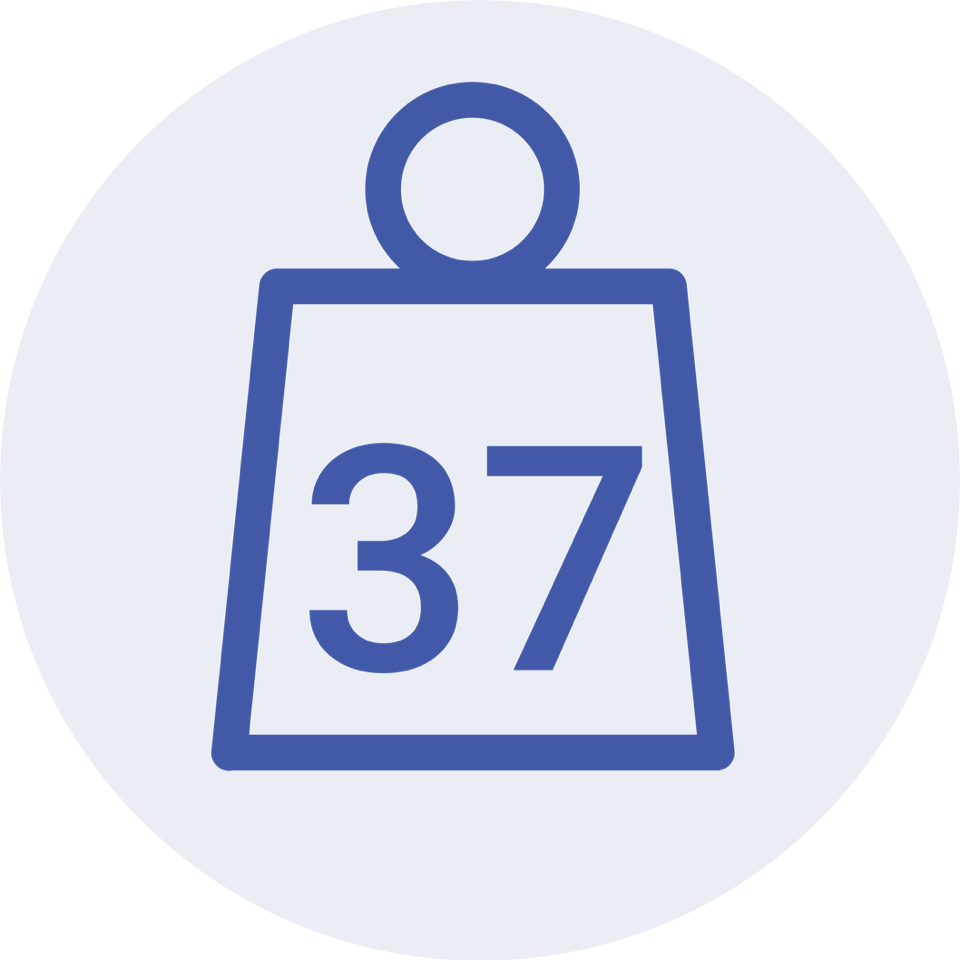 Light Weight
Like a feather on your wrist
Hypoallergenic Stainless Steel
Polycarbonate
Non-Allergenic Leather 
Splash-resistant
Total length: 1.96 in / 4,98 cm
Total width: 0.88 in / 2.25 cm
Height: 0.52 in / 1.35 cm
Weight: 1.30 ounce / 37 g
Brand length: 5.20 to 10.20 in / 11 to 18cm
Battery, App & Connectivity
Battery Life: Up to 1 year (CR2032)
Data tracked offline 5 days without sync
Compatibility & Connectivity :
– iOS 11.0 and later
– Android 7.0 and later
– Wireless Sync BT
Does the device have GPS?
No, the duoveo Gema doesn't have an integrated GPS. The device is designed to be as easy and non-intrusive as possible. However, since the Gema has its own duoveo app, the GPS data will still be tracked if you decide to.
Does it count calories burned 24/7 even while asleep?
Yes it does. duoveo Gema runs on a coin cell battery that lasts for up to a year, so you don't have to worry about constantly charging your fitness tracker. So you can keep it at night, it won't run out of battery.
What material is available for the wristband?
For now, all 5 colors of wristbands are made in pure natural leather, and we are very proud of it! It makes it the most elegant tracker on the market. They are even reversible.
Are engraving options only for women?
The duoveo Gema can be personalized with different patterns. The leaves are just one example.