Enjoy your journey to well-being from the palm of your hand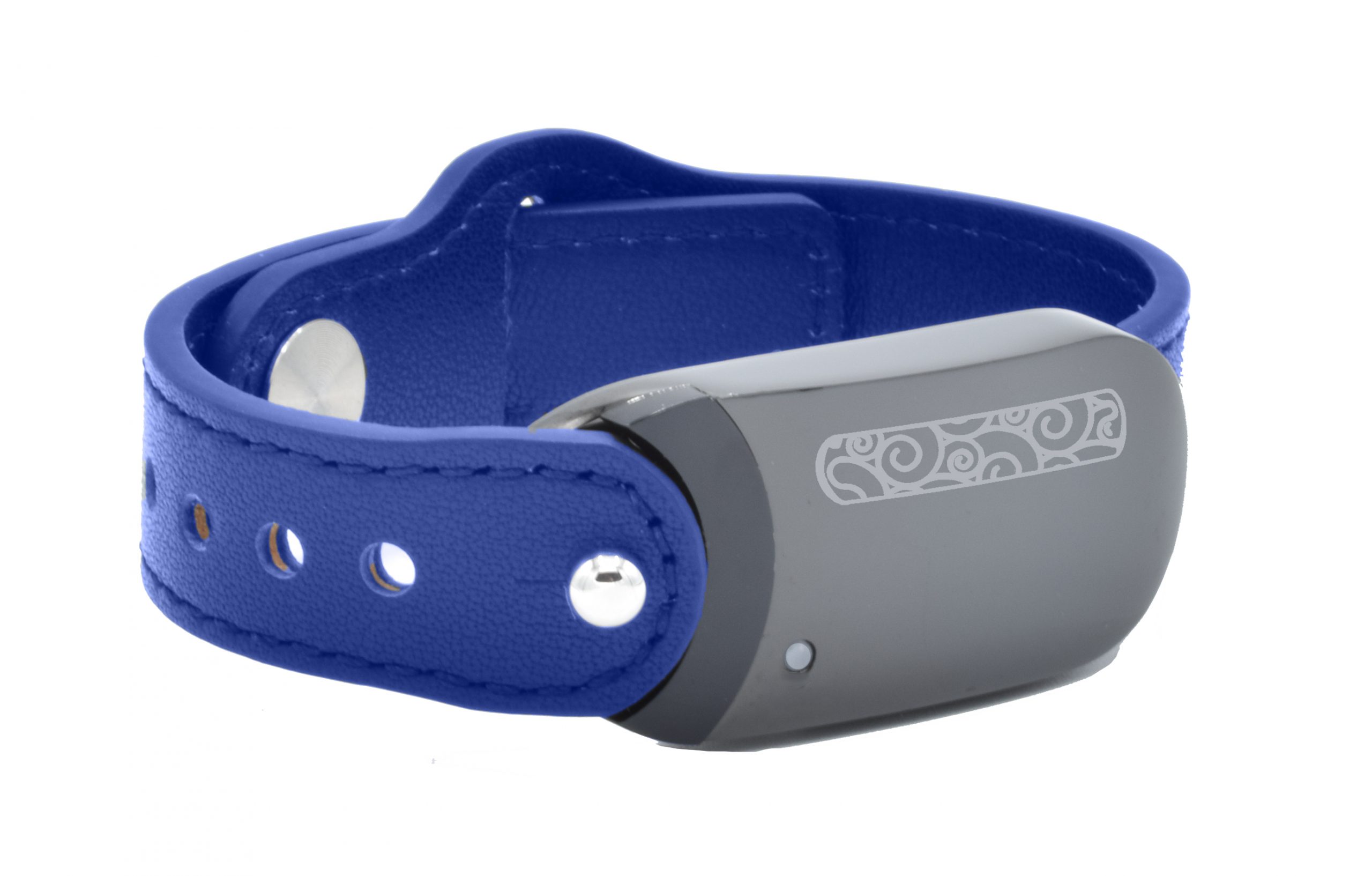 Your well-being is precious.
Your well-being is precious, and staying socially engaged and physically active is a great way to preserve it. duoveo provides a nonintrusive mobile experience supported by a caring community, helping you find your path to well-being at your own pace.
The duoveo app explained in 60 seconds
Easy to use, simple to understand
We strive to create a mobile experience that is easy to use and quick to understand for our users while keeping it as low profile as possible.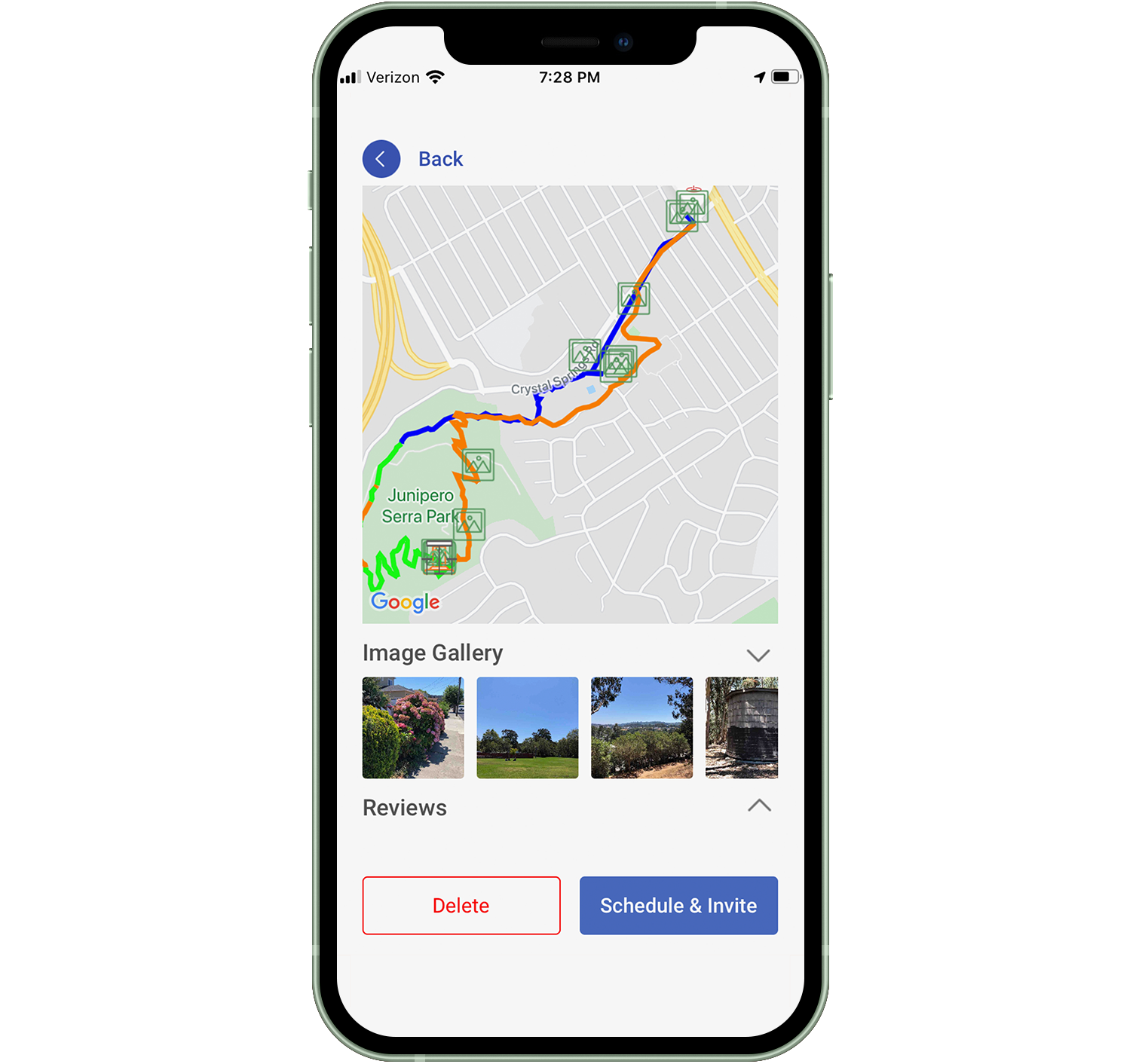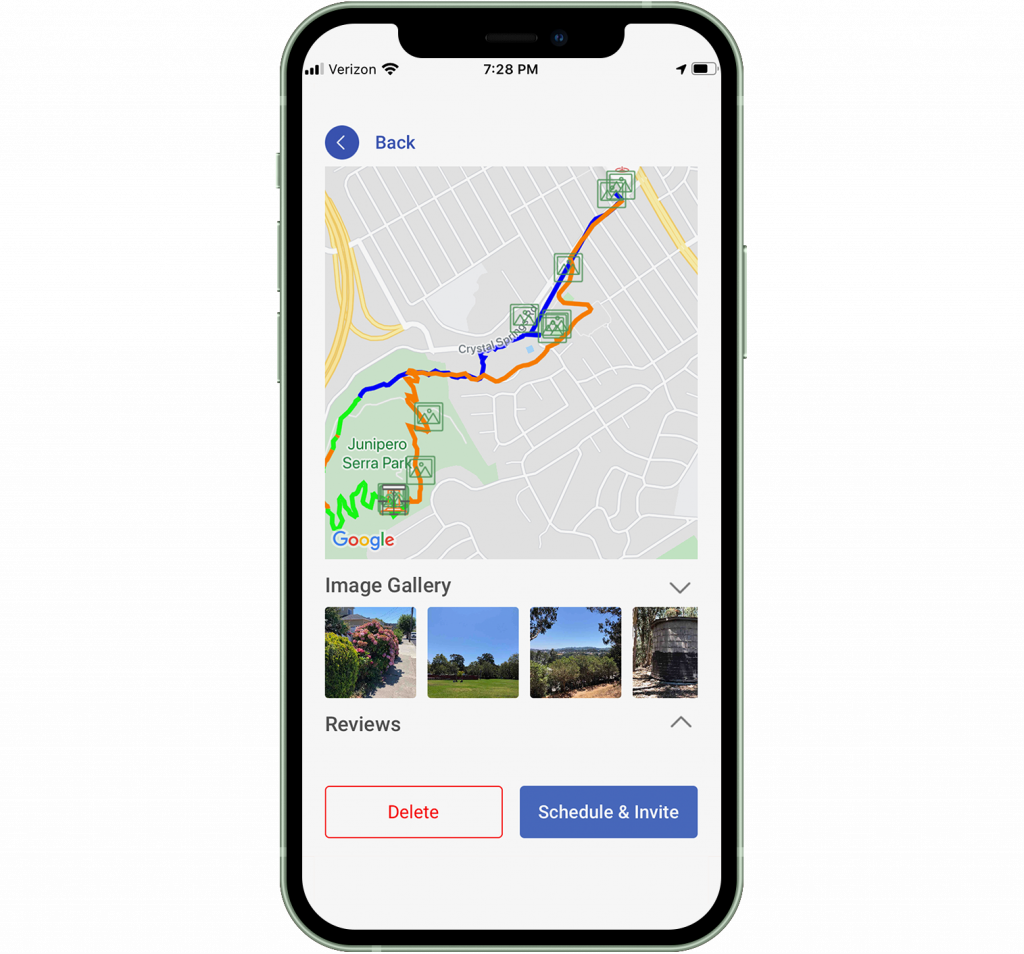 Share your adventures with the community
Record your trails, take pictures, and share them on the go with our friendly community. Or create them directly using our web interface!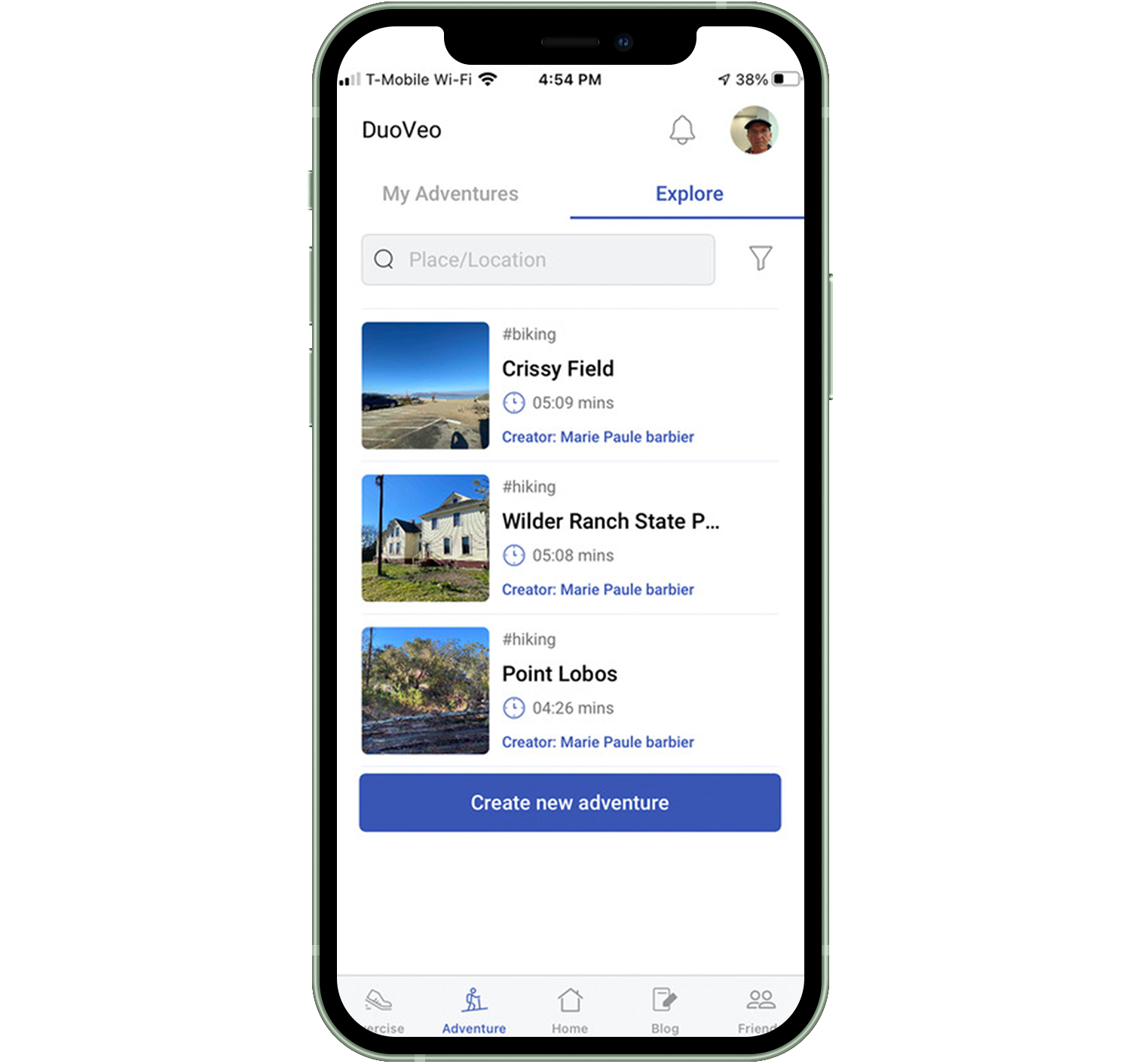 Browse a choice of adventures from our community and discover unexplored tracks and roads.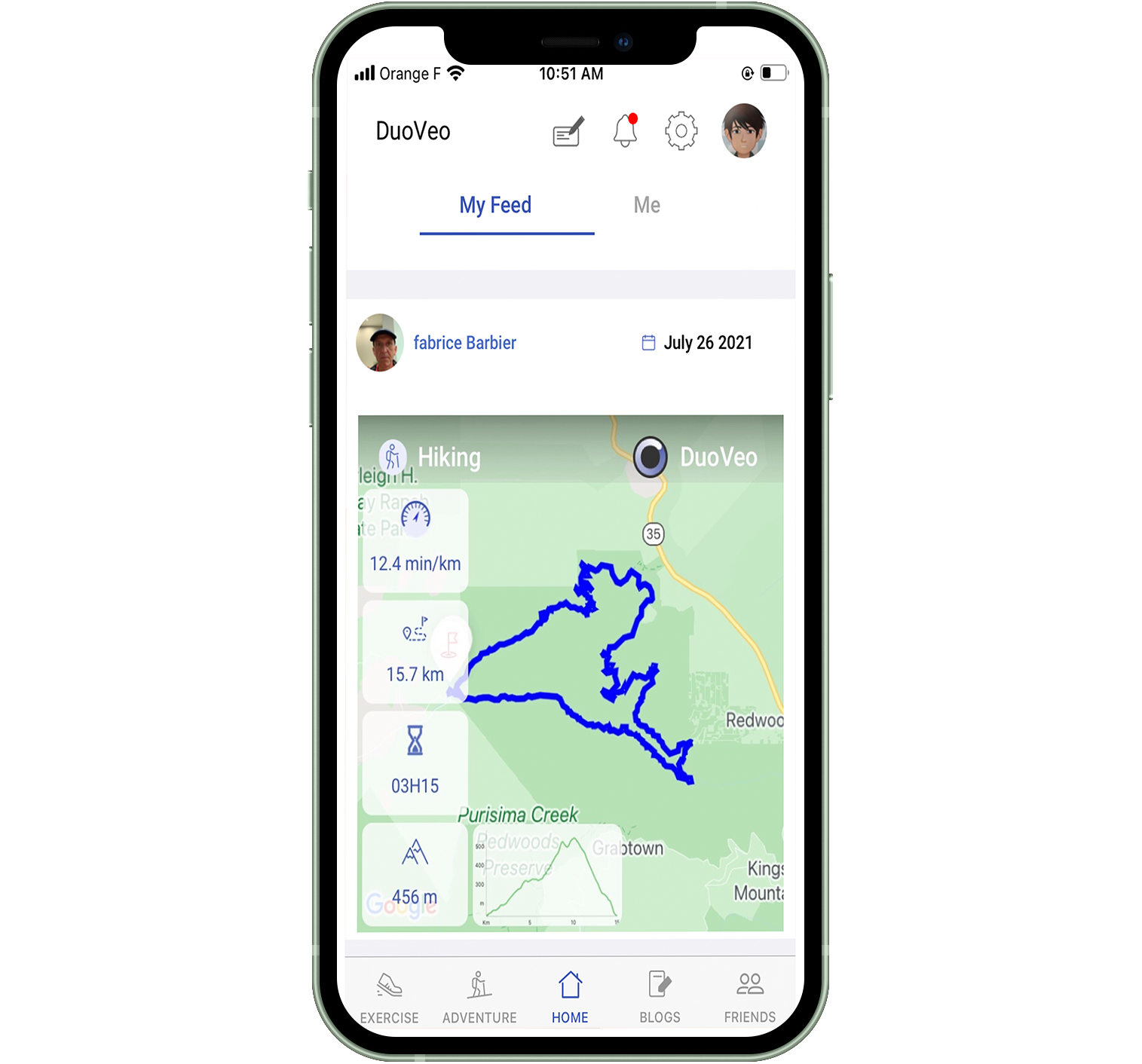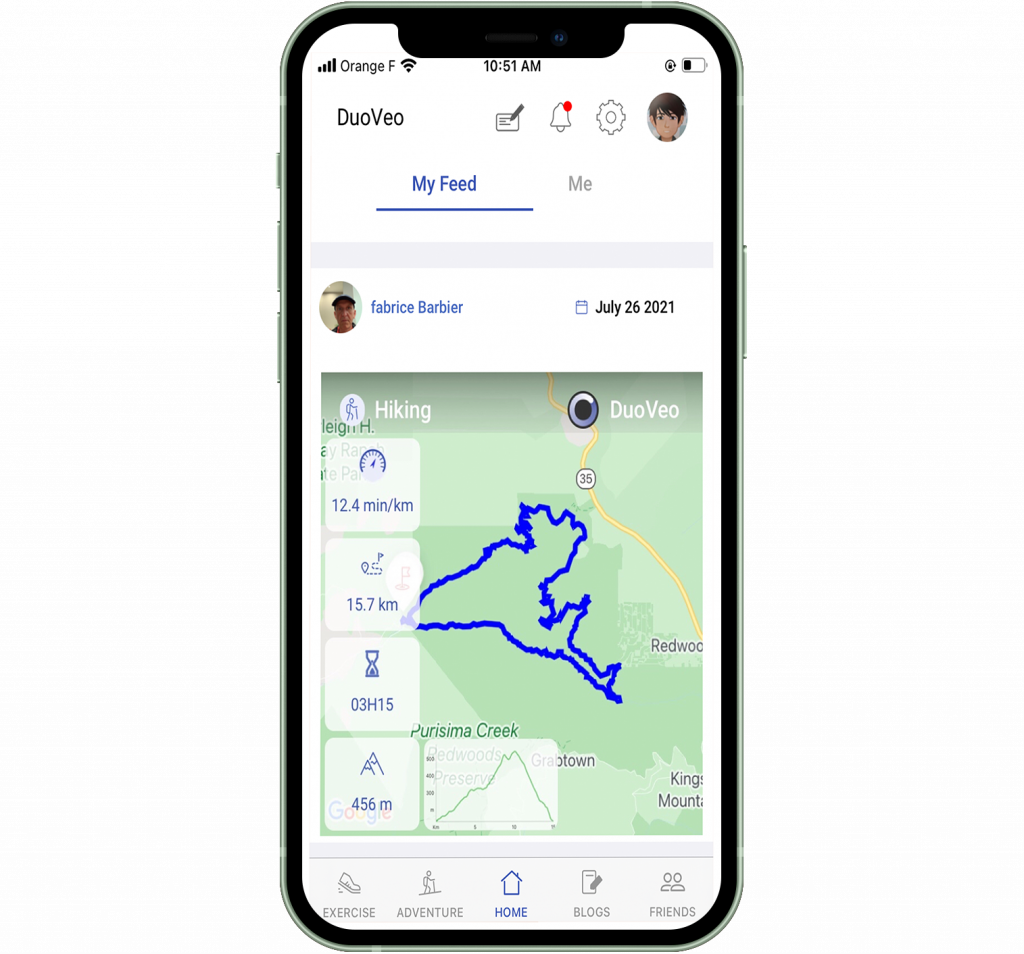 Share achievements with friends
Be proud of your achievements! Share your activities with your friends or on social media.
The feed shows what your friends are doing, and what you are sharing.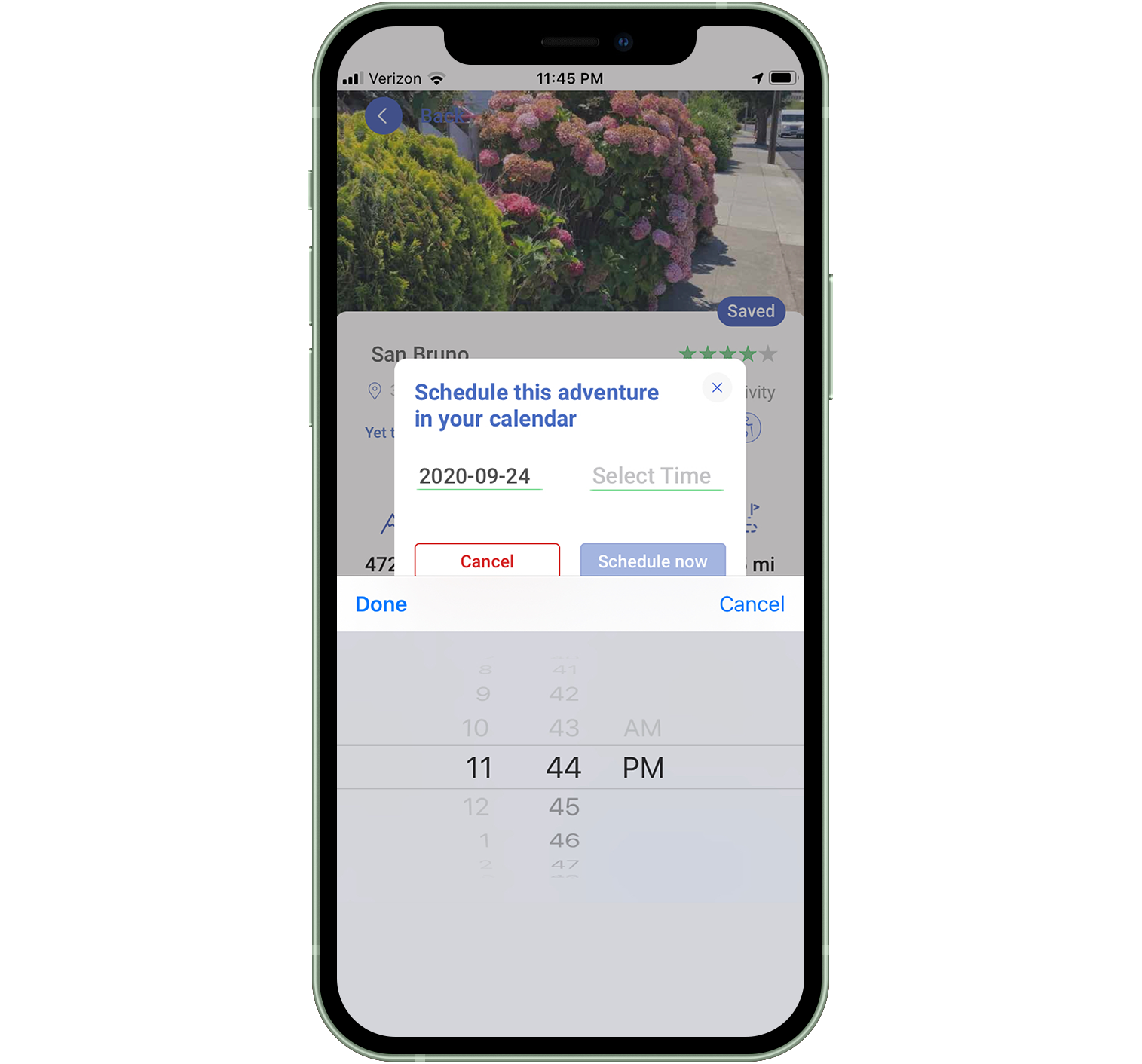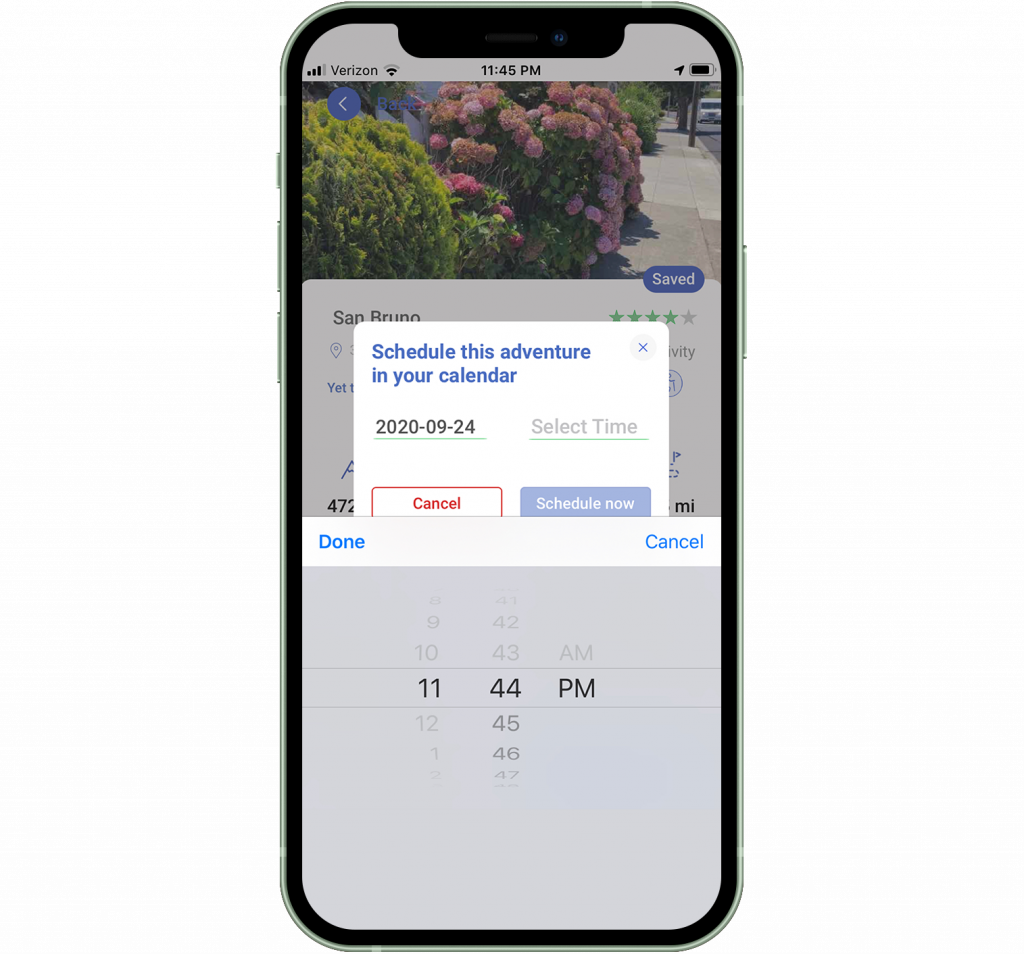 Program activities with friends
Adventures and Exercises are more fun together.
Stay the course, you are not alone!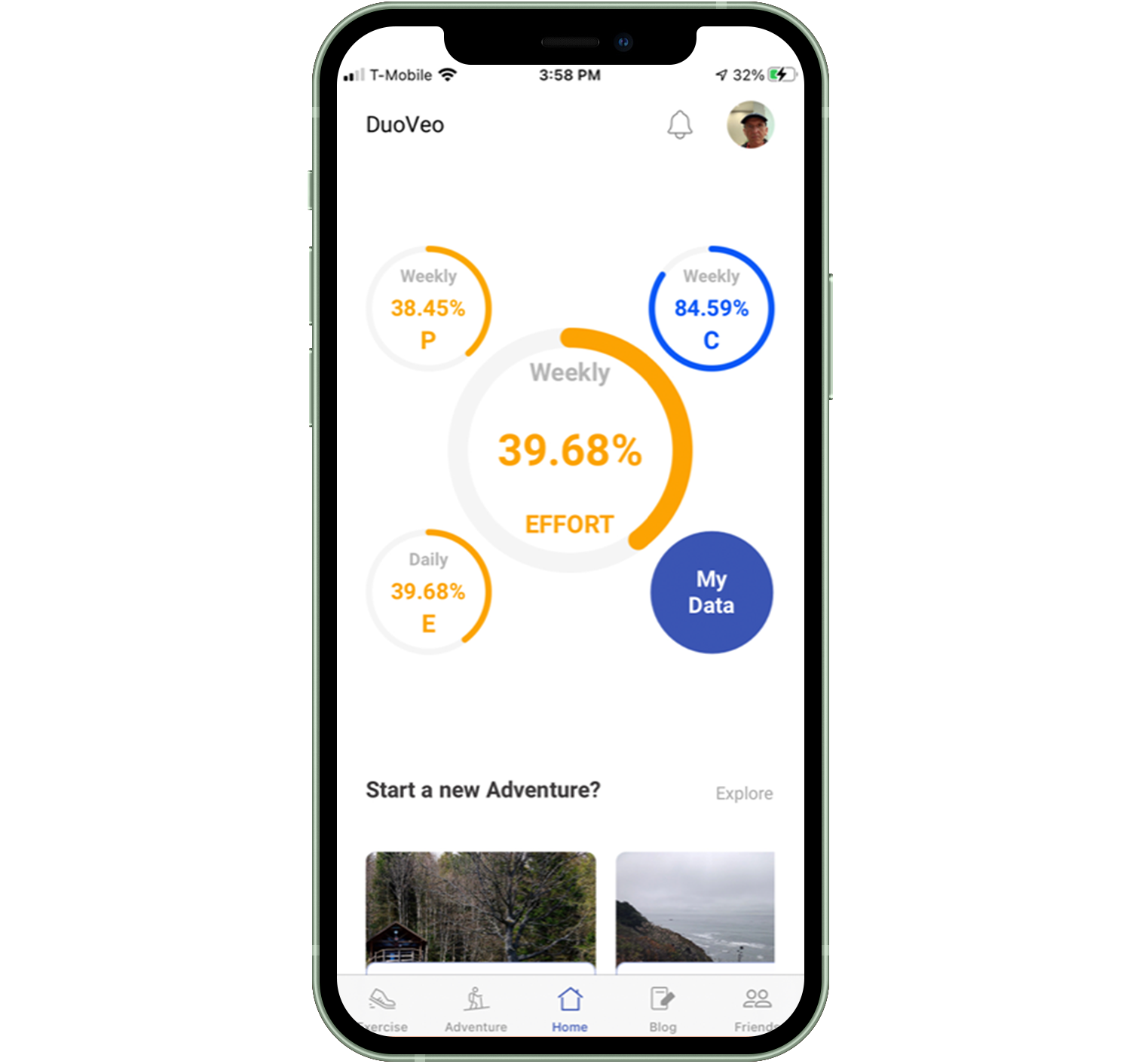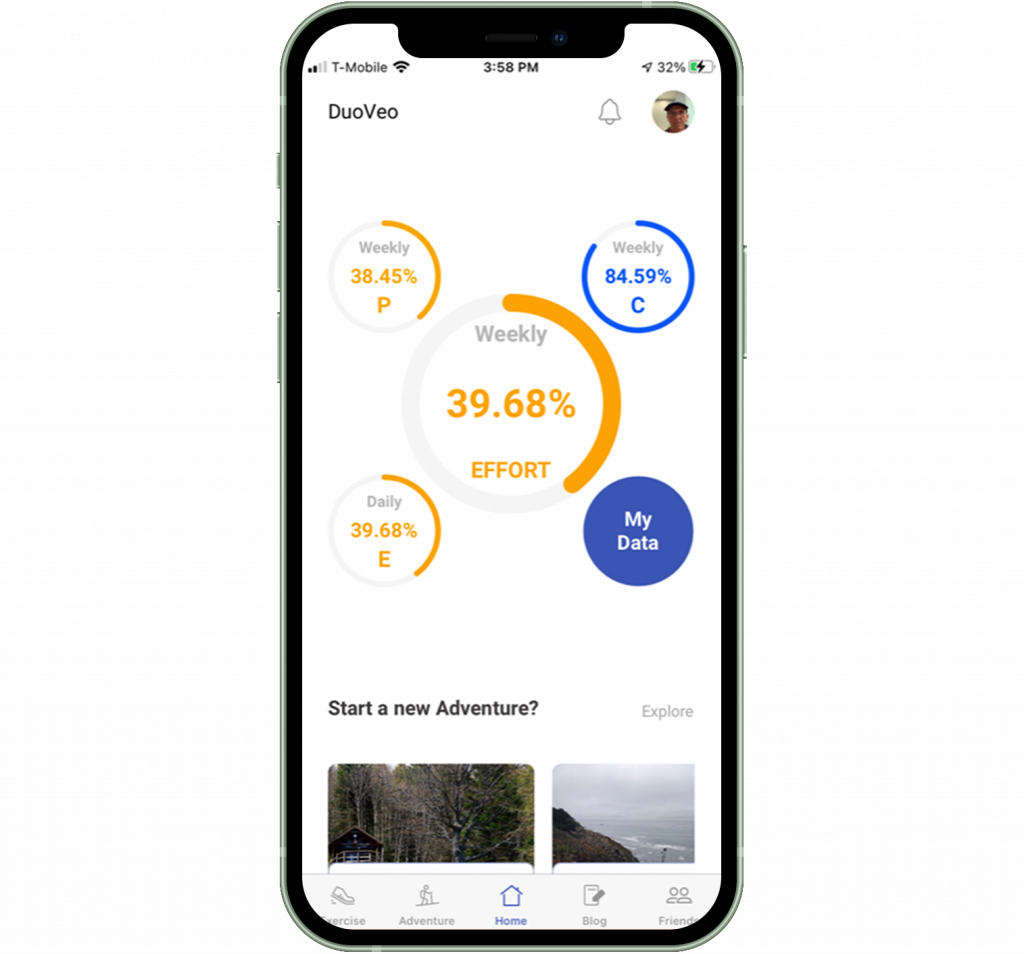 Track your progress in a blink
Use your phone or use our accessories to track your daily progress hassle free in the least intrusive way possible.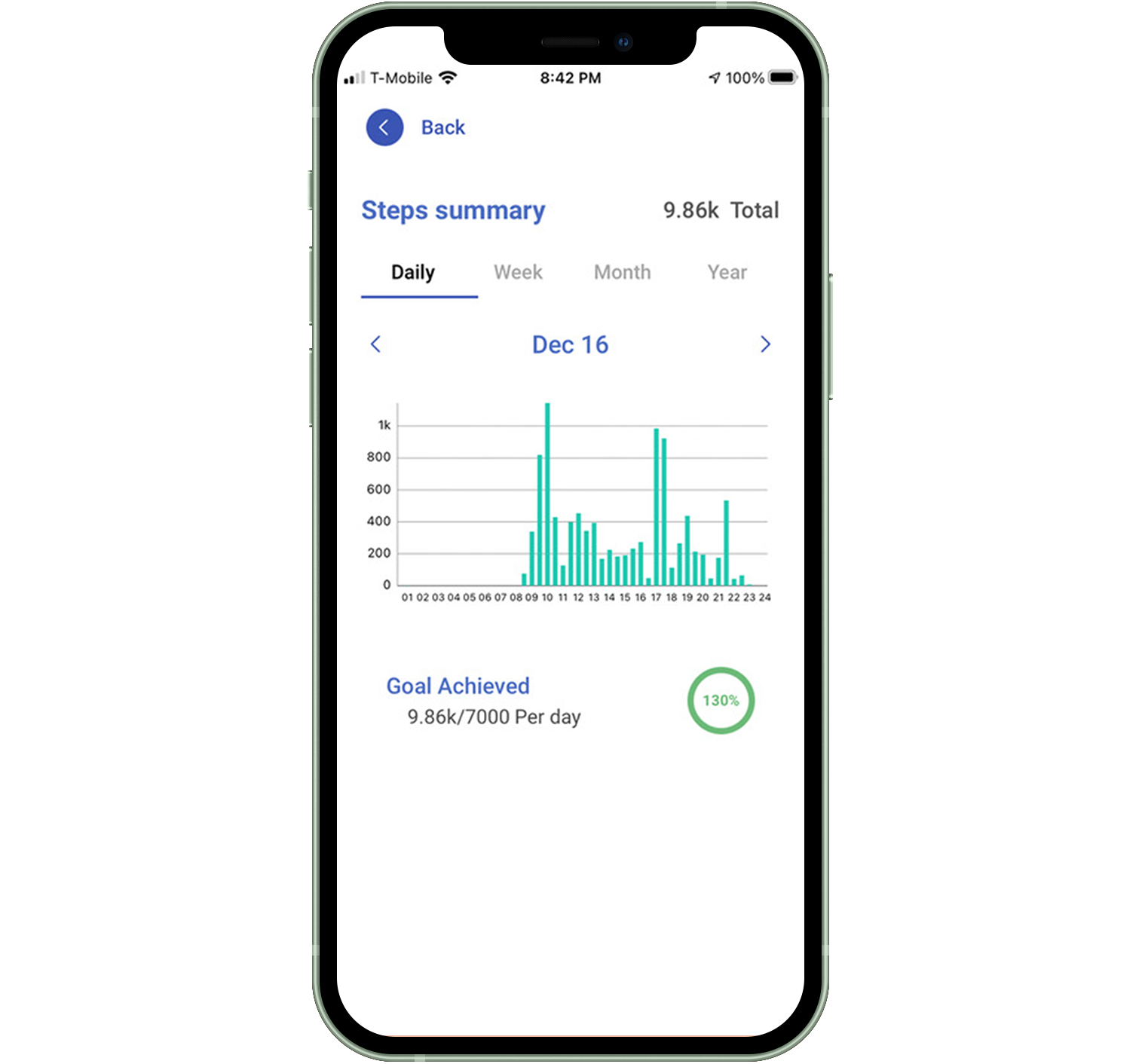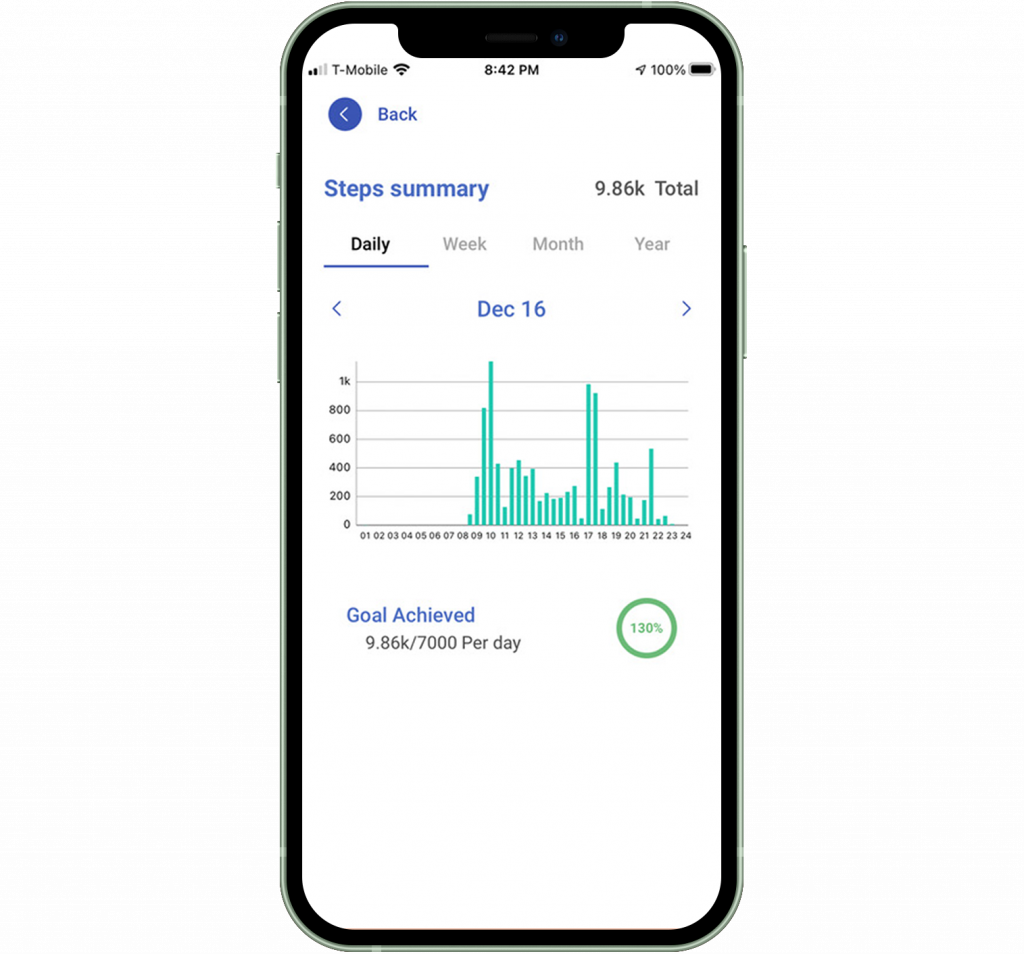 Summary or detailed view, your choice. Choose your own way.
The duoveo iOS and Android app serves as a platform for you to create, share and discover new content.
The app has seven key functionalities for you to enjoy.
Keeps you connected with your friends' activities
Review your personal data and progress
Create, document, schedule, share, manage and explore new places
Log exercices and view your weekly, monthly, yearly status
Manage friends and groups and communicate with them trhough the app
Manage and setup your device
Stay up-to-date on all things duoveo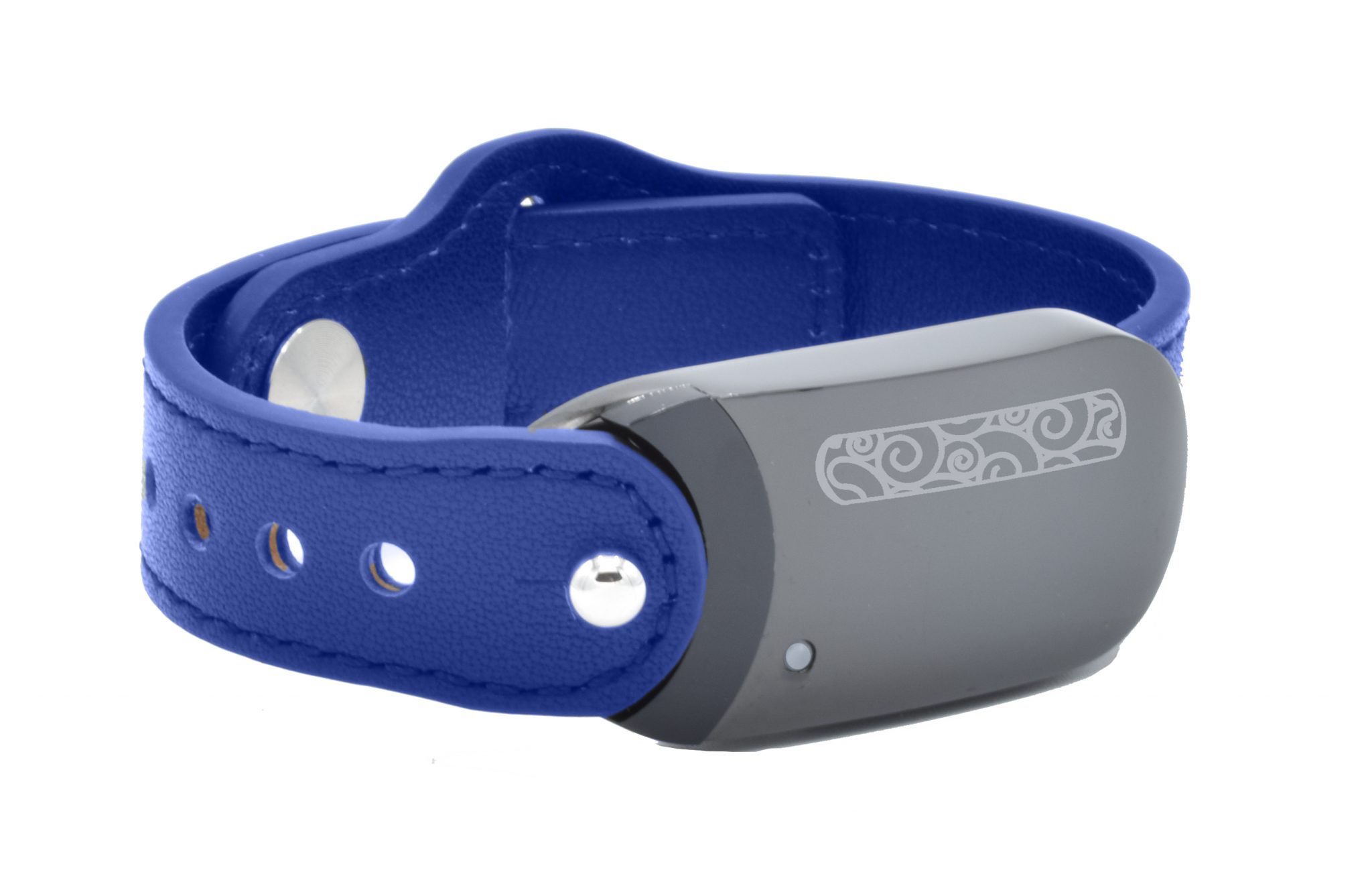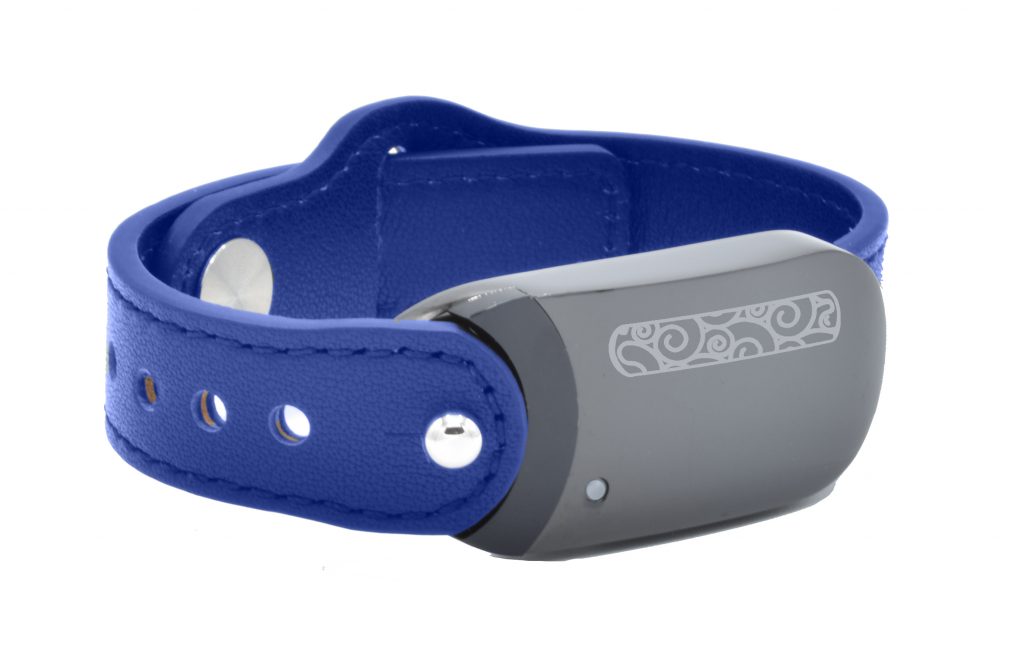 Unlock the full potential of the duoveo mobile app with our Gema wellness tracker.