The FMD (Fasting Mimicking Diet) translates as "diet that mimics fasting". The FMD is a diet developed by Valter Longo, a gerontologist and biology professor. He is an expert in cell biology and genetics. Moreover, he is well known for his work on fasting. He developed this approach as part of his rejuvenation research and has demonstrated its effectiveness in numerous studies.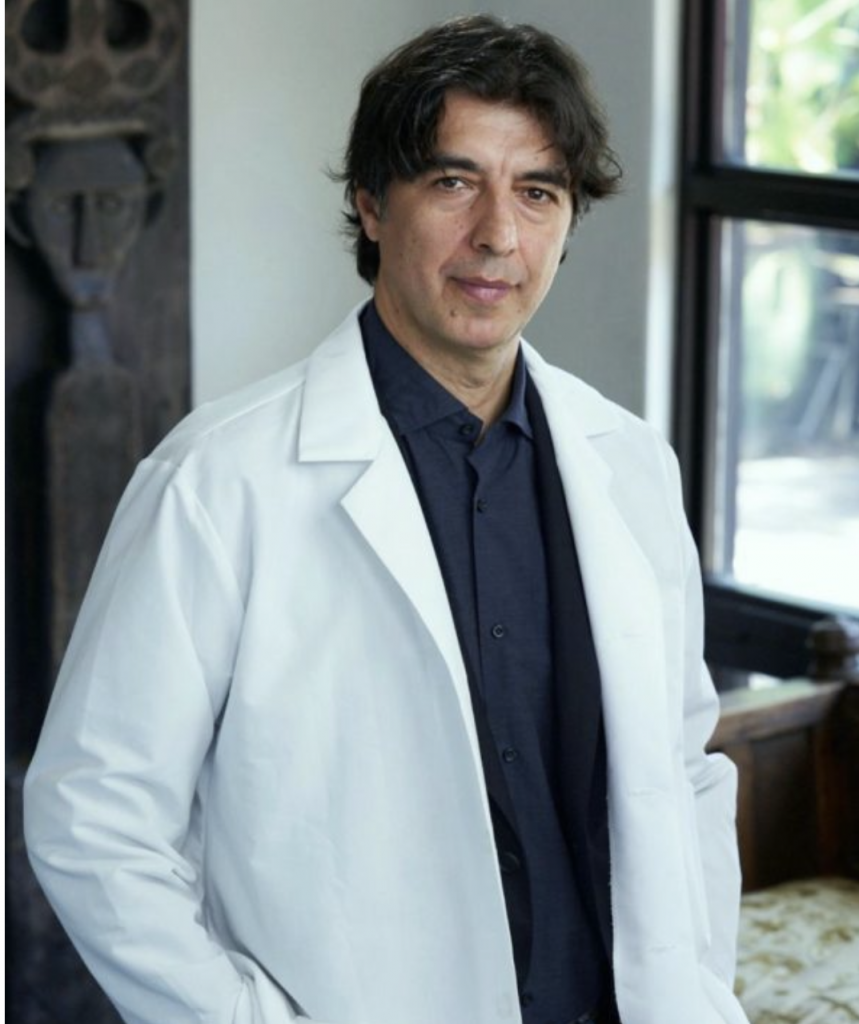 The Fast Mimicking Diet would allow you to benefit from the effects of fasting without suffering its disadvantages (hunger, lack of energy, difficulty falling asleep, etc.). It is a low-calorie diet representing 740 to 1100 kcal daily for 5 days, followed by 2 days of everyday food.
According to Valter Longo, the FMD provides enough calories to practice it safely. In addition, it incorporates a variety of foods sufficient to please most people. Fanilly,  it is a 100% plant-based diet, as effective as fasting.
Fasting Mimicking Diet benefits
This diet reproduces the effects of fasting, particularly gluconeogenesis, which synthesizes glucose from non-carbohydrate compounds such as fatty acids from lipid reserves. This diet aims to lead the cells to adopt a protective mode against aging, to promote the autophagic process in the elimination of altered intracellular elements. But also, to promote apoptosis in the destruction of damaged cells and their replacement by new cells thanks to the activation of stem cells. Thus, to burn fat without reducing muscle mass, even once the diet returns to normal.
Like fasting, Fasting Mimicking Diet would activate the body's regenerative processes and increase cognitive performance and life expectancy. In addition, results indicate that FMD reduces intestinal inflammation, increases intestinal stem cells, and promotes the expansion of beneficial intestinal microbiota, improving IBD (chronic inflammatory bowel disease). Another study has compared subjects who followed an unrestricted diet for 3 months to those who followed FMD for 5 consecutive days per month for 3 months. Then, results showed that FMD effectively reduces their markers and risk factors associated with aging and age-related diseases.
Dr. Longo's work has shown that, in an animal model of multiple sclerosis, FMD activates stem cells. Furthermore, this activation leads to the proliferation of oligodendrocyte (myelin-producing cell) precursors and, thus, to the creation of new myelin sheaths on demyelinated axons.
How is Fasting Mimicking Diet practiced?
According to Valter Longo, this program is suitable for relatively young people who wish to delay aging and prevent illness and for older people who want to regain a better physical condition.
All healthy adults between 18 and 70 can practice the Fasting Mimicking Diet. However, if they are unhealthy or overweight, preferably under medical supervision. 
It can typically last for an average of 1 to 6 months, depending on the person's needs. In my experience, many people start the diet on Sunday evening and finish it on Friday evening to facilitate socializing. Preparing the body for the diet is recommended by eating a healthier diet in the preceding weeks.
This diet is not advisable for pregnant women, underweight people, people with liver or kidney disease, people taking medication that reduces sugar levels. And, people with a rare genetic mutation that affects neo glucogenesis, and athletes who train intensively.
The 1st day of Fasting Mimicking Diet will contain:
1100 kcal, including 500 kcal from complex carbohydrates (both whole grains and vegetables),
500 kcal of healthy fats (avocado, oilseeds and cold-pressed oils)
25 g of vegetable protein,
and dietary supplements of omega 3, vitamins and minerals.
From day 2 to day 5, the diet will represent :
800 kcal, including 400 kcal of complex carbohydrates (both whole grains and vegetables),
400 kcal of healthy fats (avocado, oilseeds and cold-pressed oil)
and dietary supplements of omega 3, vitamins and minerals.
At the end of these 5 days, it is advisable to adopt for 24 hours:
a diet based on complex carbohydrates (vegetables, cereals, pasta, bread, fruit, etc.)
and to reduce your usual consumption of fish, meat, pastries, cheese, milk, saturated fats in general, etc.
Please note that before considering any dietary changes, it's important to consult with a healthcare professional or registered dietitian to ensure it aligns with your specific health needs and goals.
If you want to learn more about fasting, don't hesitate to have a look on my dedicated website: Jeûne & Sens
Interested in fasting? Have a look at our other fasting articles: