Adventure map of Cataract Falls trail in California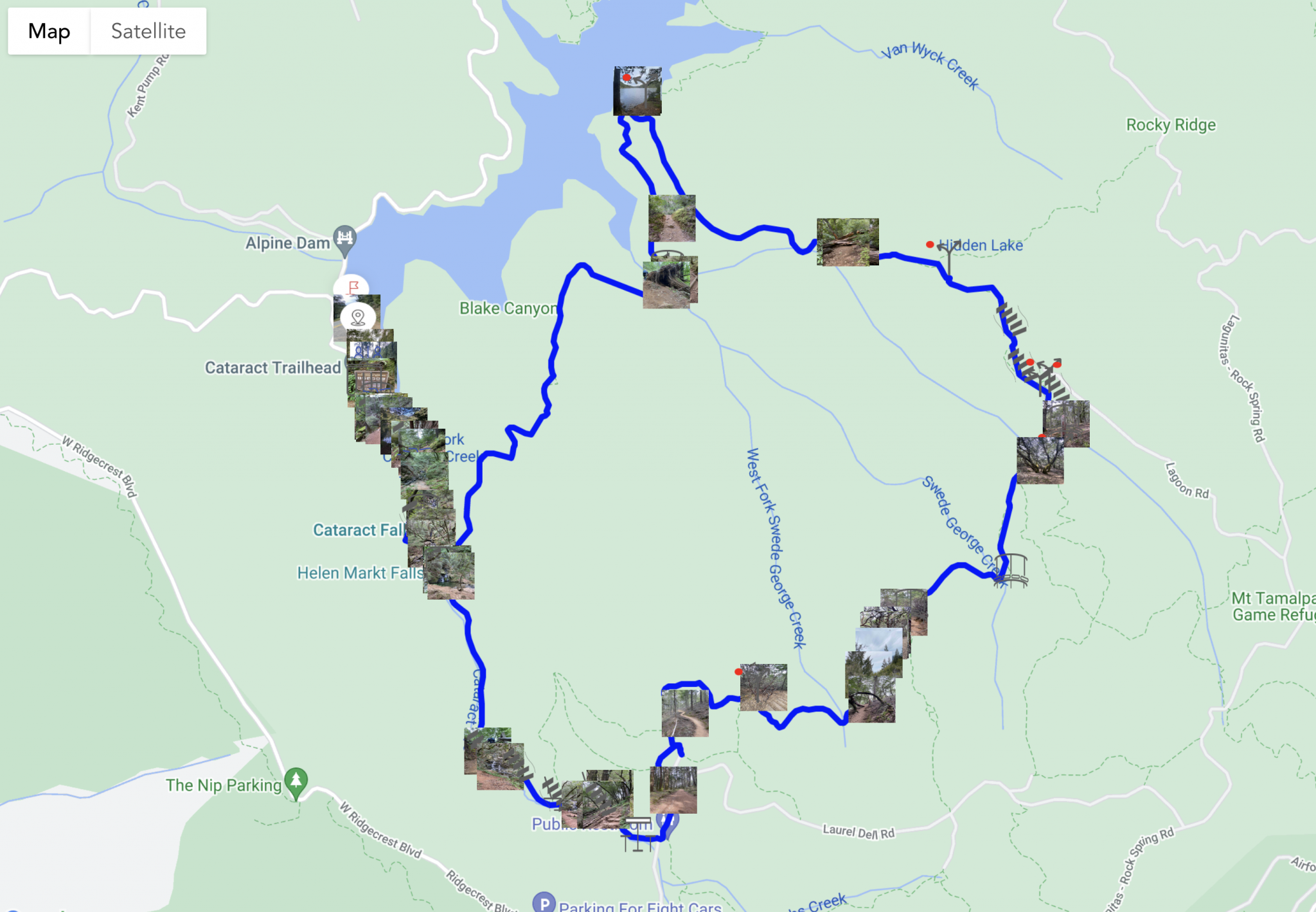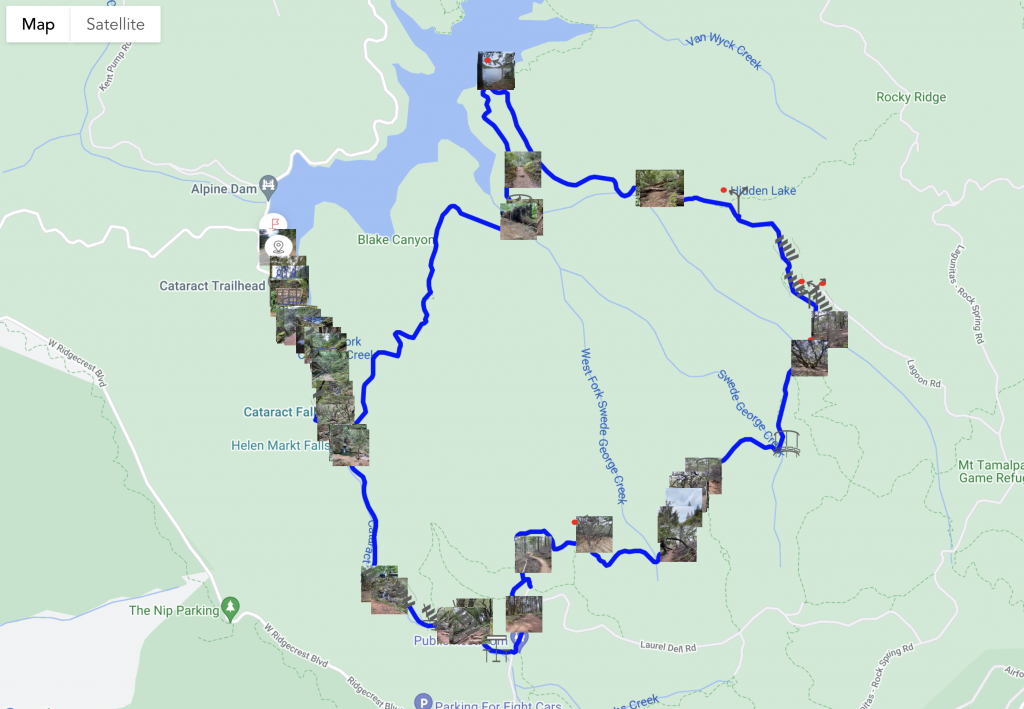 Elevation map of Cataract Falls trail in California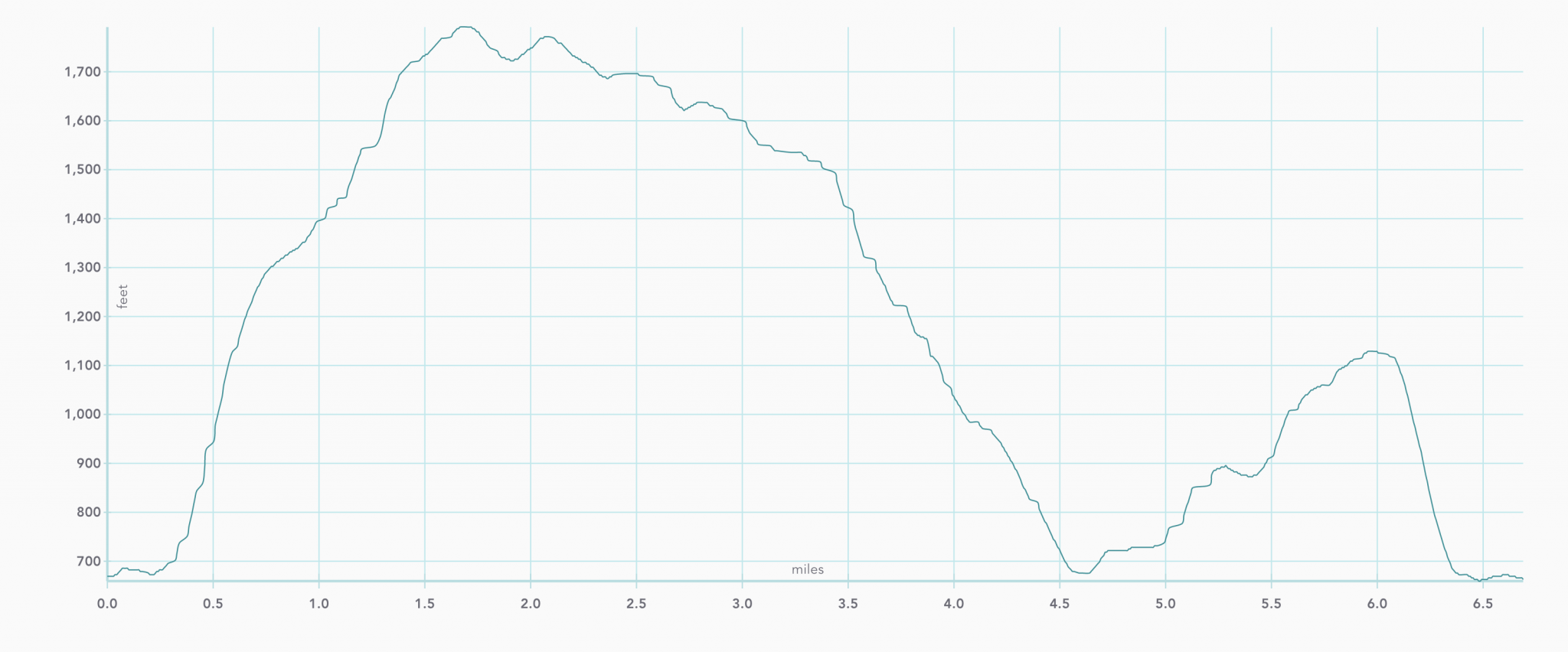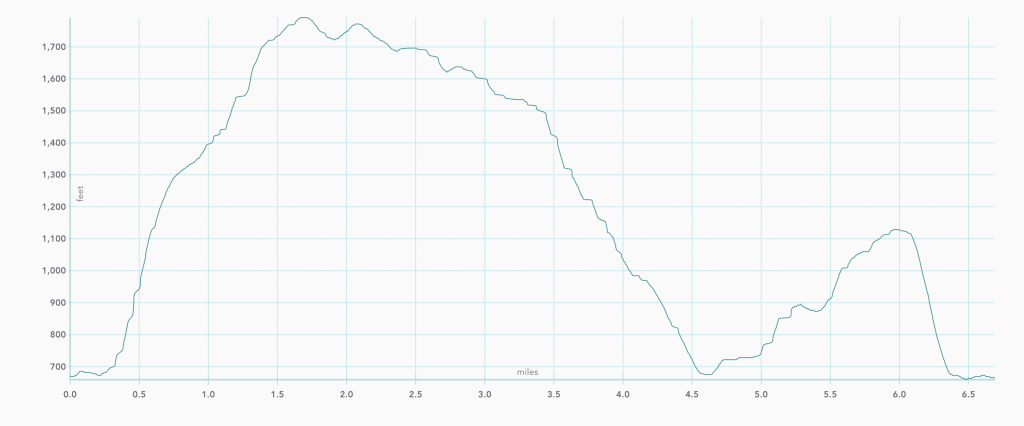 A nice place to hike and see waterfalls
Cataract Falls is located in Marin County in the state of California.  Precisely, in Mount Tamalpais Watershed. There are different possible Cataract Falls trails to follow and so many great spots. So, be sure to bring  your camera to save the moments.
Actually, Cataract Falls is astonishing but also expect a good workout as well ! Indeed, this trail is about 7 miles long and the starting point is at Alpine Lake. Since parking spots are limited, if you plan to come during the weekend, I recommend to be there earlier. You will find a few places to park along the road near the entrance.  Definitely, the best season to go is early Spring  right after  the rains.  Nevertheless, most of the hike is in the forest, therefore shaded, so even on hot days you will enjoy this Cataract Falls trail. By the way, you may choose to have a picnic at the lake and take some rest there in a very peaceful setting.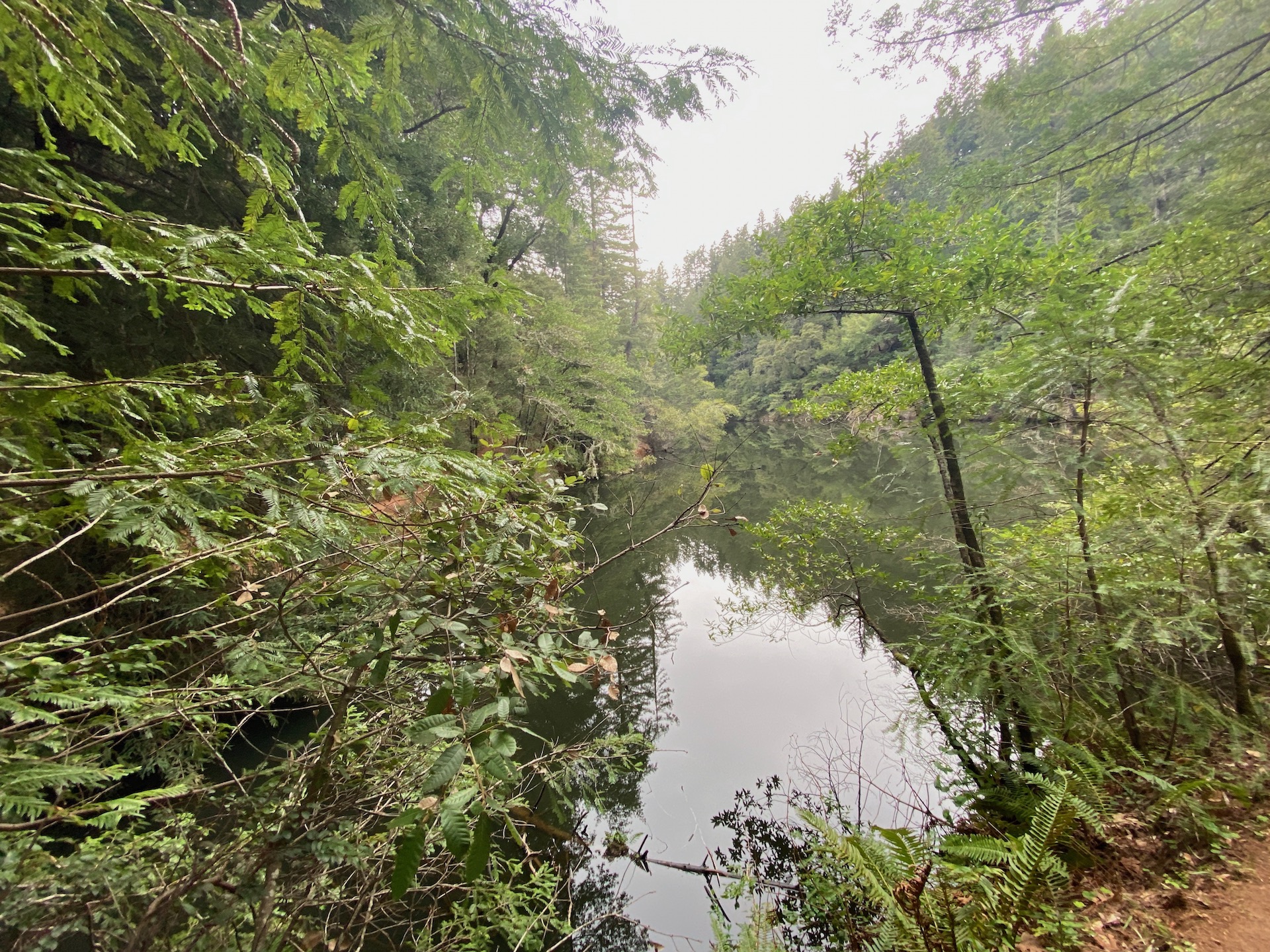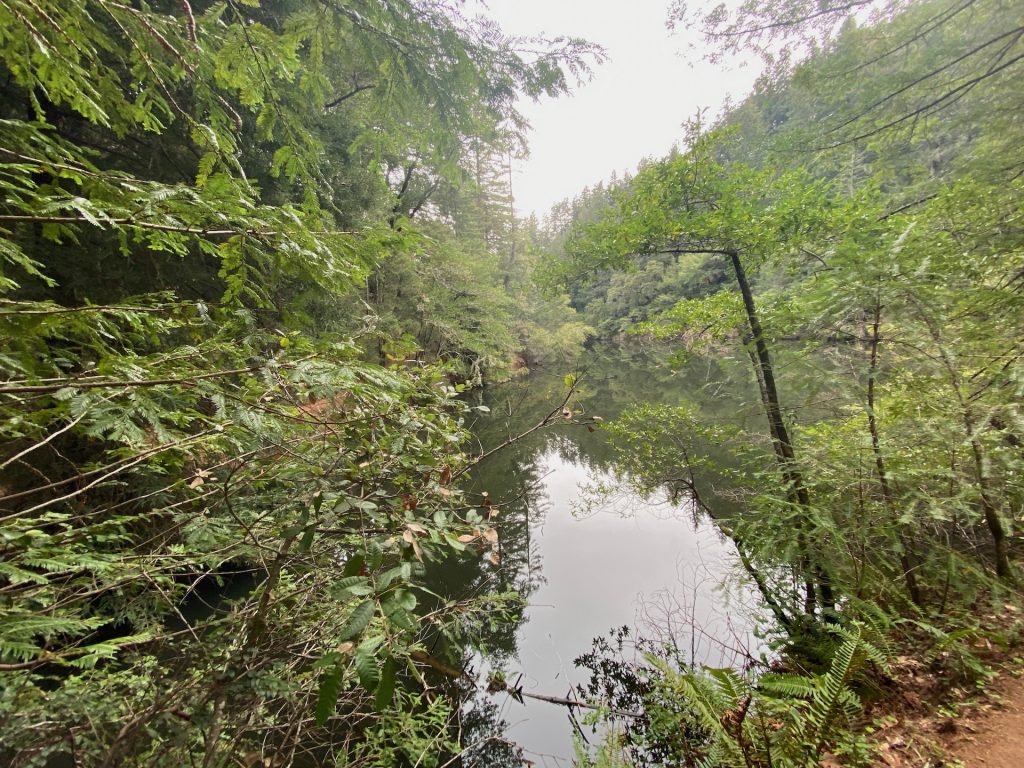 To begin with , the path follows along the lake  and starts to climb at Cataract Trail.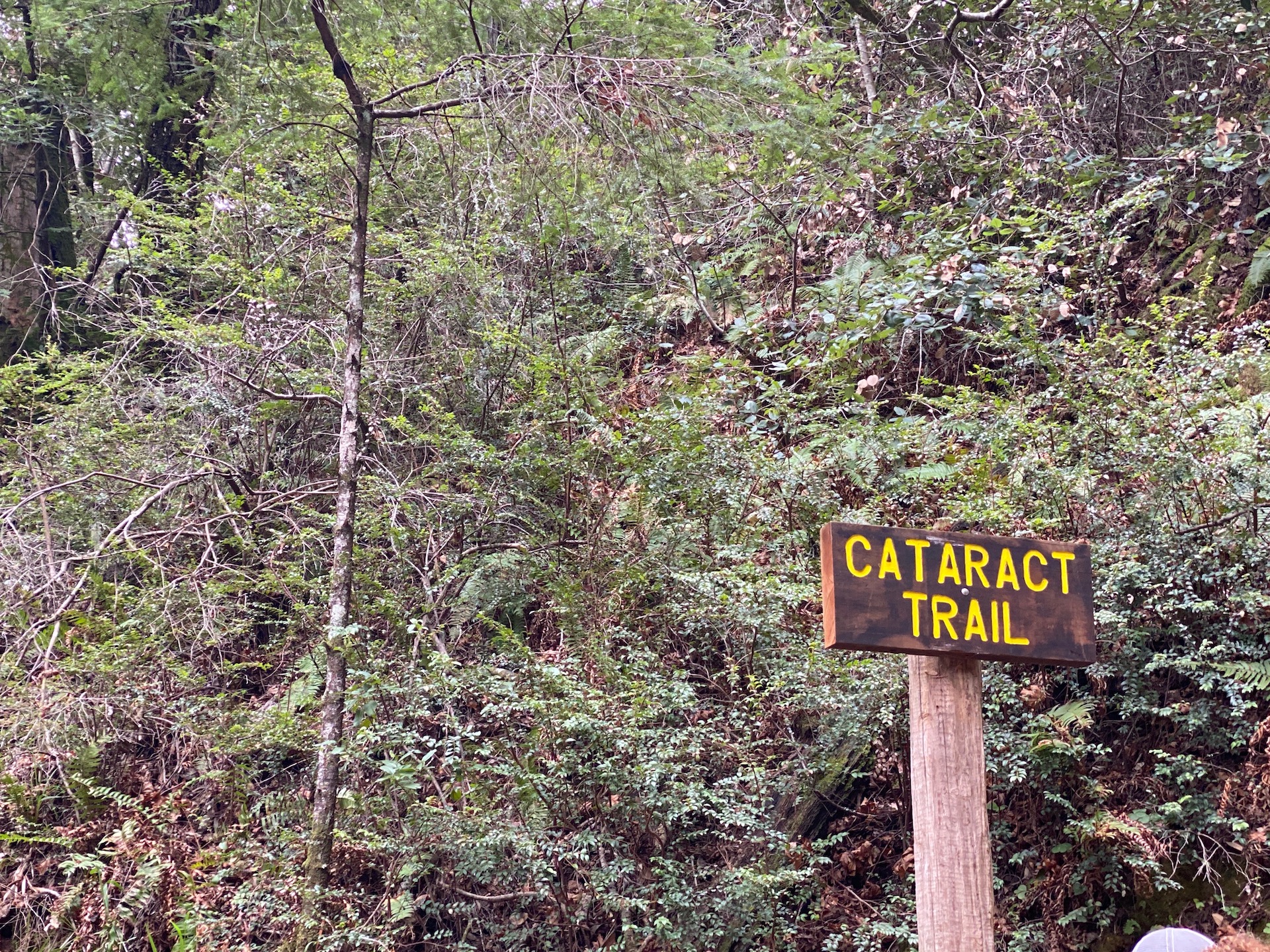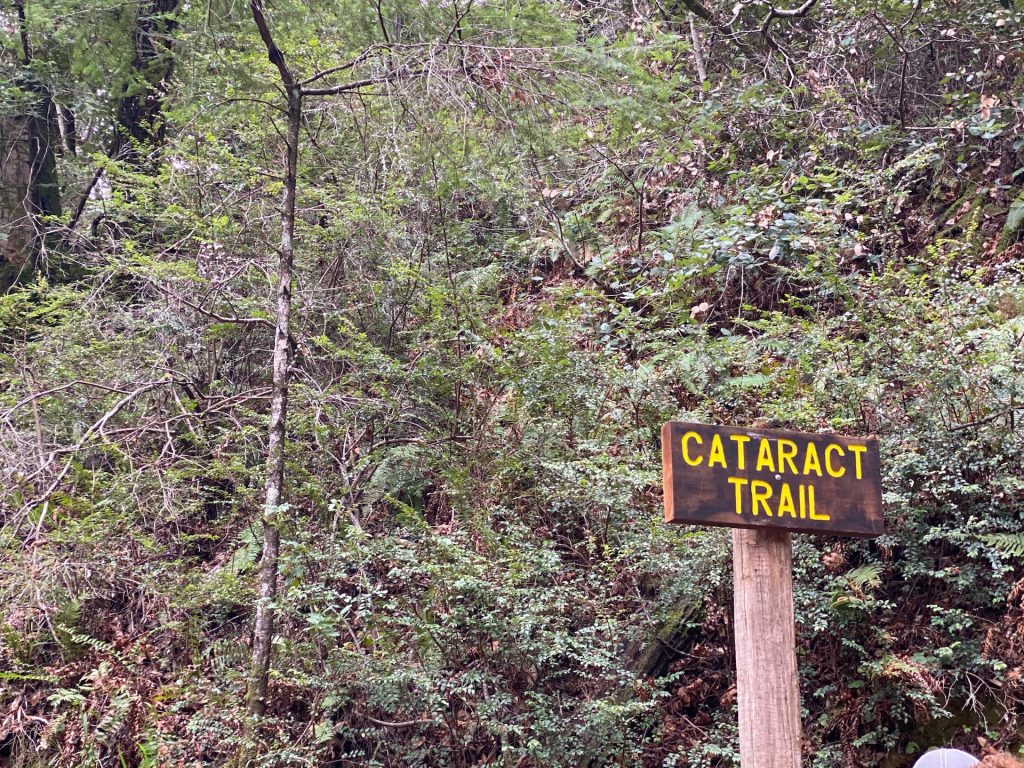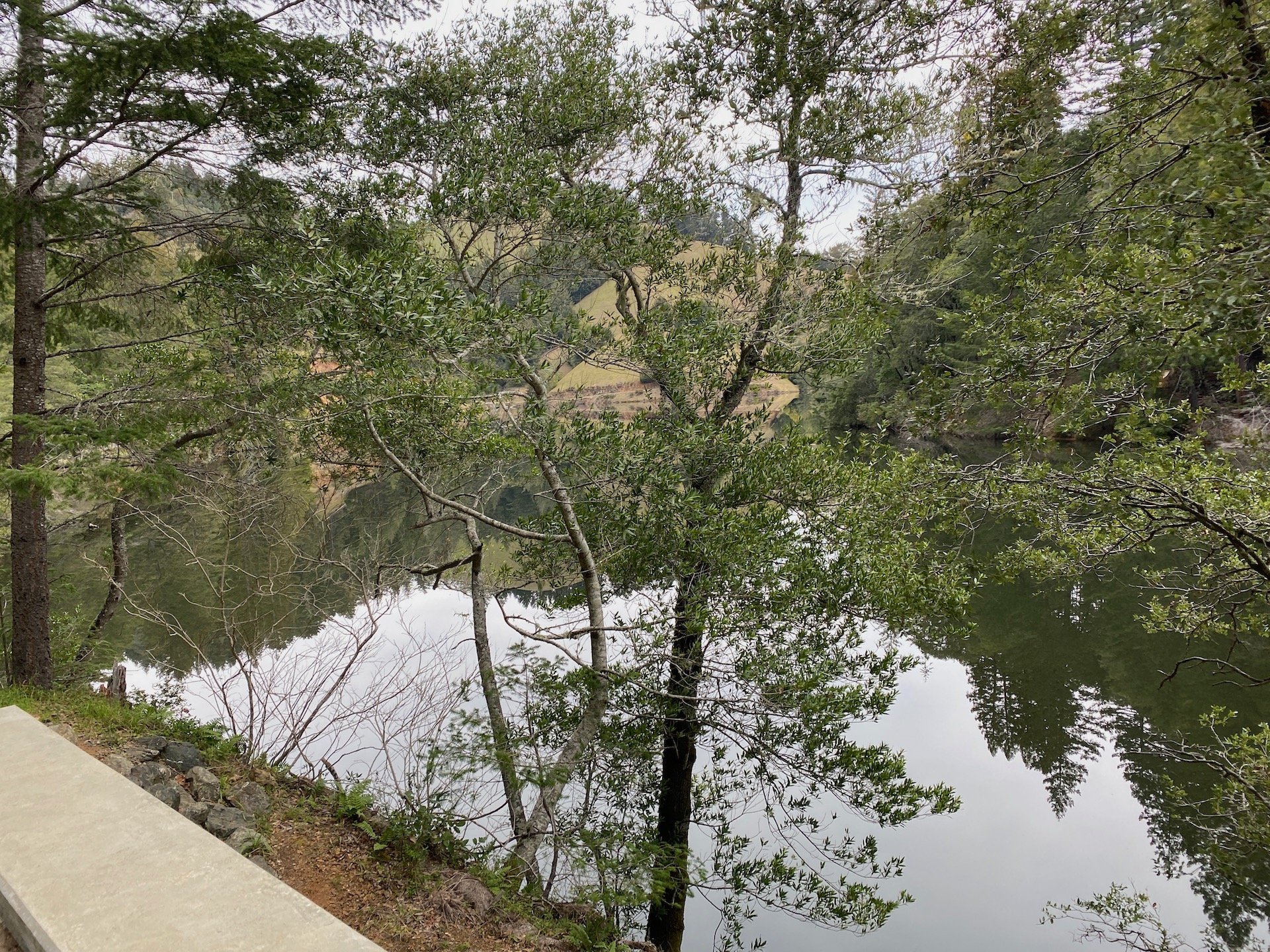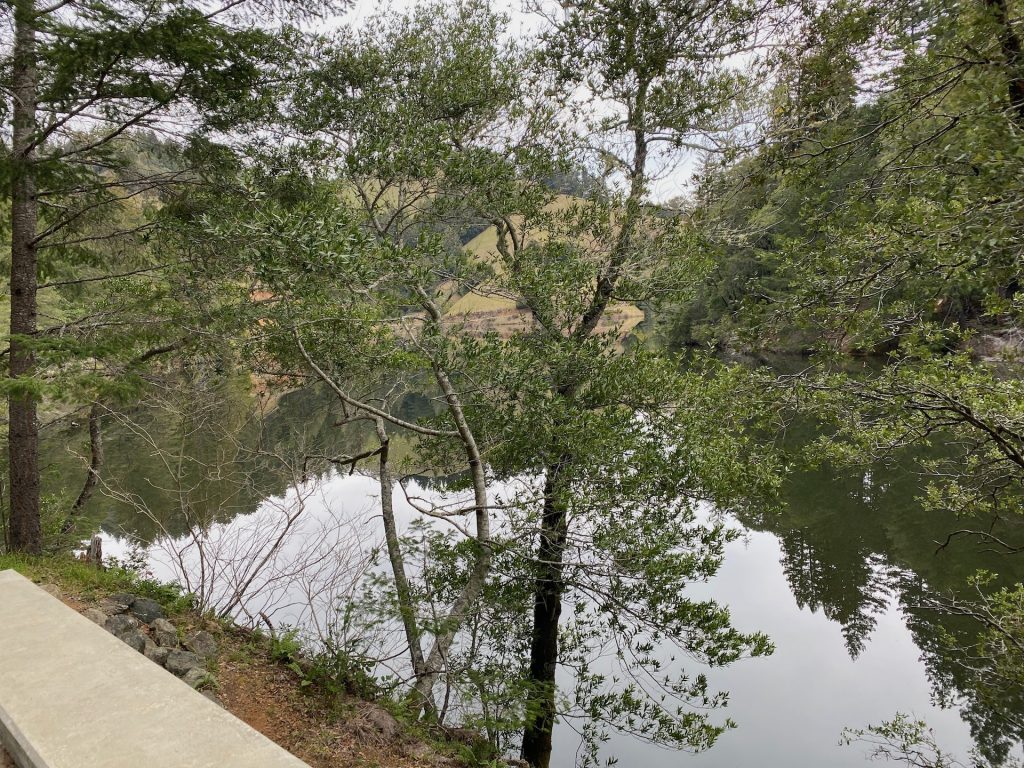 Cataract Falls trail is going uphill with several flights of stairs and beautiful waterfalls along the way. In fact, be prepared to climb up some steep spots but it is worthwhile the effort with rewarding and refreshing waterfalls.
Beware of sometimes uneven stairs,  so watch your steps and  don't forget to pause and take in the beautiful views .
Then, along the way, enjoy the cool touch of the manzanitas and experience their  sleek smooth red barks. These are fascinating  trees growing along some parts of the park, and so are the tall redwoods you will also  encounter during this Cataract Falls California hike. With ferns , they both make for a diverse and interesting vegetation.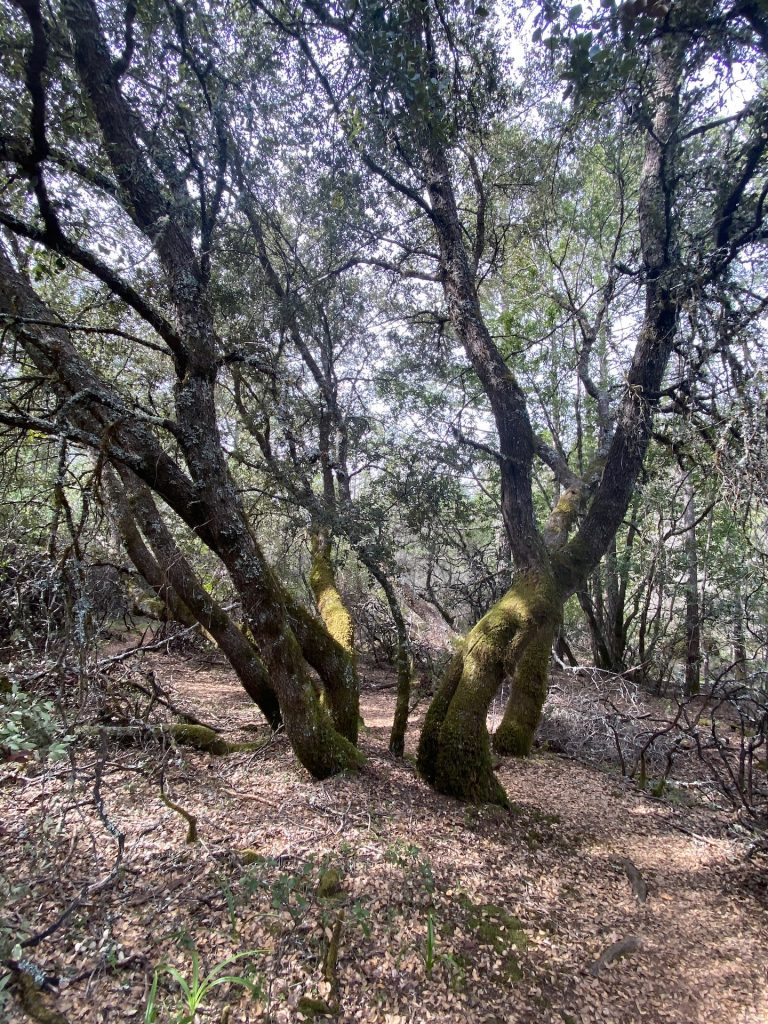 Besides, take a deep breath to enjoy the view on the Bay.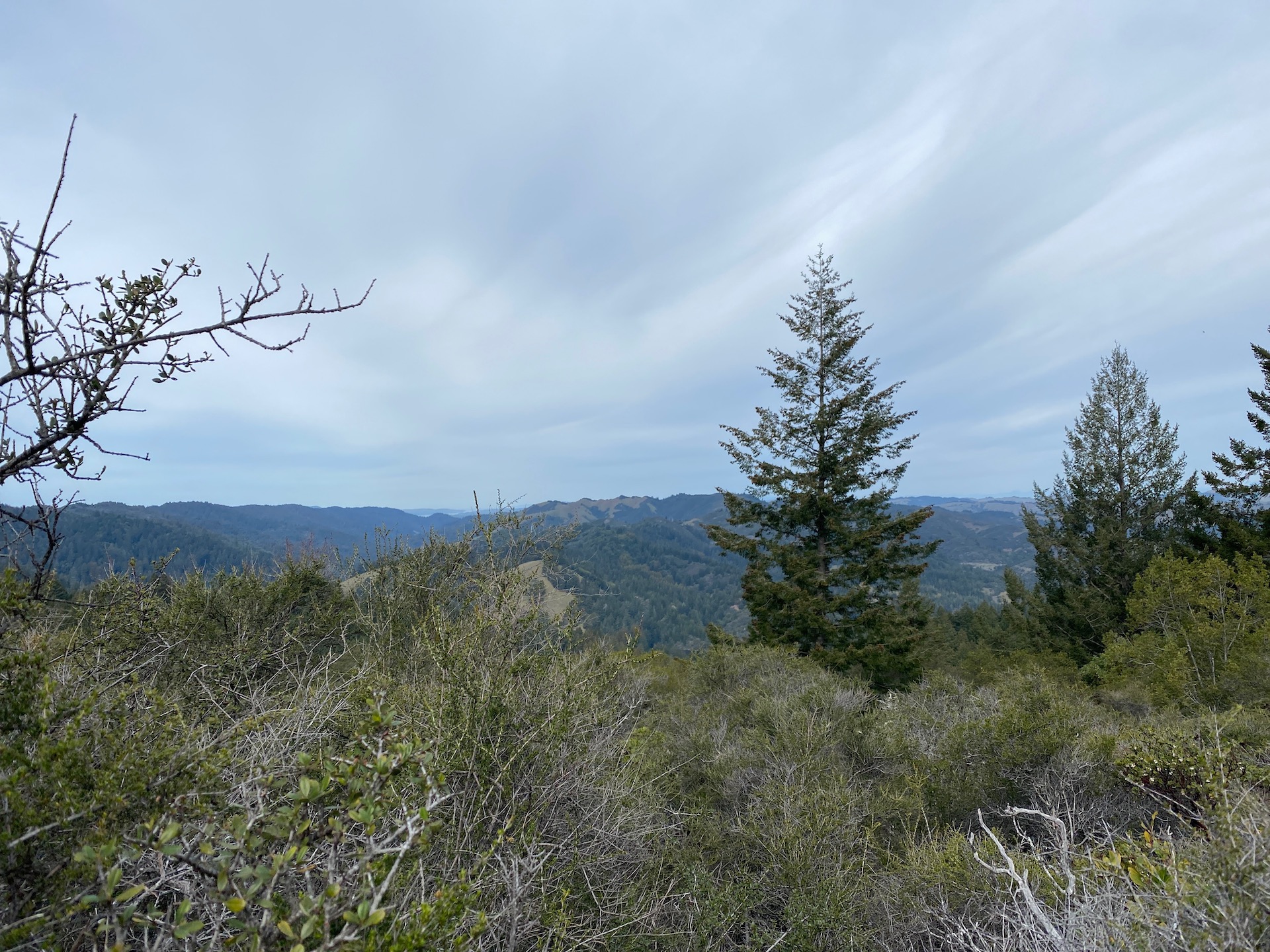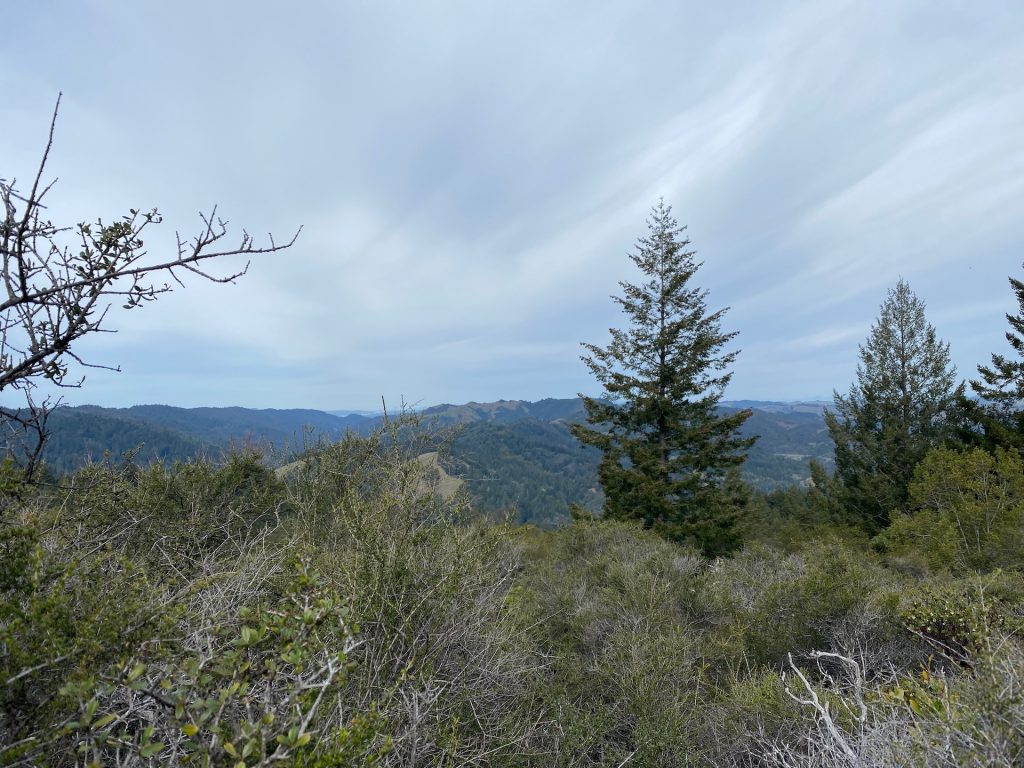 Moreover, if you choose to picnic by the lake you will enjoy a serene moment.
 At the end of this Cataract Falls trail, you will also cross some bridges here and there.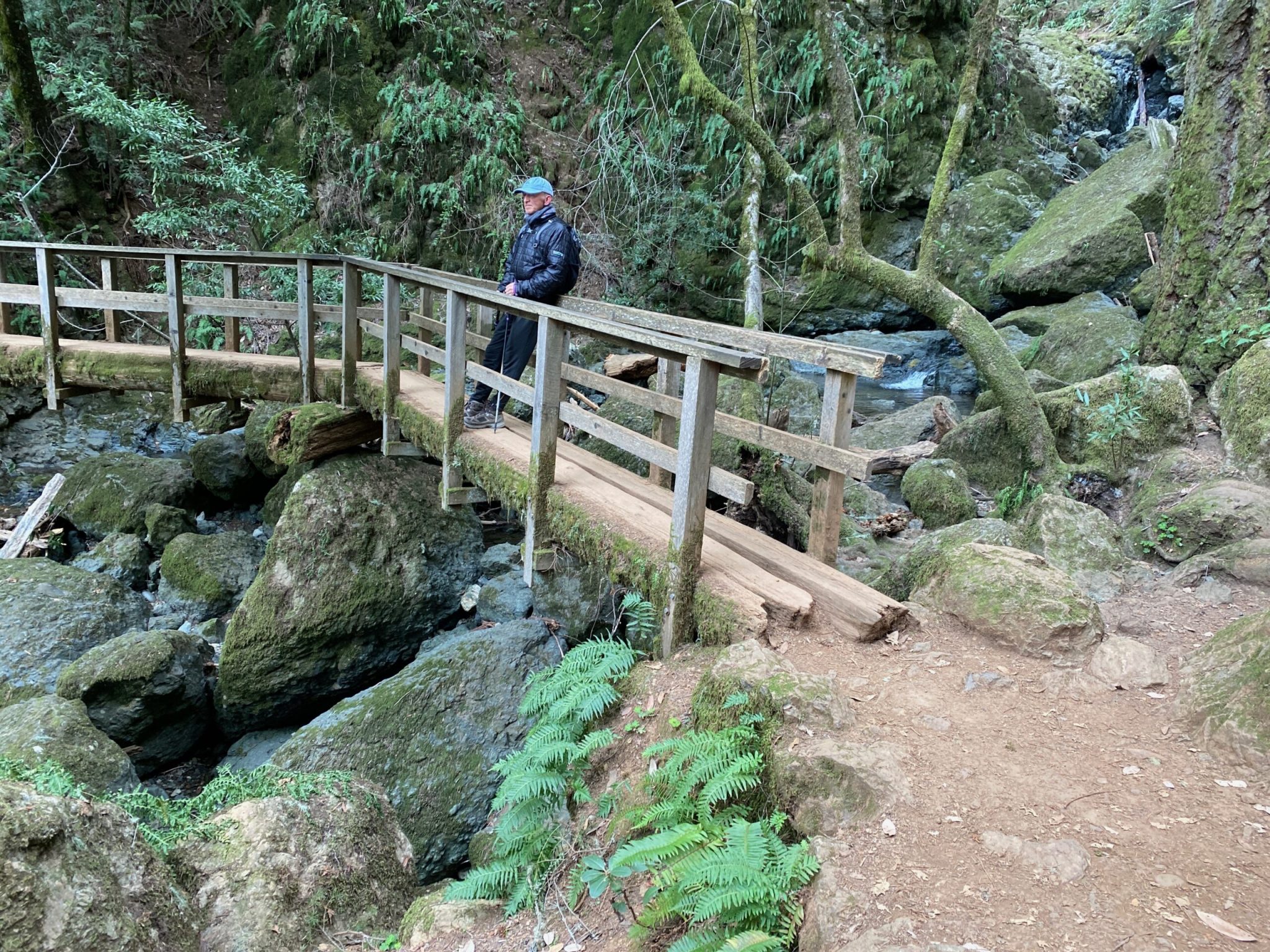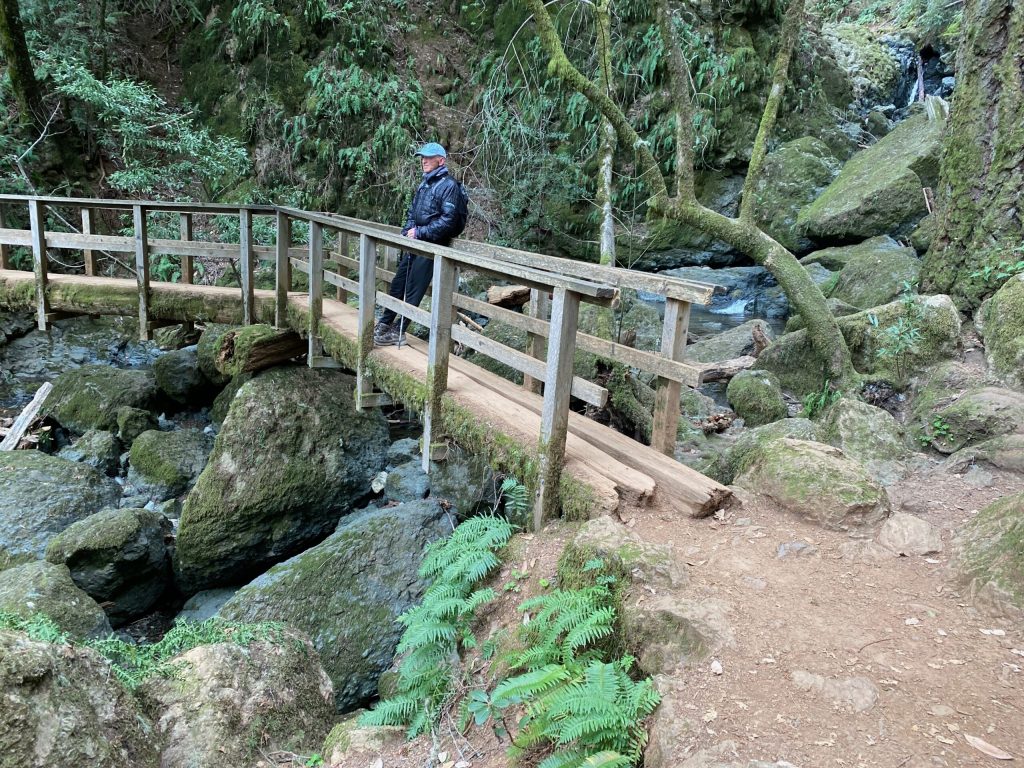 Looking for other Californian hikes? Discover our hike ideas: