California is renowned for its breathtaking landscapes, and tucked away in Marin County lies a hidden gem of natural beauty – the Cataract Falls Trail. Indeed, offering a captivating hiking experience, this trail takes adventurers on a journey through picturesque scenery, enchanting waterfalls, and serene forests. In this blog post, we will dive into the wonders of the Cataract Falls Trail, sharing trail details, tips, and highlights that make it a must-visit destination for nature enthusiasts and hiking aficionados.
Cataract Falls Trail Adventure Map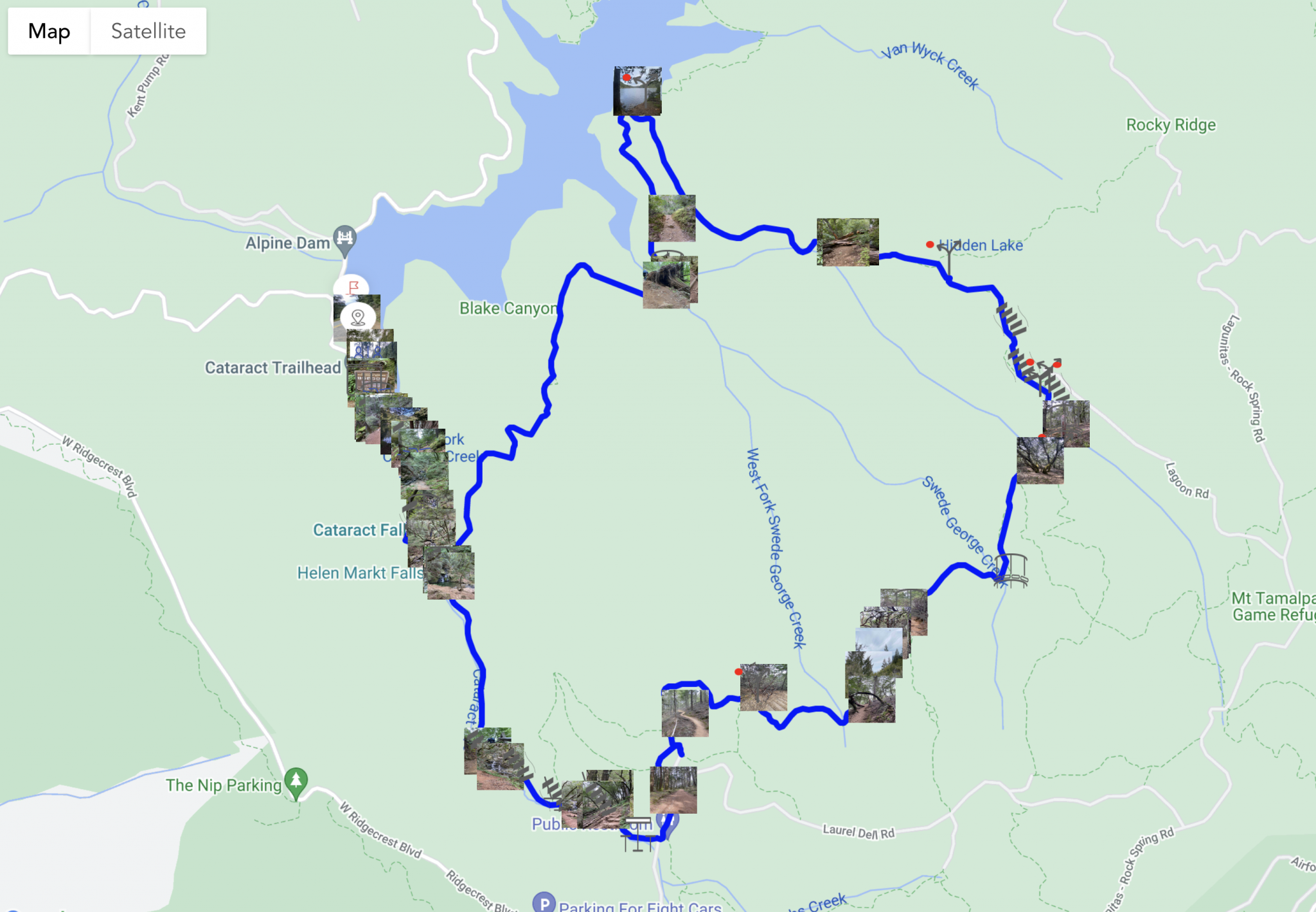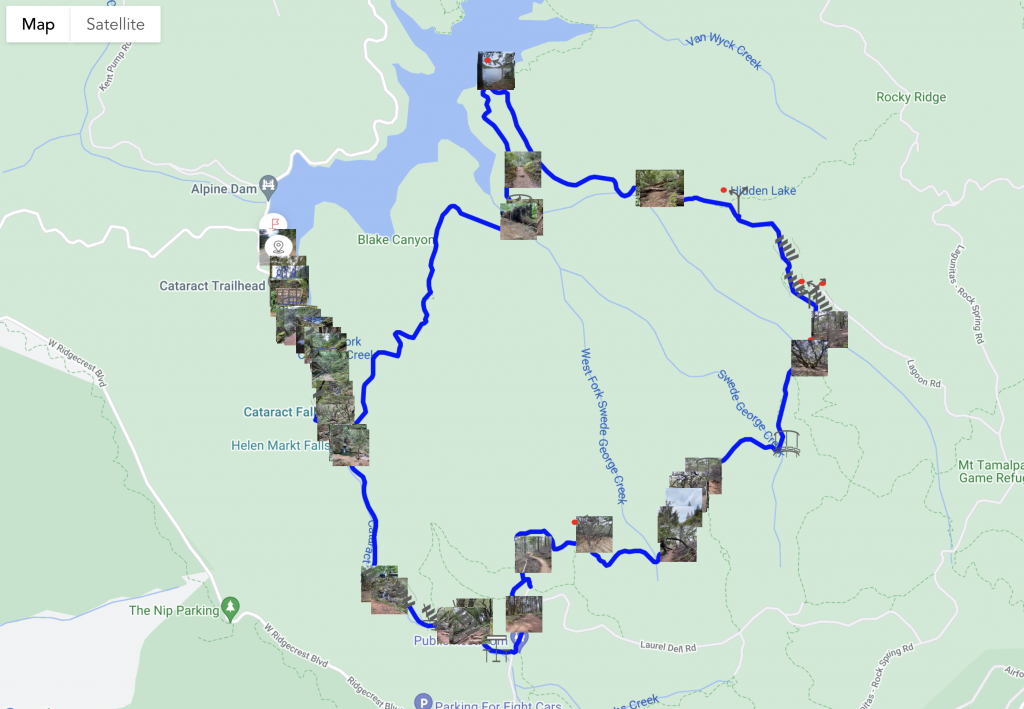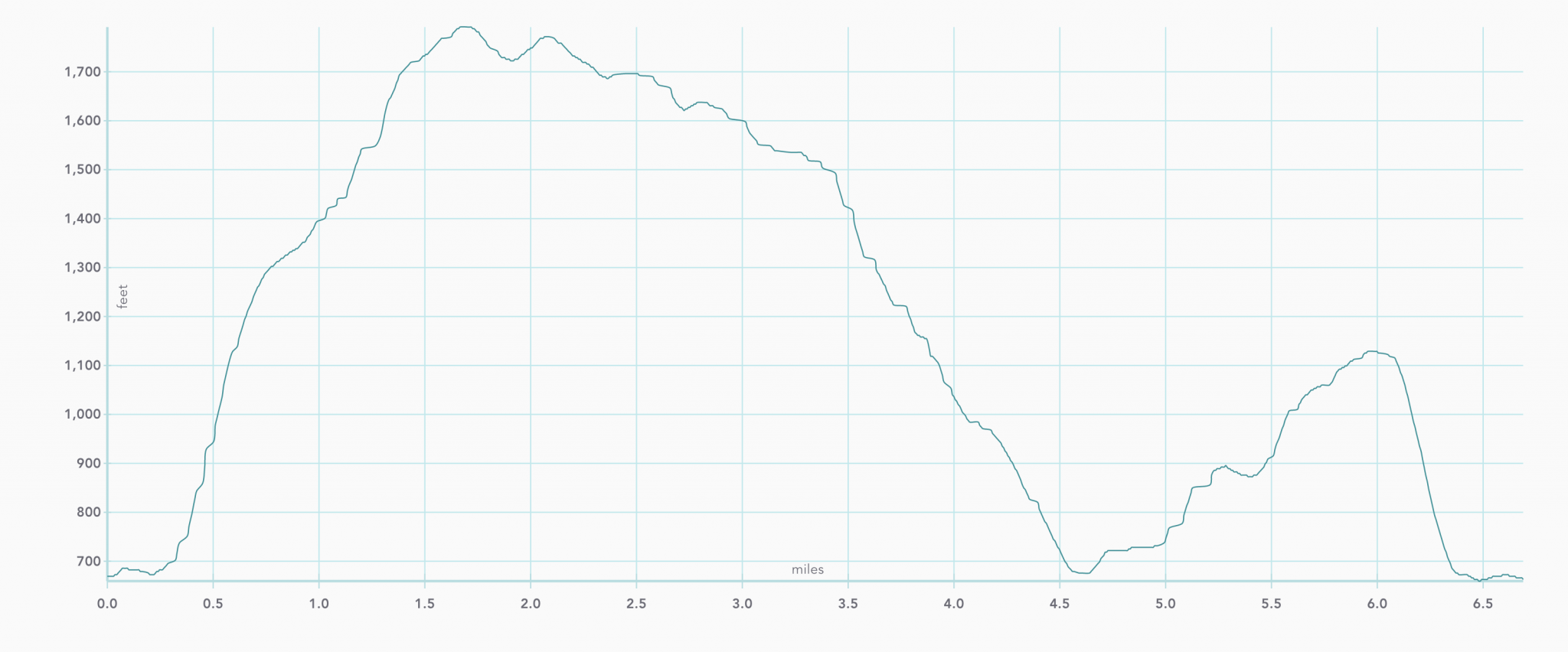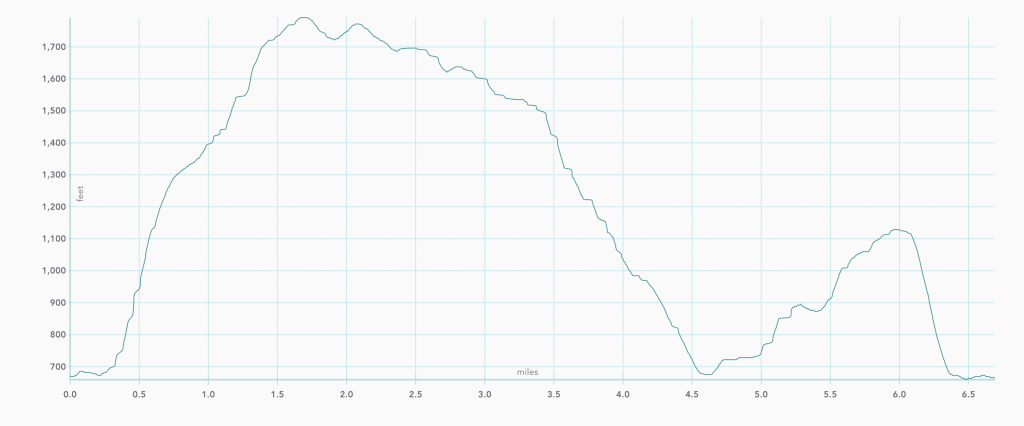 Cataract Falls Trail Details


As you embark on the Cataract Falls Trail, prepare to be captivated by its magnificence. Indeed, spanning approximately 7 miles, this trail is known for its stunning waterfalls and lush vegetation. Whether you're a seasoned hiker or a nature lover seeking a serene escape, this trail offers a harmonious blend of challenging terrains and serene pathways.
The trail begins at Alpine Lake, and due to limited parking, it's advisable to arrive early, especially on weekends. As you set off, be prepared for a moderate workout, including some uphill climbs and several flights of stairs. While the trail can be challenging at times, the rewarding sights and sounds of cascading waterfalls make every step worthwhile.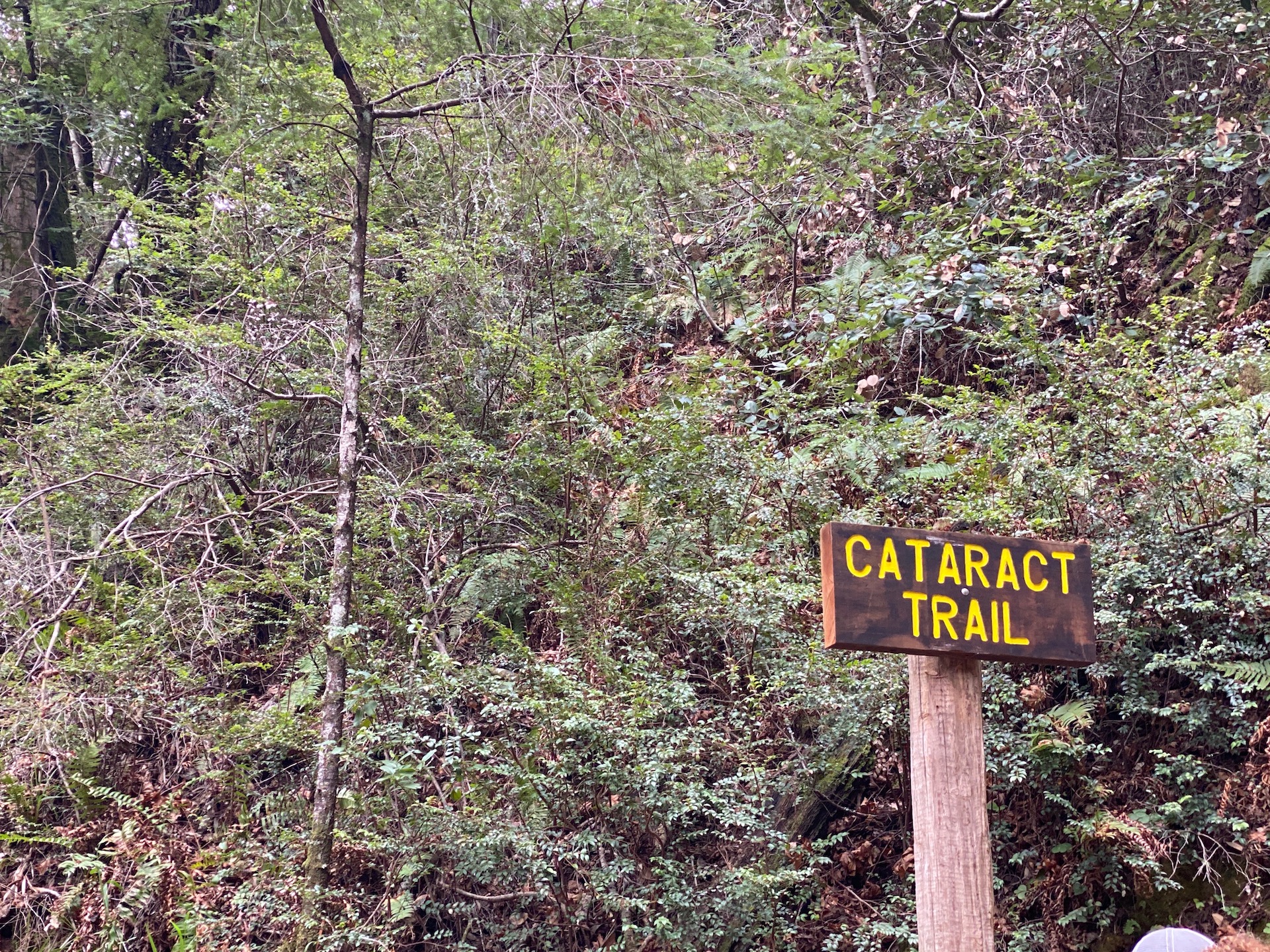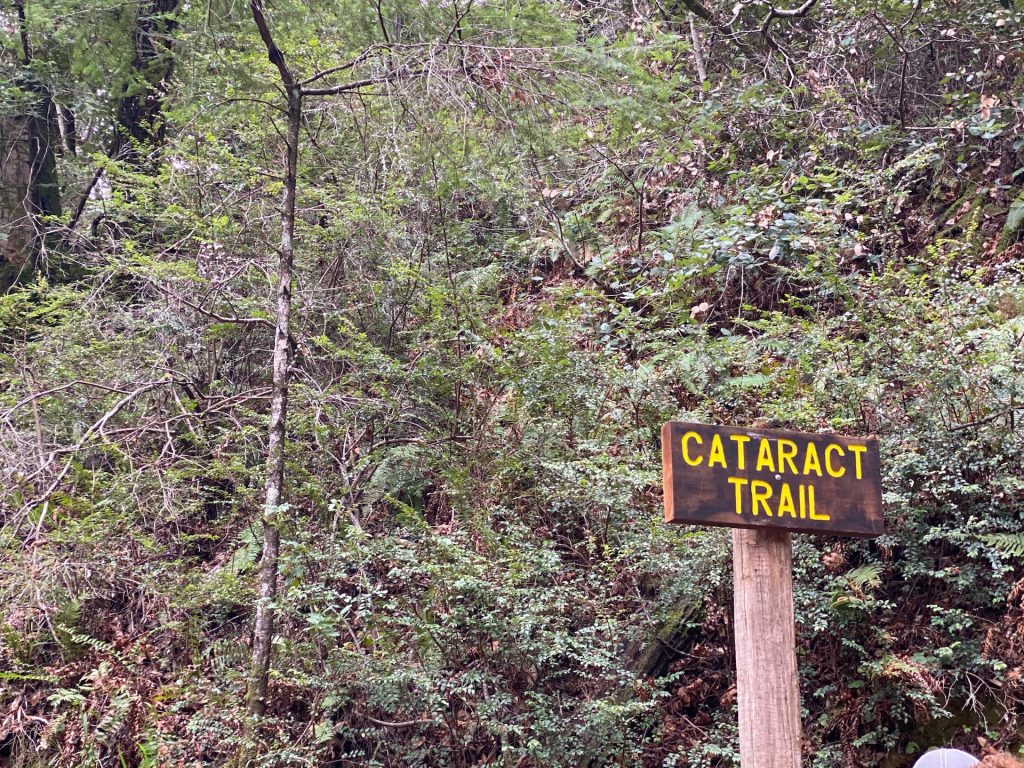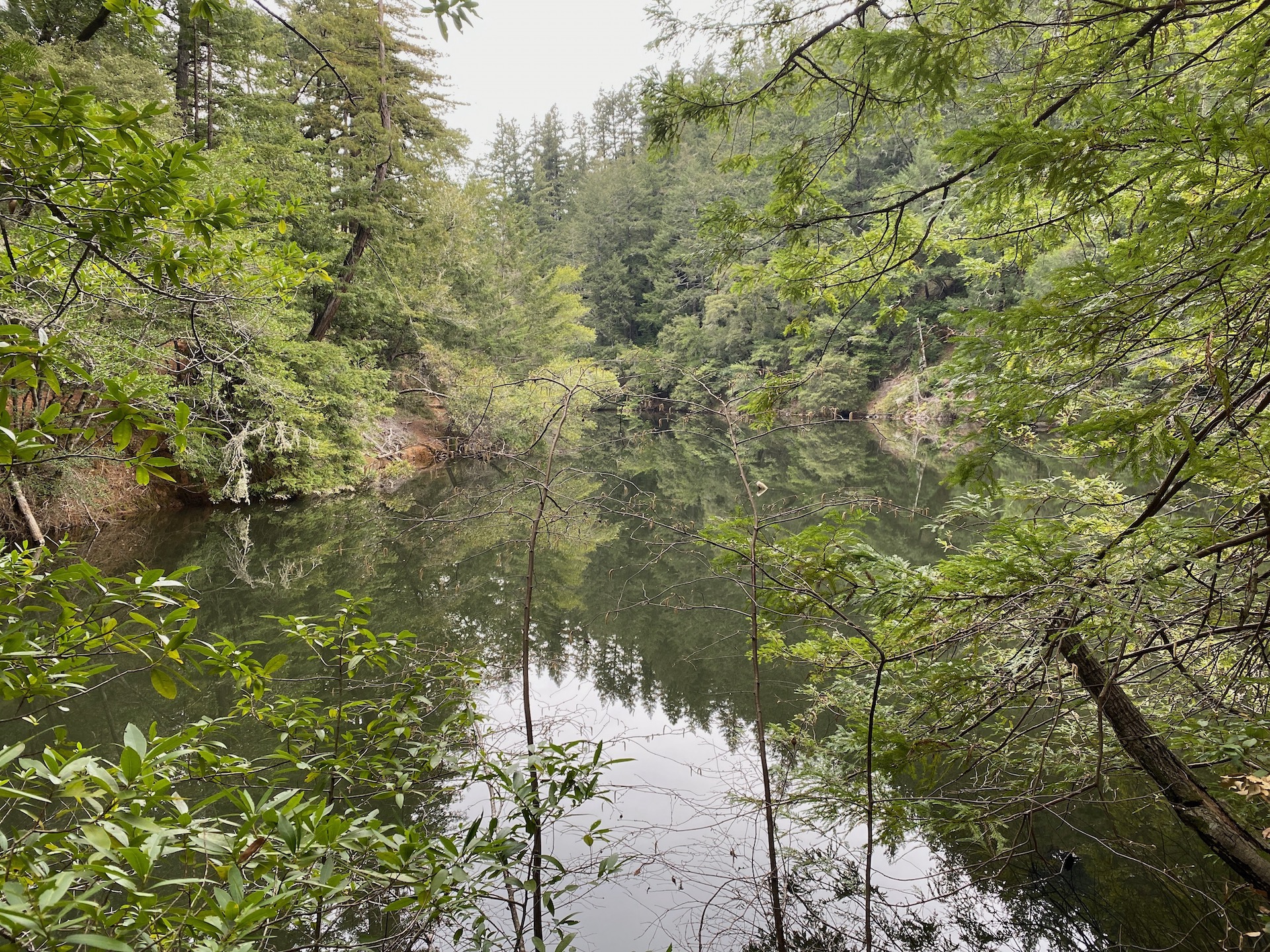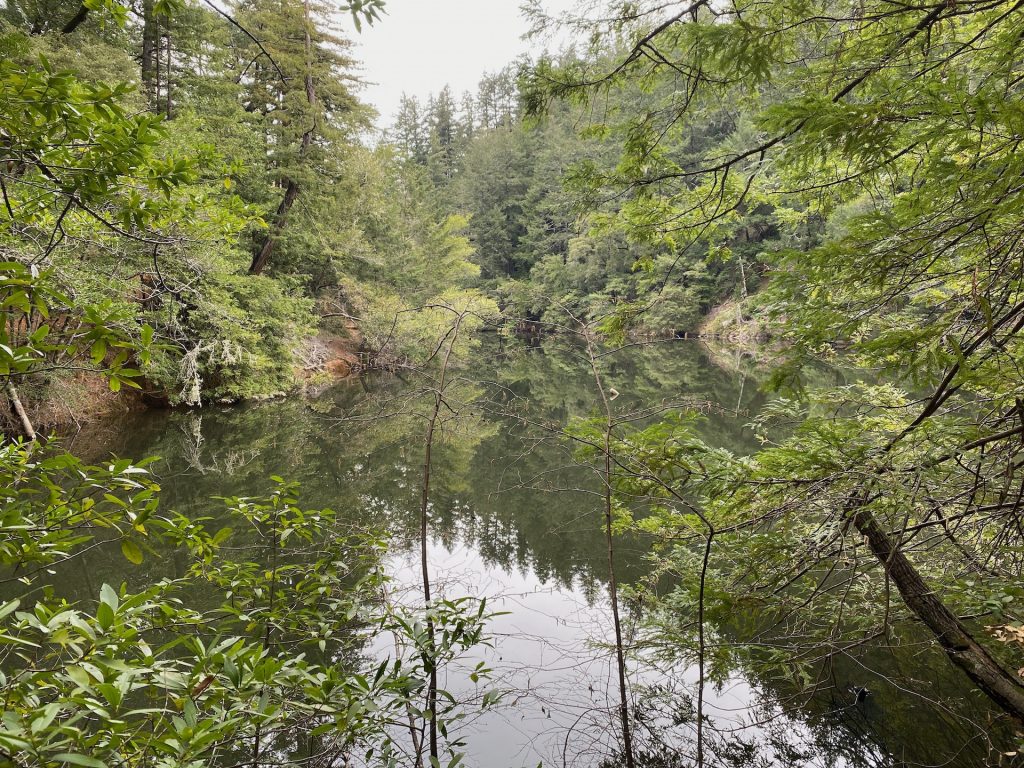 The Enchanting Cataract Falls Trail
A highlight of the Cataract Falls Trail is undoubtedly the series of breathtaking waterfalls that grace its path. With their cascading beauty and refreshing mist, these falls provide a soothing soundtrack to your hiking adventure. Be sure to take the time to pause, admire, and capture the splendor of each waterfall along the way.
Serenity in Nature's Embrace
Immerse yourself in the tranquility of the forested sections of the trail, where towering redwoods and elegant manzanita trees create a serene ambiance. Furthermore, the diverse vegetation, including vibrant ferns, adds to the allure of the surroundings, provide ample opportunities to connect with nature's wonders.
Tips for an Enjoyable Journey
To make the most of your trail experience, consider wearing comfortable hiking shoes, packing plenty of water, and bringing a camera to capture the remarkable sights. Moreover, as you hike, remember to tread carefully on uneven terrain and pause to appreciate the panoramic views of the bay.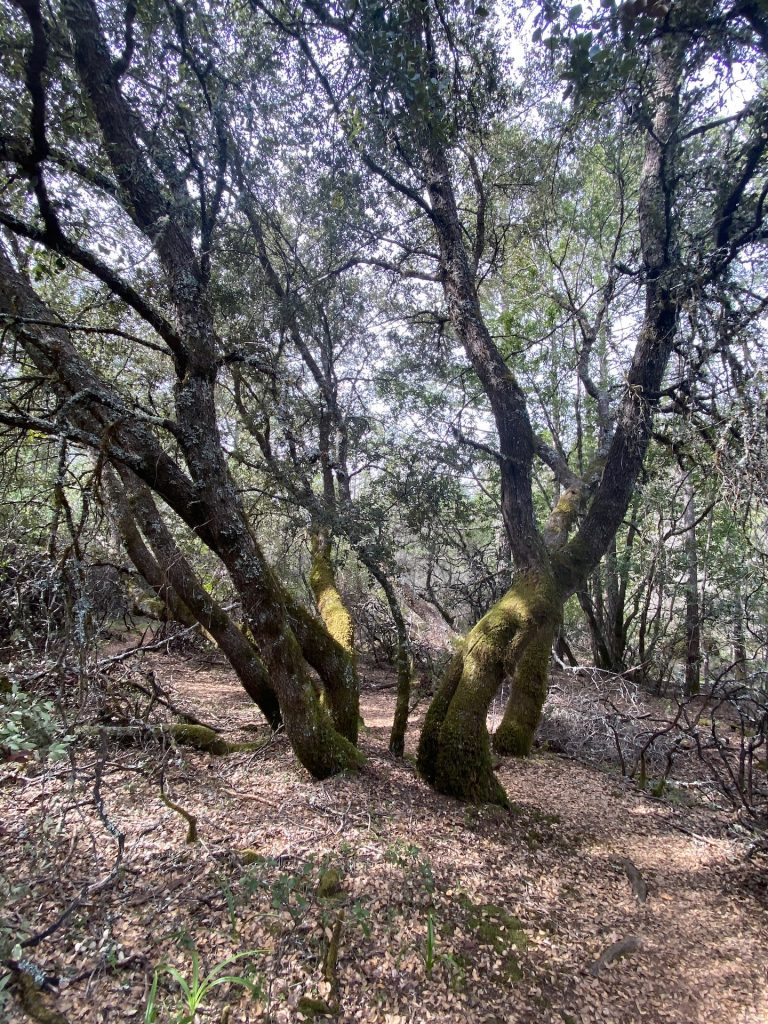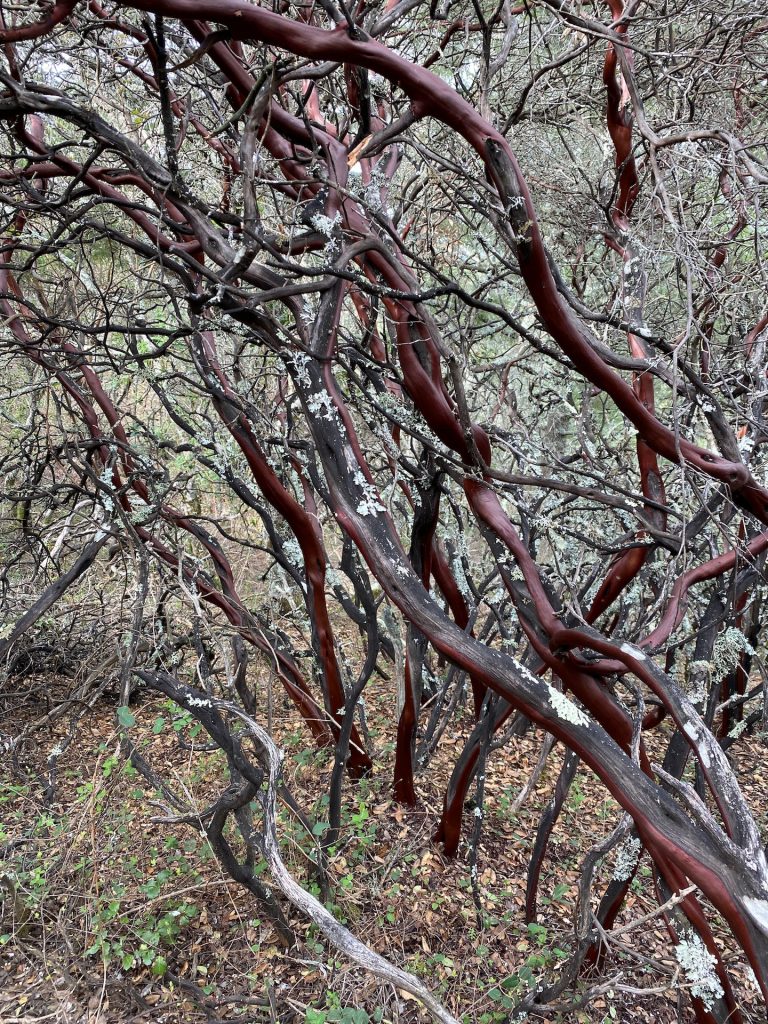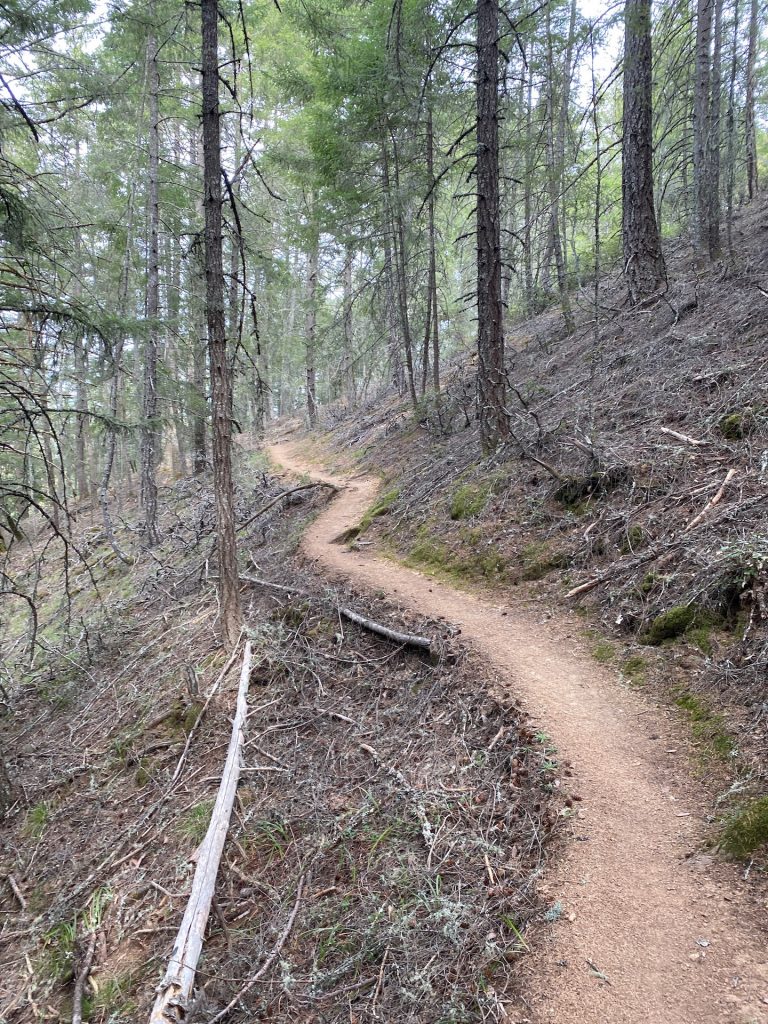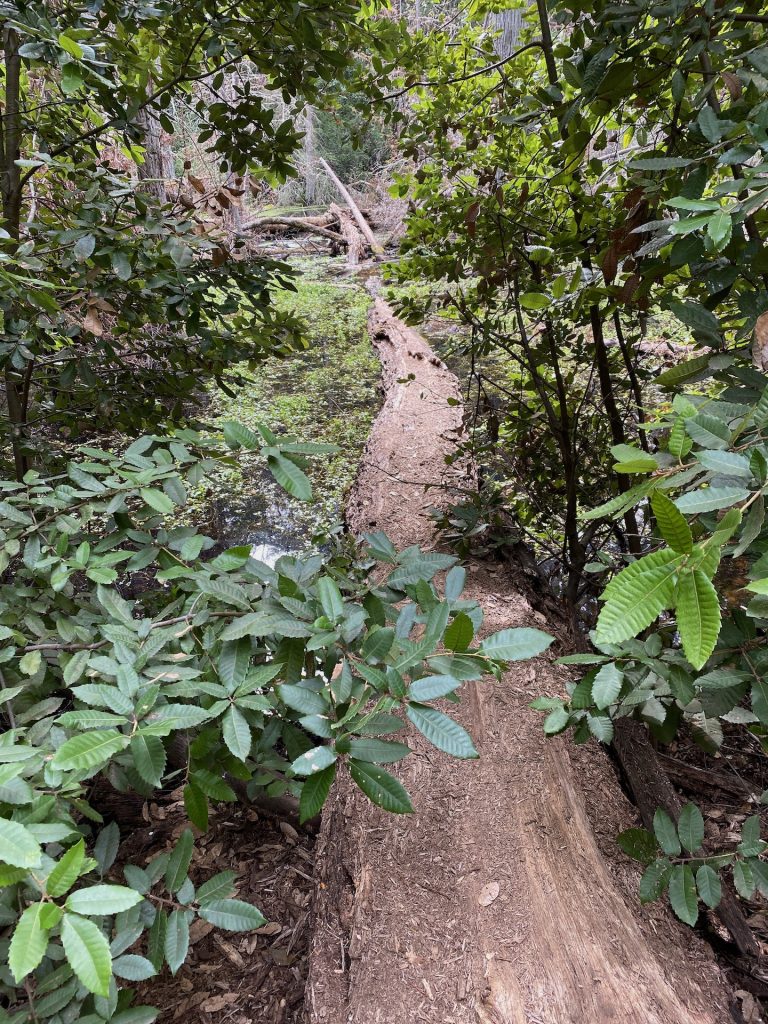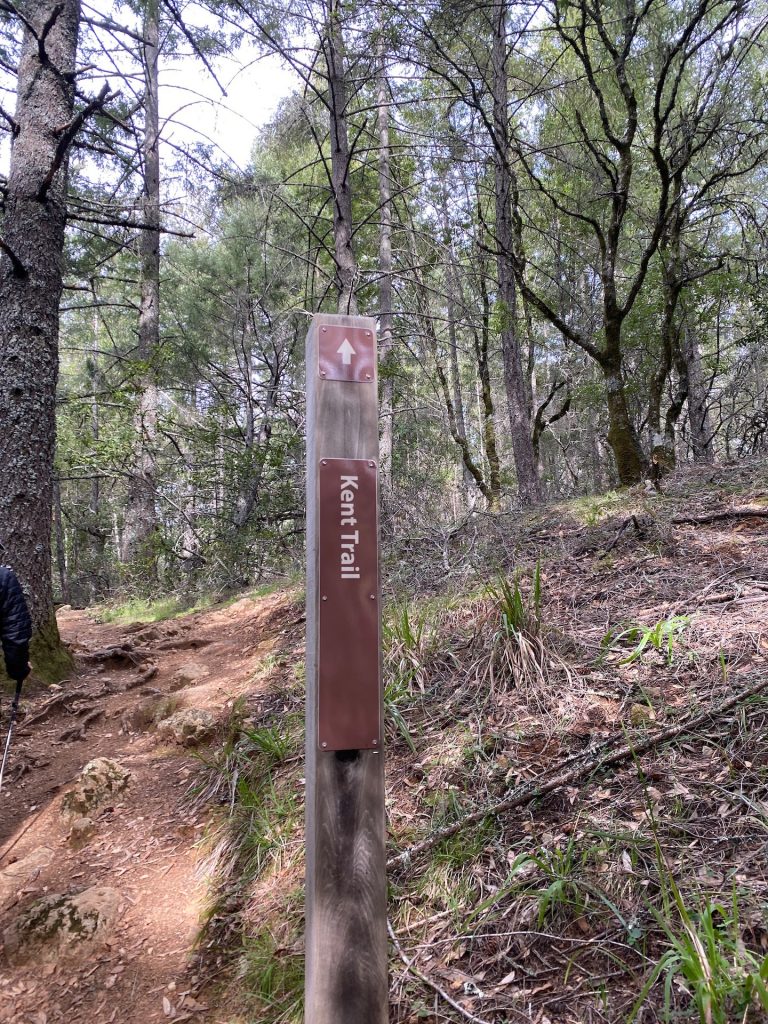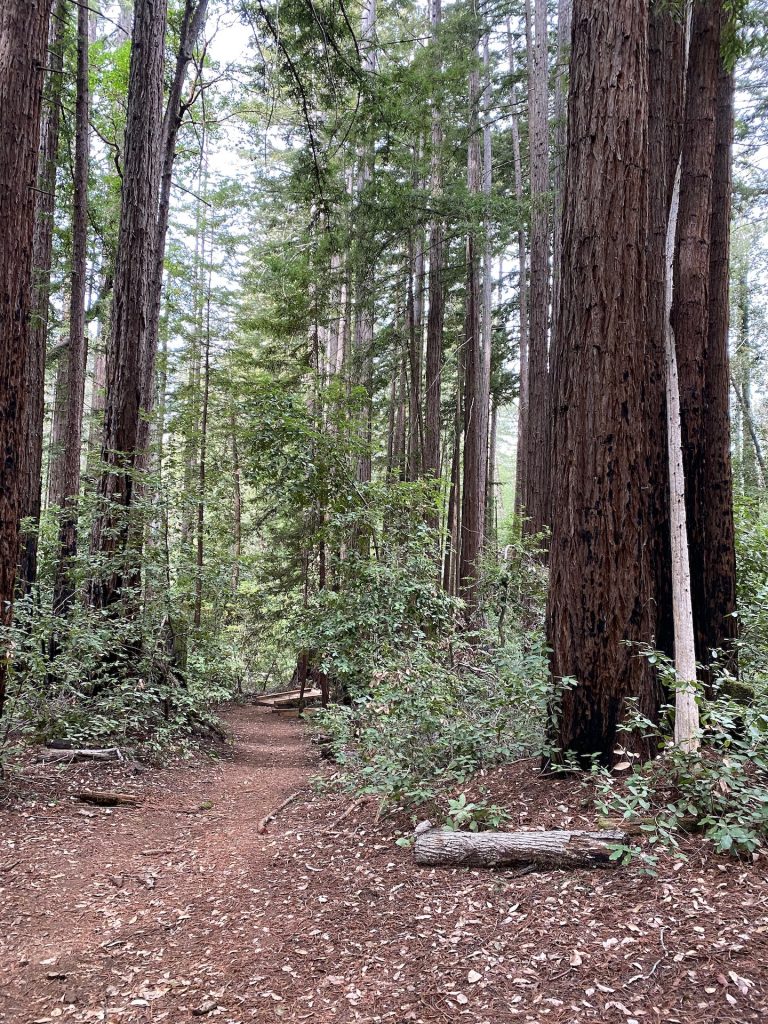 As you progress, marvel at the majestic manzanita trees with their smooth, red barks and the towering redwoods that grace the trail.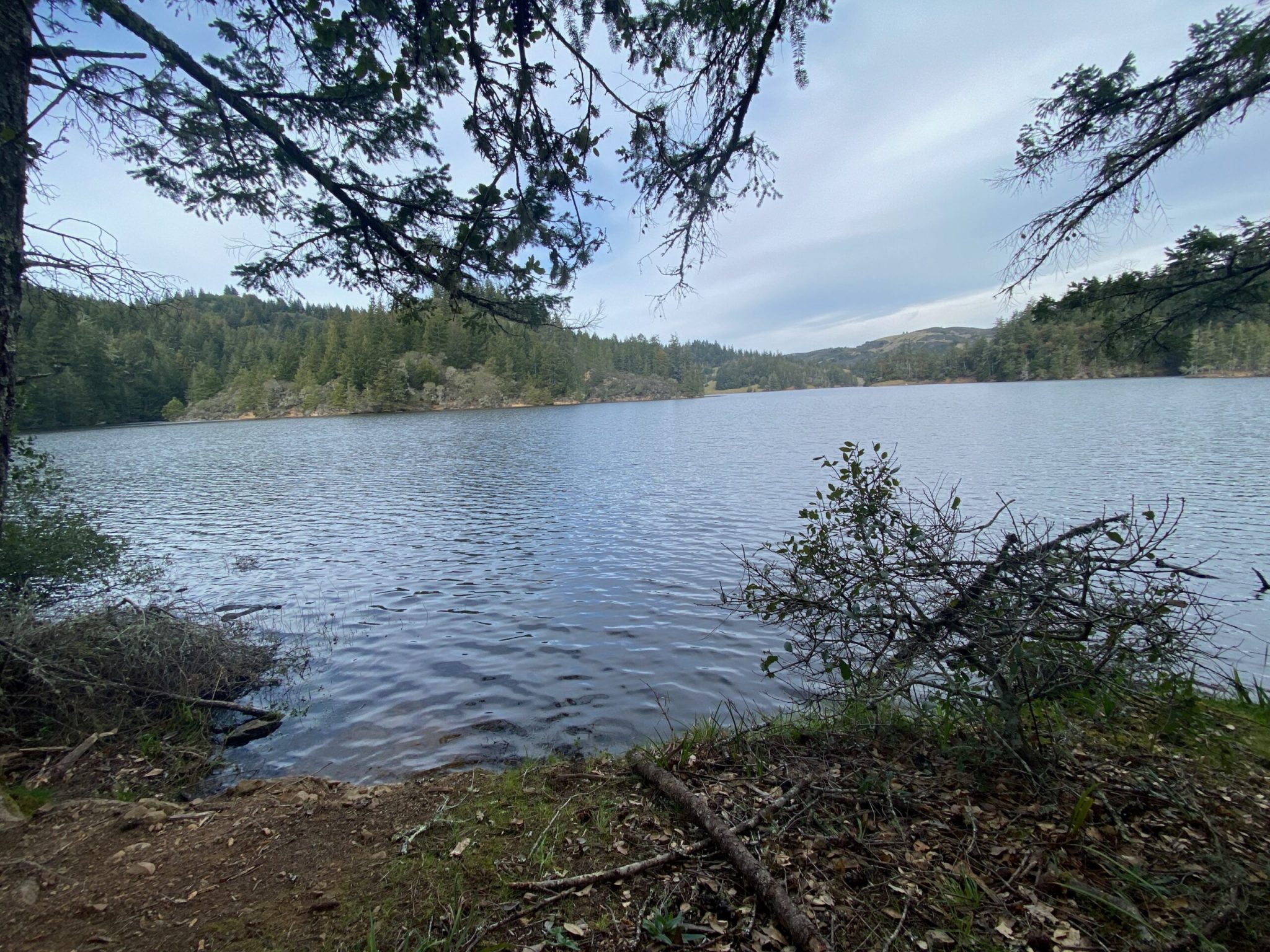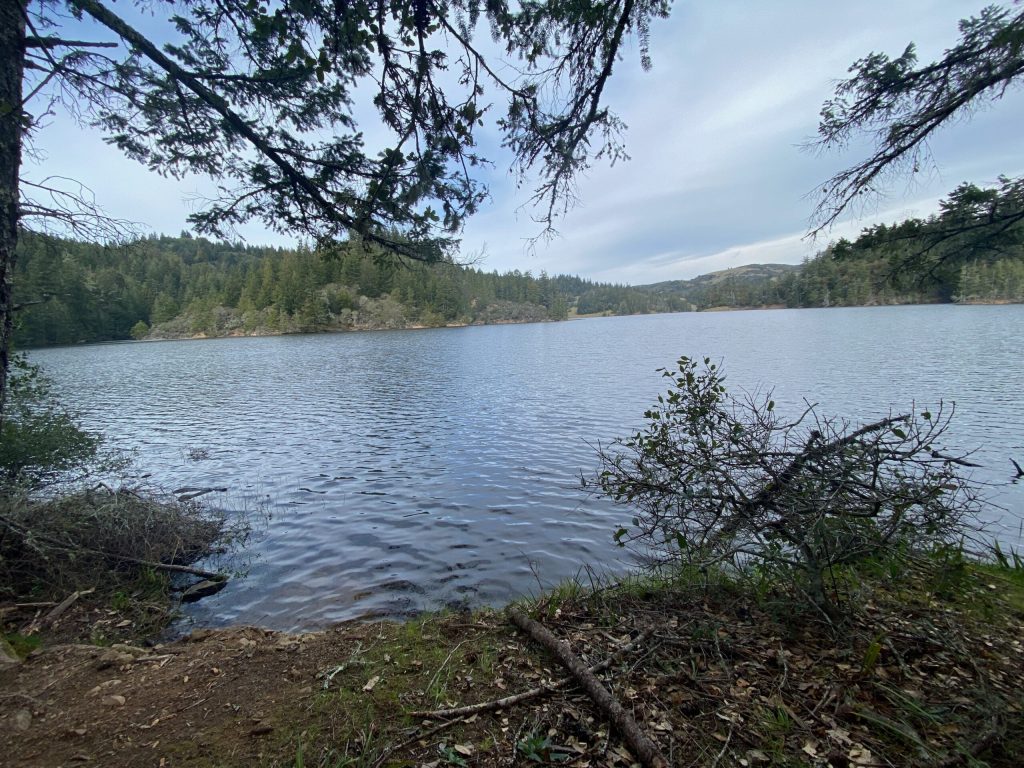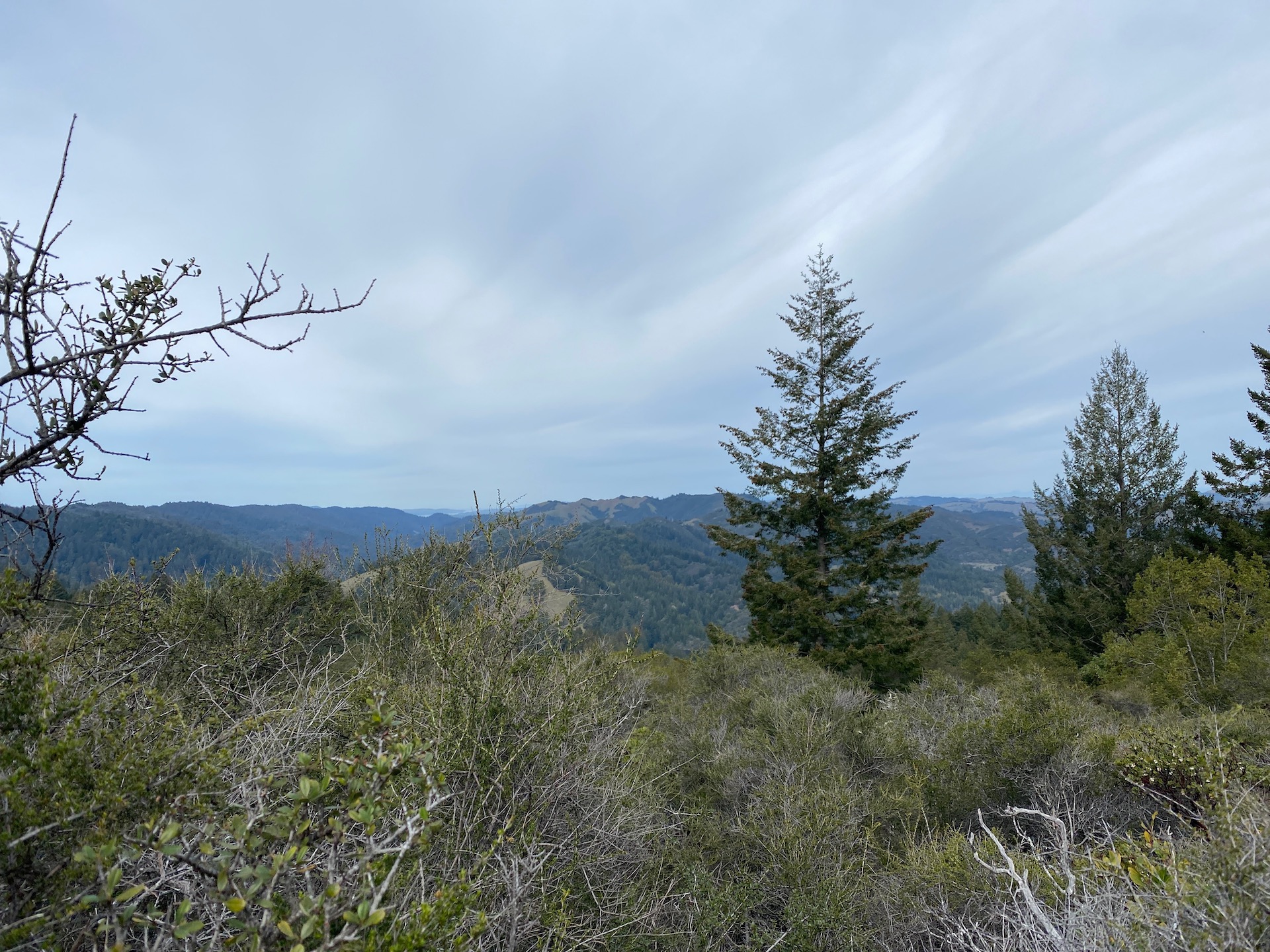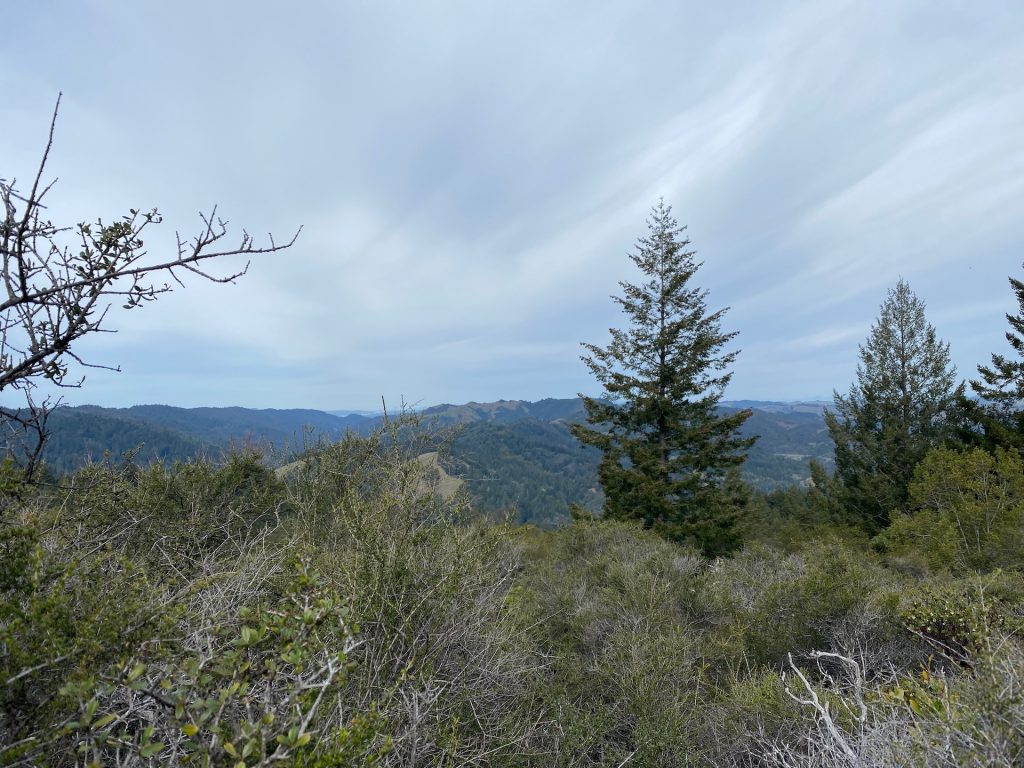 Indulge in a deep breath and savor the scenic vistas of the bay. Also, if you choose to have a picnic, the serene lakeside provides the perfect setting to relax and recharge.
A few more steps await as you approach the end of the Cataract Falls Trail. Surely, you will encounter charming bridges scattered throughout the area, adding to the trail's charm and allure.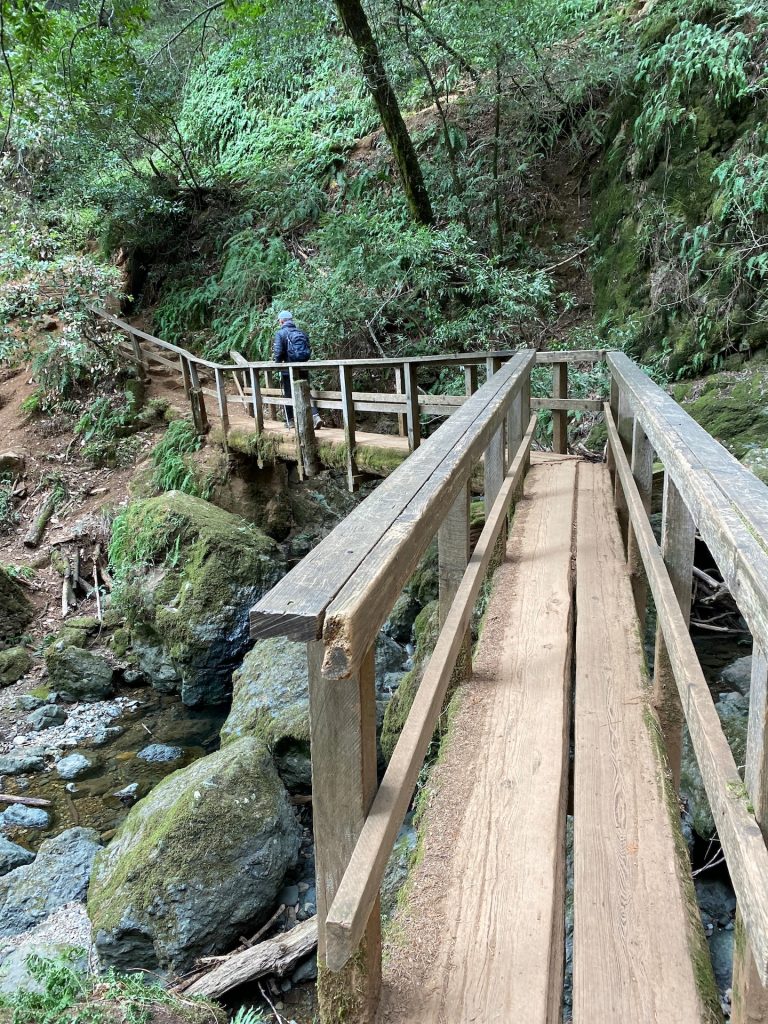 Finally, the Cataract Falls Trail in California beckons adventure seekers and nature enthusiasts alike with its waterfalls, serene forests, and captivating vistas. As you traverse the trail's pathways, you'll discover the therapeutic power of immersing yourself in nature's embrace. Whether you're seeking an invigorating workout or a peaceful escape, this trail promises an unforgettable experience. Furthermore, it will leave you with lasting memories and a renewed appreciation for the natural wonders that California has to offer. Lace up your hiking boots, pack your sense of adventure, and embark on a journey to Cataract Falls Trail. Nature's beauty awaits your exploration!
Looking for other Californian hikes? Discover our hike ideas: