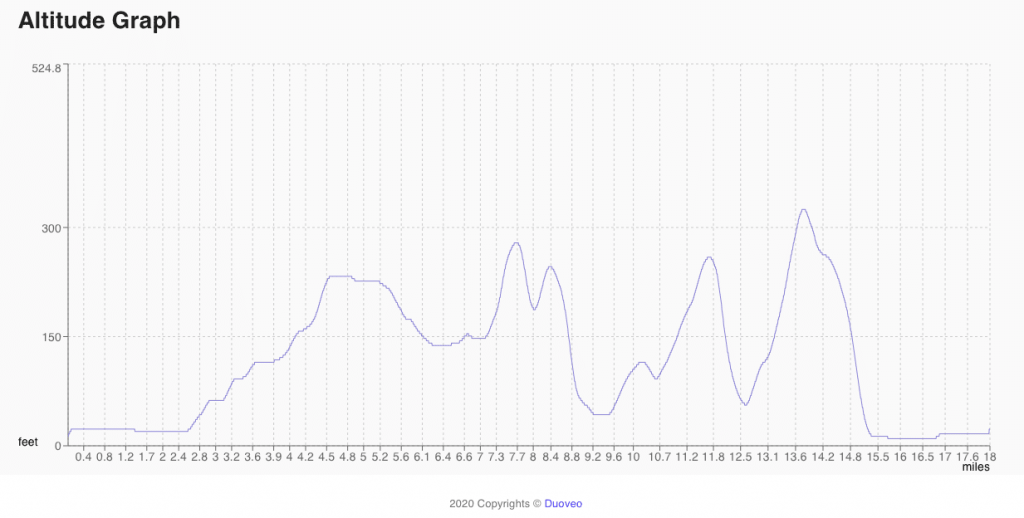 Start at Ocean Beach
You start at Ocean Beach. This is not the Californian beach you see in the movies. The Pacific in northern Cal is always cold and often foggy. There are lot of birds and many surfers. We see families too, although everyone wears a jacket.
The ride continues through the the Golden Gate Park to discover one of the largest parks in the city, many areas to look at, the cascades, the Bison Paddock, the Polo Field, the 2 windmills, the lakes, the De Young Museum, and more.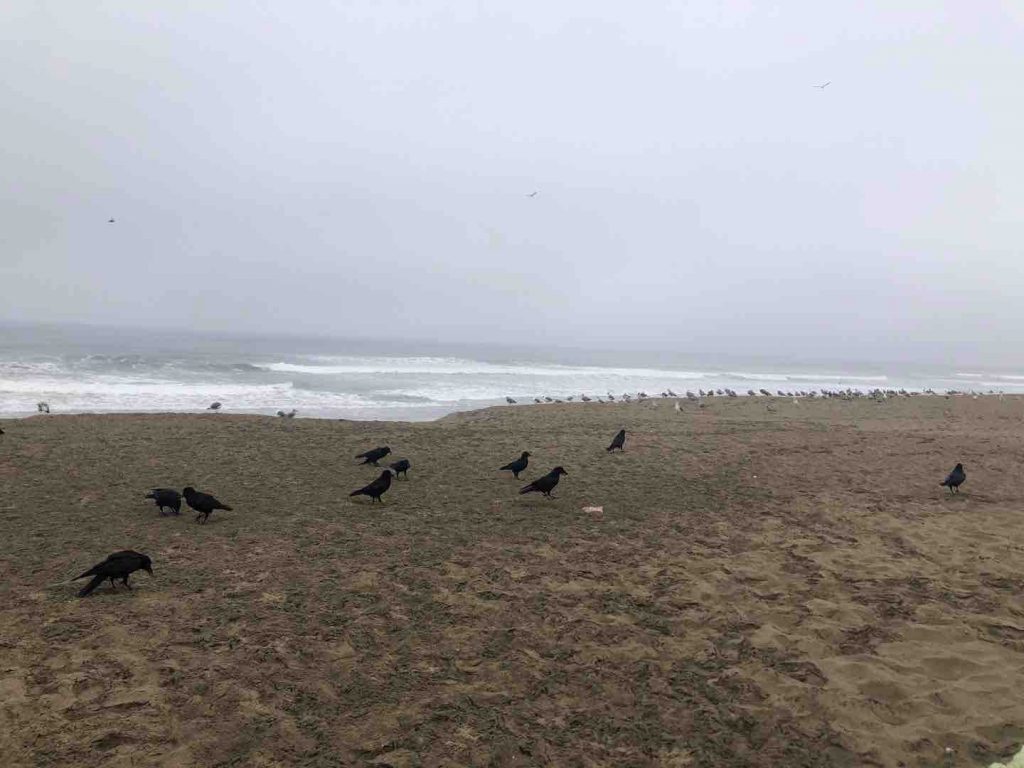 Up to the Presidio
After the Golden gate park, the ride goes though the city and you go north (and up) to enter the Presidio, a 1,500-acre Park on a former military post, that has become a major outdoor recreation hub. It has forested areas, miles of trails, a golf course and scenic overlooks.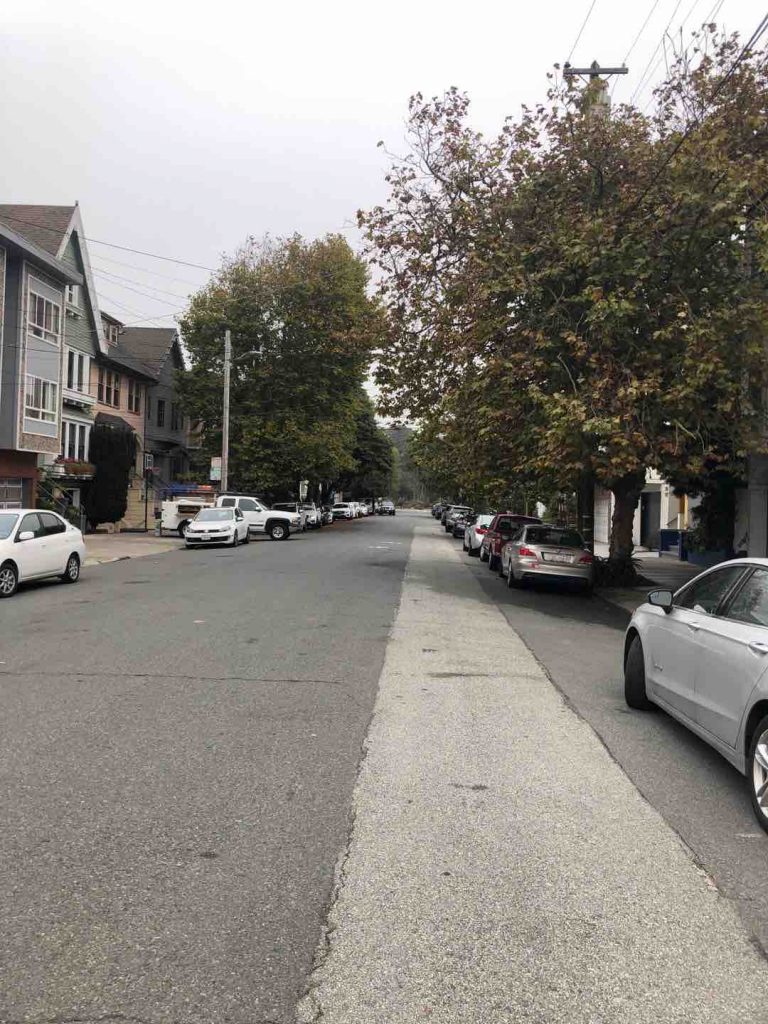 Down to Crissy Field
Our San Francisco bike ride leads us to the grassy Crissy Field with Golden Gate Bridge views, Civil War–era Fort Point and sandy Baker Beach. Historic buildings house the Walt Disney Family Museum, eateries, homes and businesses like Lucasfilm, with its Yoda Fountain.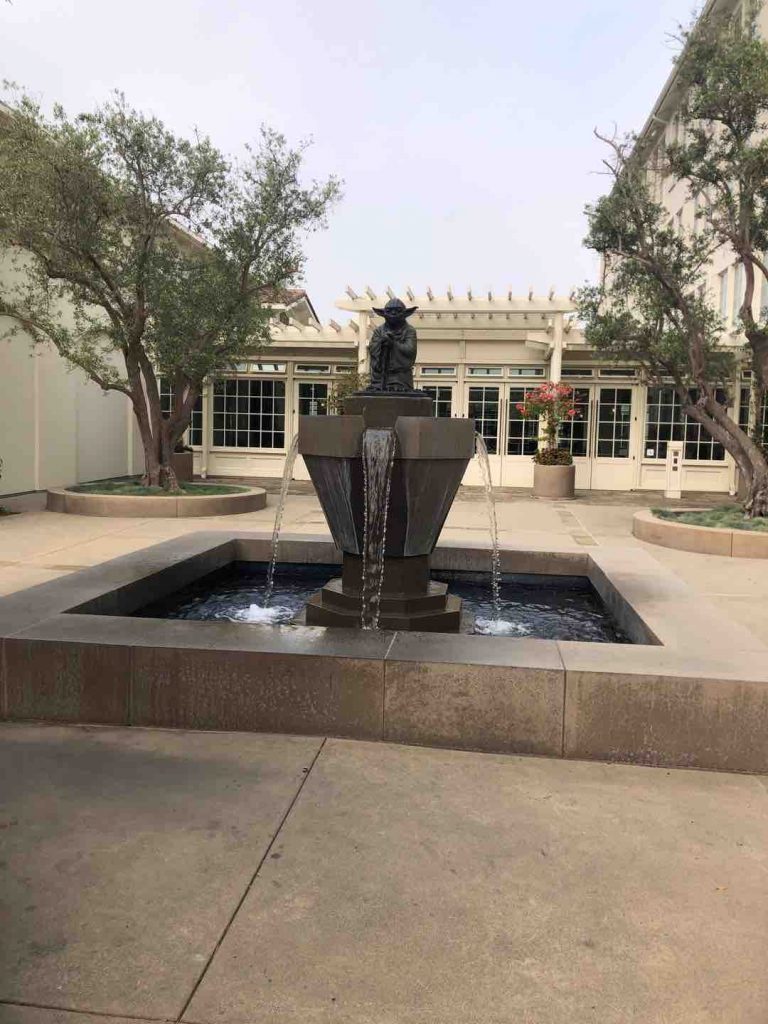 Up again and back to the beach
After you go west and enter Lincoln Park. It was dedicated to President Abraham Lincoln in 1909 and includes about 100 acres of the northwestern corner of the San Francisco Peninsula. There you will find the USS San Francisco Memorial, preserving the memory of the WWII battleship named after the city. You then go up along the coast to the Cliff House and return to the starting point.